A new season means new trends and we are here to let you know what you need to buy, what to splurge on, things you don't dare touch and what you should have fun with. As the temperature drops and the leg shaving comes to a pause you need to be thinking sleek simple with some fun surprises, throw in some velvet accents and heavy embellishments. Very Steven Tyler meets Alexa Chung with a little Diane Keaton collar pop. Chunky heeled boots paired with large silver & brass accents with oversized layers and easy effortless hair and makeup. Think less is more when it comes to your hair and face... no more heavy contour and baking of the face, I mean who really knows what that is anyways? I'll take a baked apple pie instead and an extra layer of moisturizer thank you!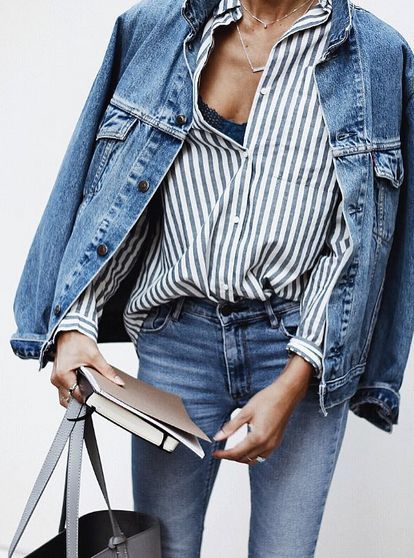 The 90's scene may be fading out but like old friends a few of them will stick around... item one DENIM! Grab your old levis and throw those bad boys on and hey if you're feeling extra daring chop them off at the hem and let them fray. Purchase a comfy denim jacket as well if you don't already have one because this is a must have. Throw it over anything and your sure to look extra sleek but with a relaxed cool edge. We love this
one
from
our store
that you can
shop here
, we also added some of our other favorites below.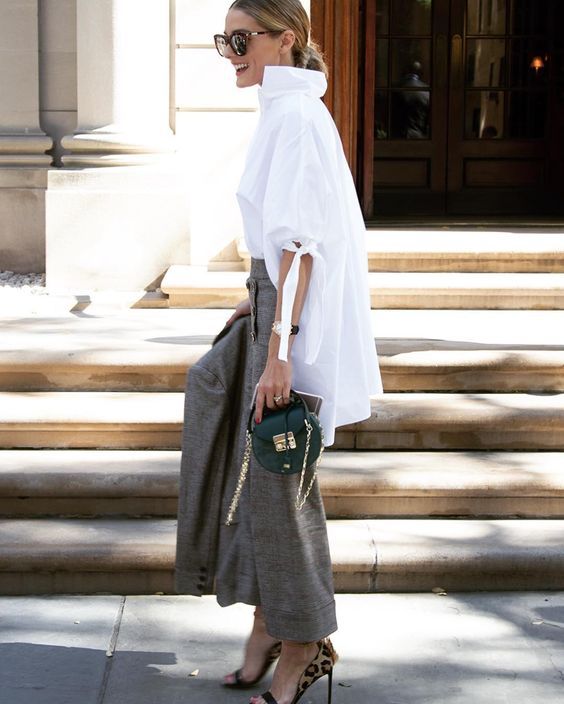 Get yourself some button downs.. rather you wear them loose and relaxed or starched to a crisp with your collar popped and proud, get some NOW! These are classic and can be a great investment for years to come. Luckily if your on a strict budget you can find some cheapies and no-one will ever know except your wallet and it will thank you... so will your co workers, friends or lover because you will be looking100!!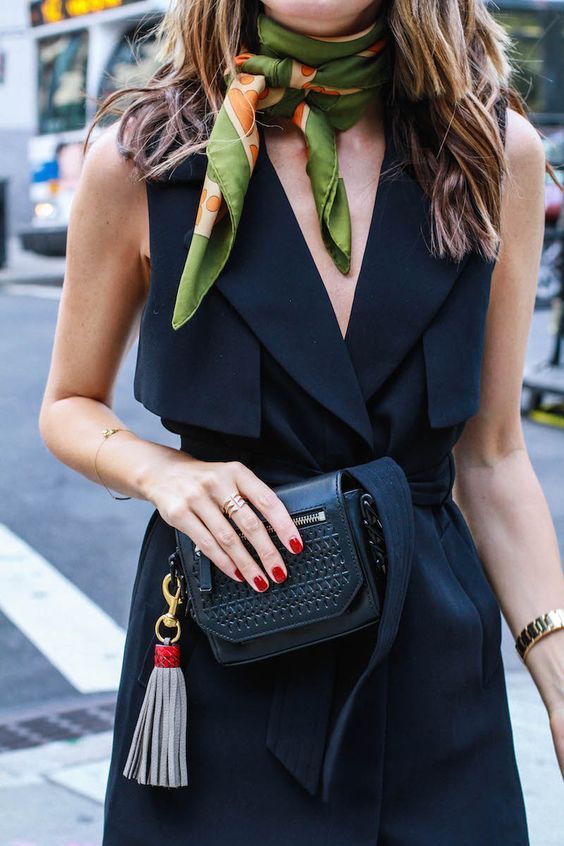 This seasons accessories are all about heavy embellishments... rather this be detailing on your cross body bag, a belt or even a heavy branded tee shirt or jacket these are big for fall.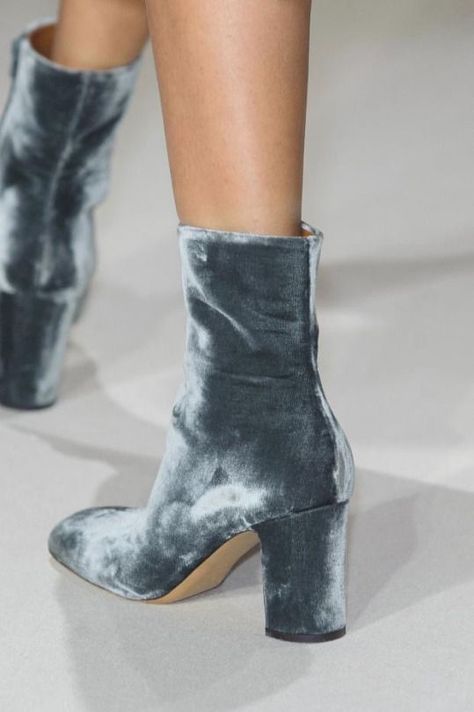 Velvet is the MUST have item of the moment... we do see this being very seasonal though so don't go splurging out on these
Aquazzura embellished over the knee boots
. Yes they are fabulous we know but maybe go for something more classic and easier to wear if you're wanting to splurge on a classic forever piece we would recommend
these
. We also put some of our favorite velvet steals for fall below. We also love
these
as well as
these
from
topshop.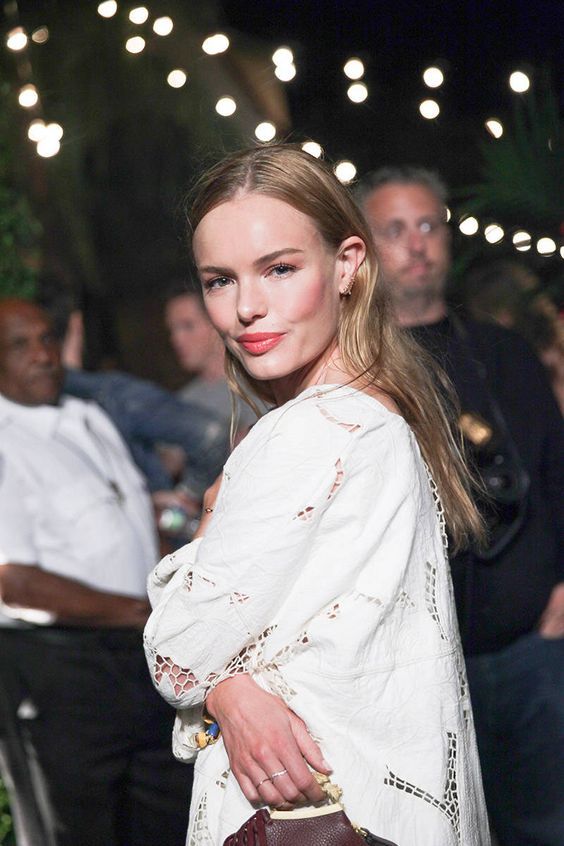 Is anyone else a little worn out with makeup? We are too, but with this fall/winter season we are all in luck because the days of double lashes and full coverage foundation are out. Glowy natural makeup is in, rather you're rubbing gloss on your lids or on your lips you're going to want to grab an extra tube. Below are some of our favorite new items that anyone can add to there makeup bag. Throw on a colored lip if you're feeling extra fancy or hey maybe thats all you have time for but we won't ask questions because it's working for you girl!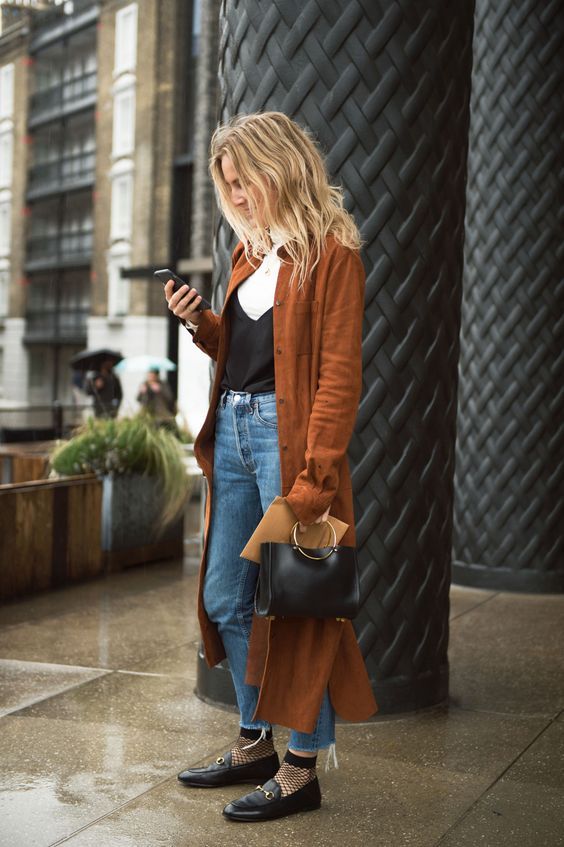 One of our favorite absolute trends for this fall is LOAFERS... we loaffff them a lot!! ;) The picture above is also a good example of the use of large brass embellishments and the simple love for levis. We promise if you get a pair of levis you won't take them off they are the softest most flattering "mom jeans" ever!
Happy almost fall to all you pumpkin spice, moscow mule, spiked cider sipping' ladies.
xoxo