With Thanksgiving in just a few days you know what that means... family, turkey, twinkly lights, Black Friday more importantly though lets talk about the "stretchy pants". Yes thanksgiving is about family but it would not be complete without stuffing your face with all the deliciousness that your heart desires. To do this properly though you will need to be dressed appropriately and this includes... drum roll please... Stretchy pants! I tried my best at putting them to the test by jumping, leaping, and lunging them in all there stretchiness glory! I can tell you with confidence that you will be able to stuff your face while still feeling comfortable and without the fear of having a button pop! See below for details.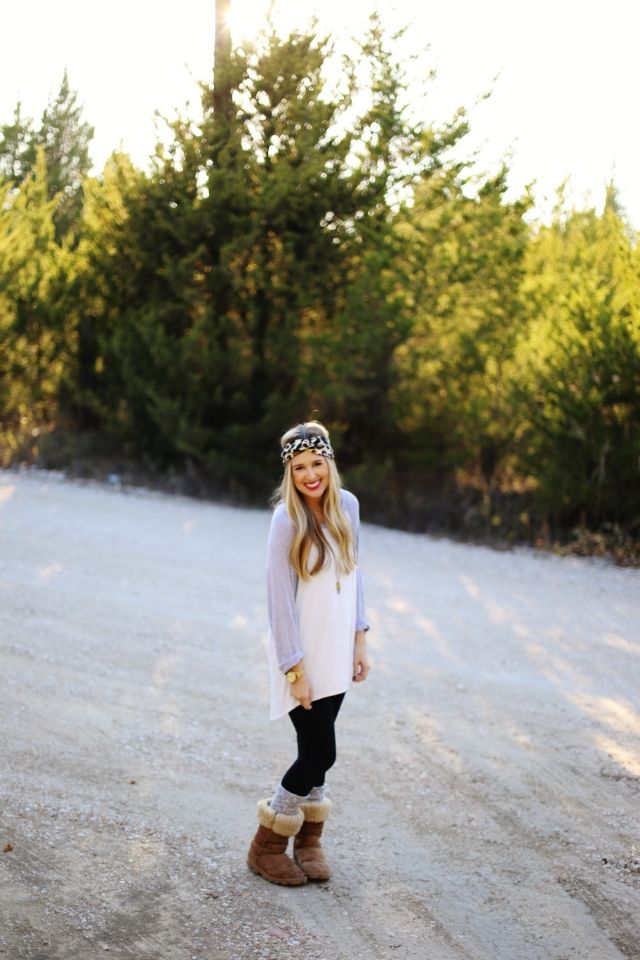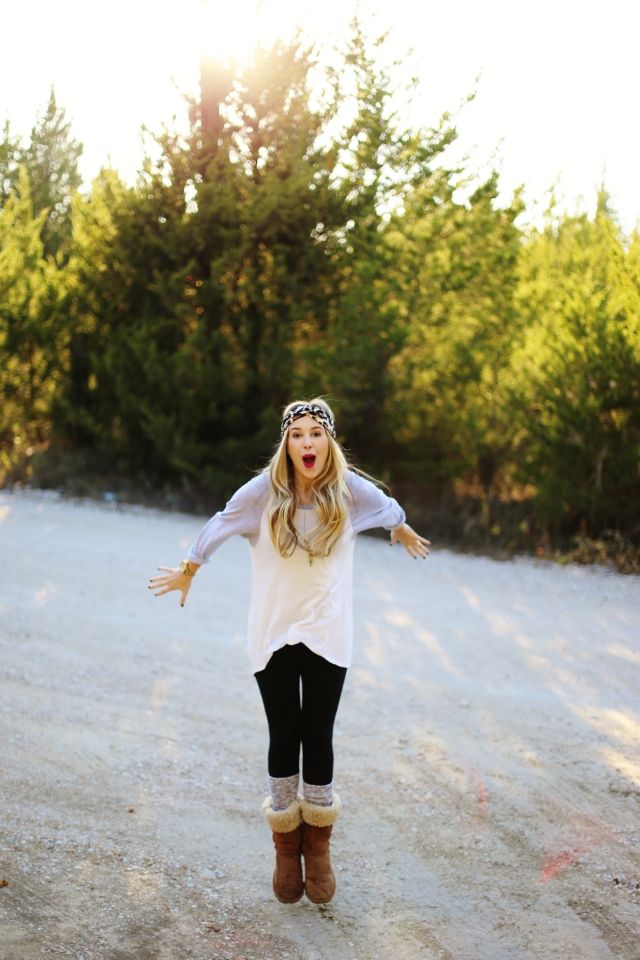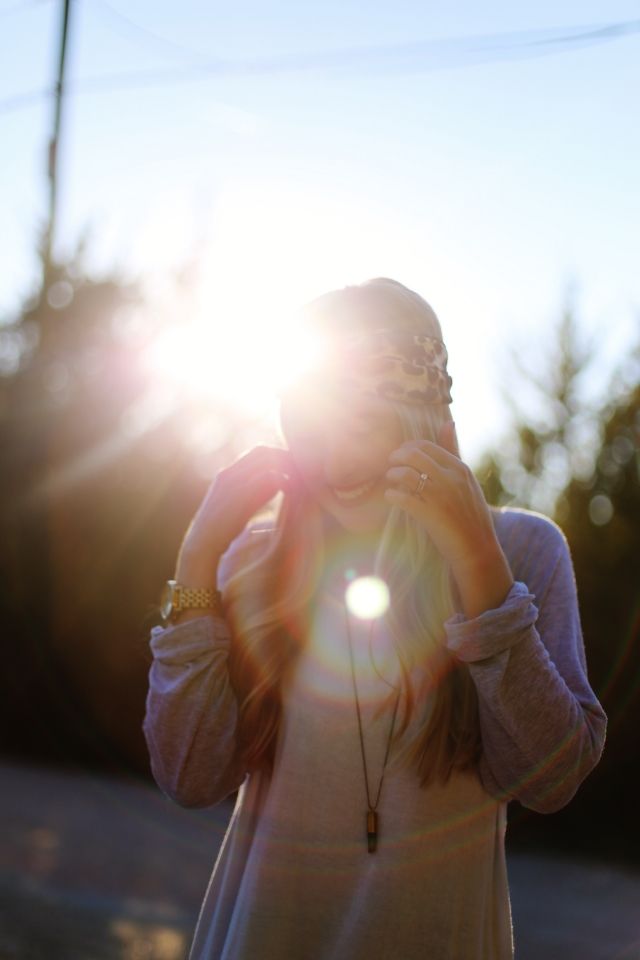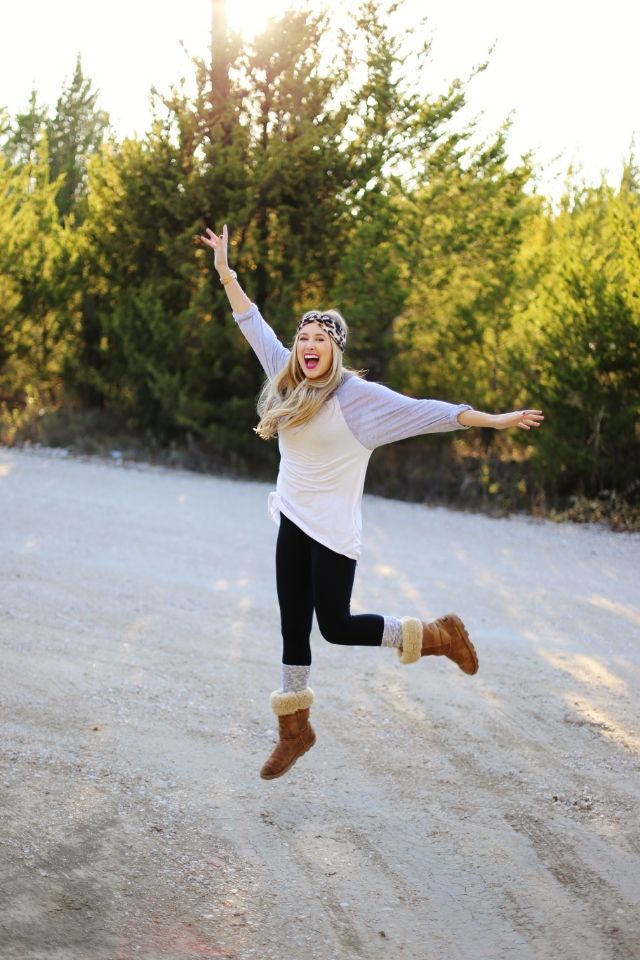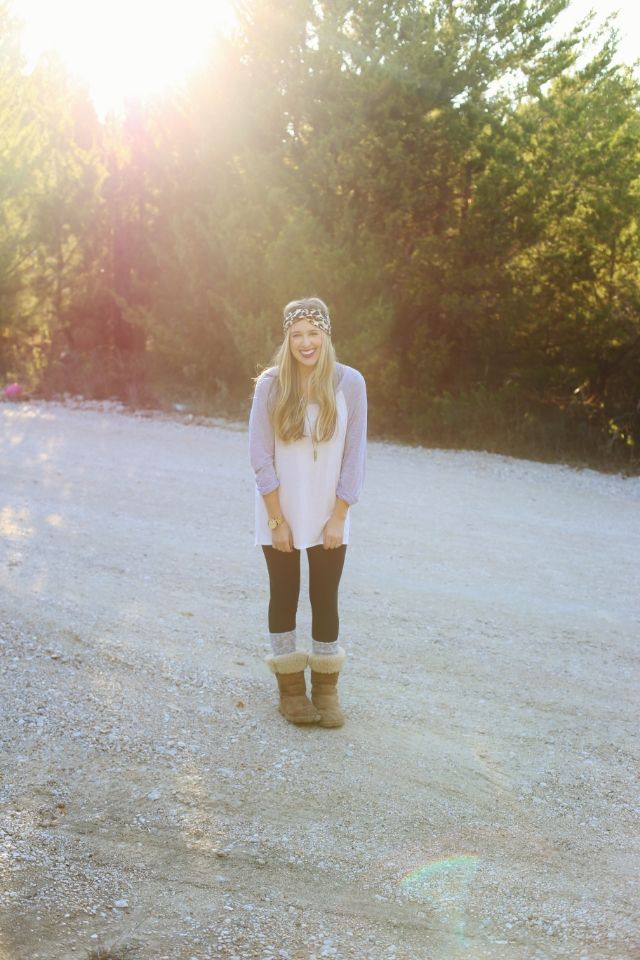 I hope everyone has a wonderful Thanksgiving!
Give big this holiday season.
xoxo