So at least once a week... ok maybe two or three times if I'm being quite honest. I do not!! I repeat, I do not want to fix my hair! How many of you ladies feel the same way? So in my hopes of skipping a few days here and there, I thought it'd be fun to show you some of my most favorite ways to cover up that messy bed head, especially with summer around the corner and days spent taking dips in the pool and soaking up the sun with your girlfriends. I always like to have a little hat or headband on hand!
Can I also get a big fat
#dryshampoo
Amen to that!!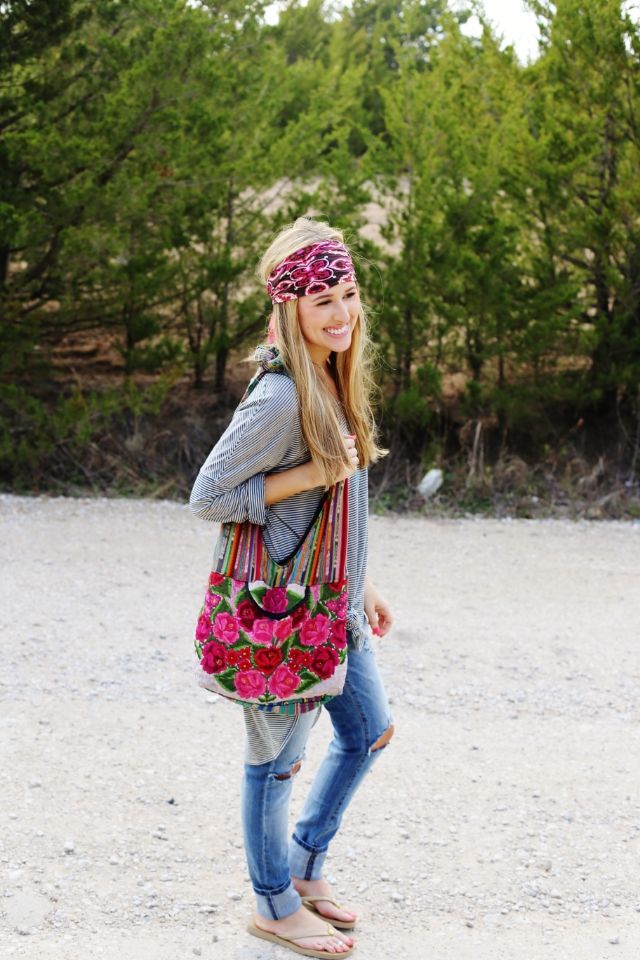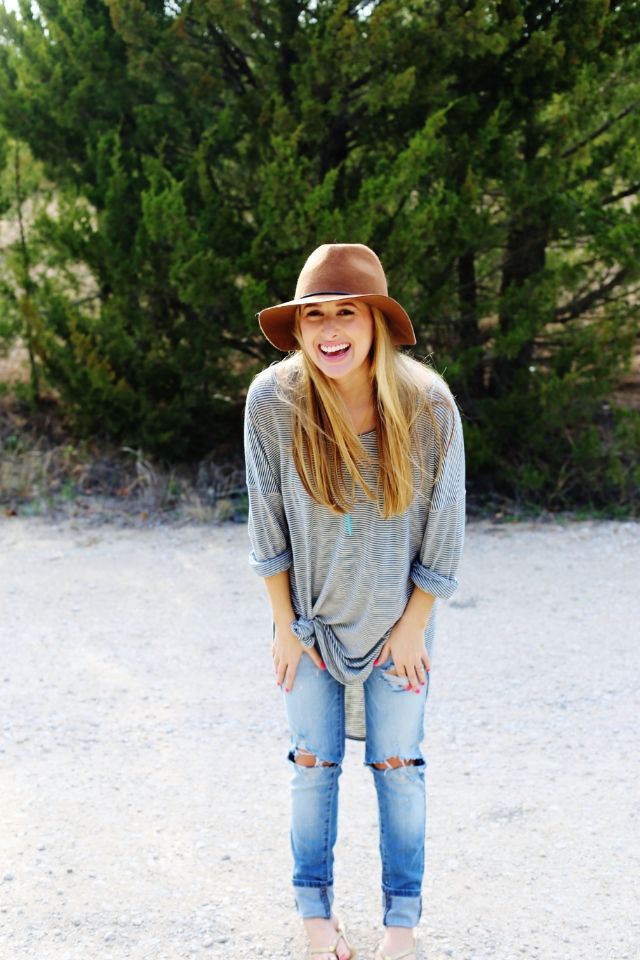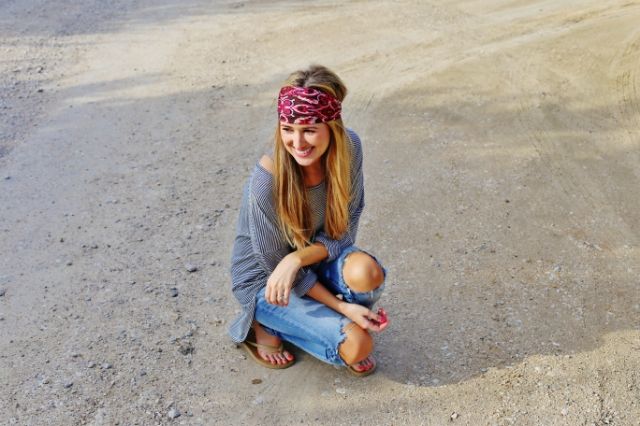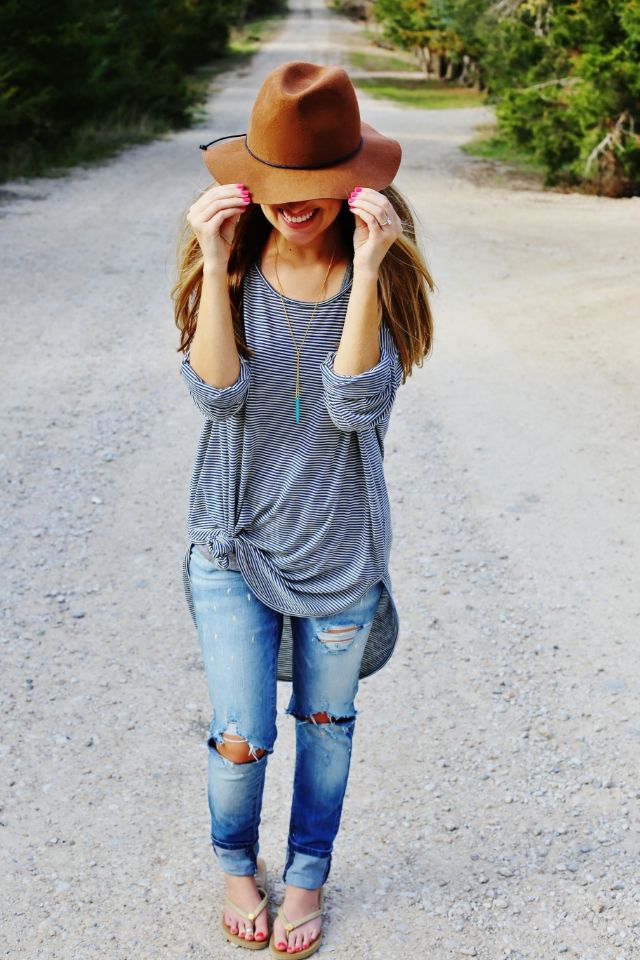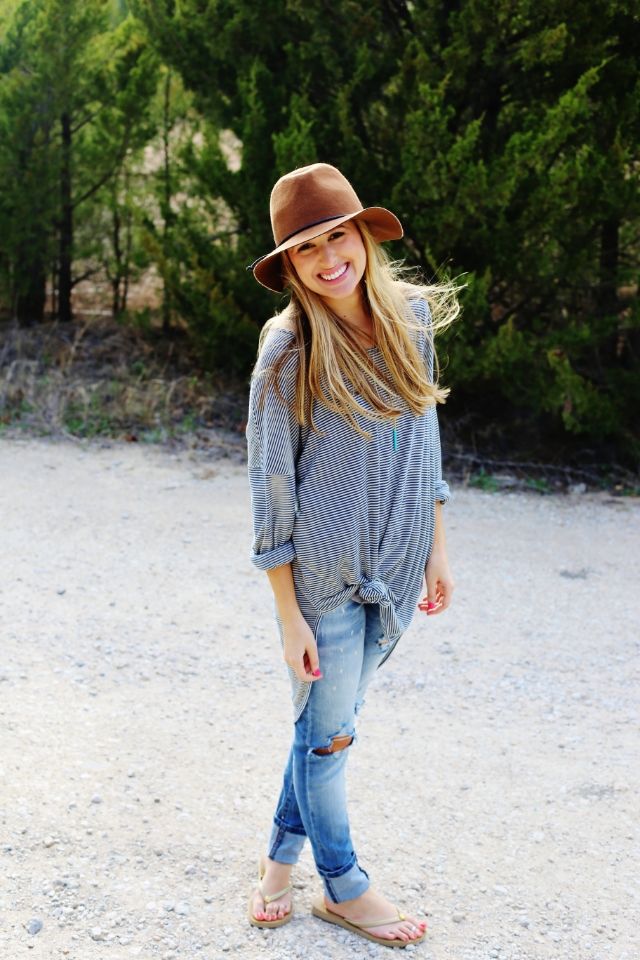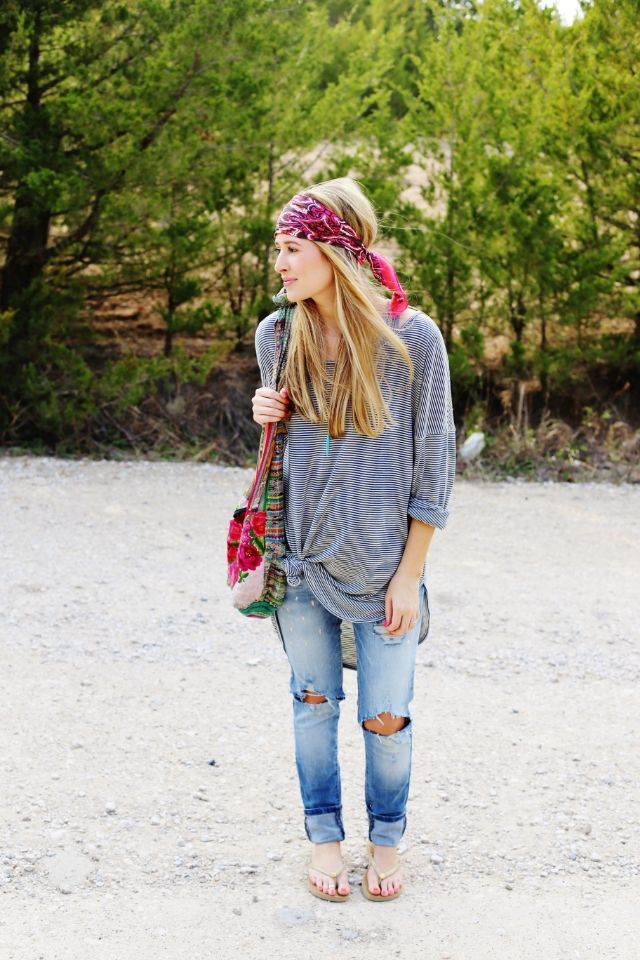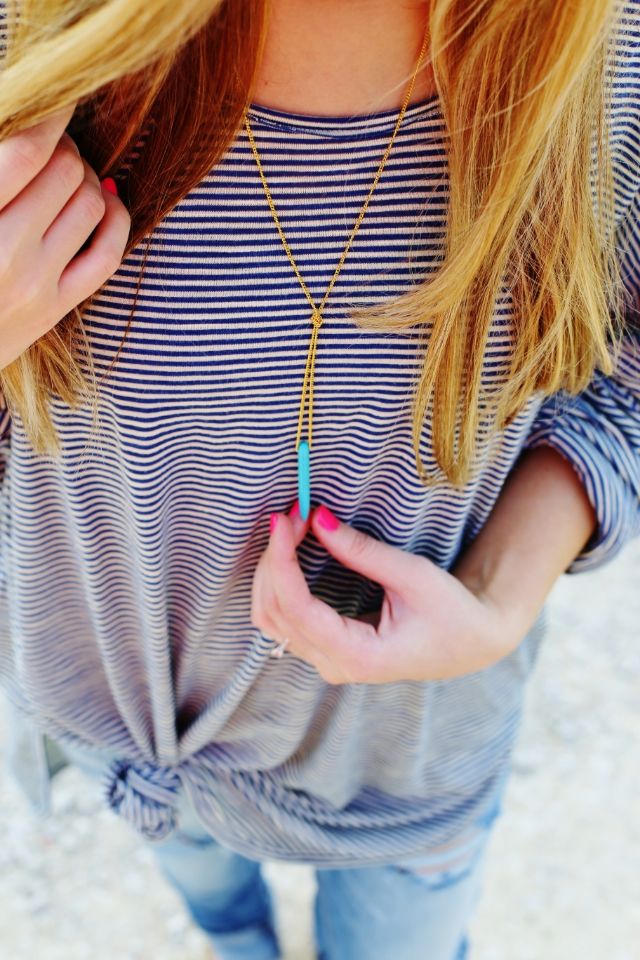 Can I also just say I am so obsessed with this simple little turquoise necklace from Mourning Dove. It goes with everything and is handmade by one of the most sweetest gals around. You can visit
here
to see more of her precious work.
Follow The Happy Goose