Hi Friends!
So most of you already know this by now if you follow me on
I

nstagram
or
Facebook
but since we got married in May we have been so blessed to have been feature in a few different publications. I truly have just been so thankful not only for these wonderful brands for so kindly sharing moments from our special day but to all you sweet readers who have sent me kind emails and comments. I read each and everyone of them and yall are seriously so nice. It has been so great getting to help some of you with ideas for your big day as well! I love the wonderful community that this little blog of mine has created. You are all so encouraging and so kind and that's what I want this place to be about. When I started out on this journey I just wanted to make people smile and make people feel like they could believe in there wildest dreams. I know for me personally it has made me stronger and made me push harder and harder each day to be better and to do more! There are so many new exciting things happening to The Happy Goose as this new year slowly approaches and I can't wait to share it with you guys! Thank you for believing in me and for always encouraging me, It seriously means the world. I also would like to just send out big hugs to all of our vendors who made our big day possible. We will forever be thankful! It has truly been one of the most rewarding things for me to sit back and see your beautiful businesses grow. You guys are all rock stars and I am rooting for you every day!
(all photographs were taken by Haley Ringo)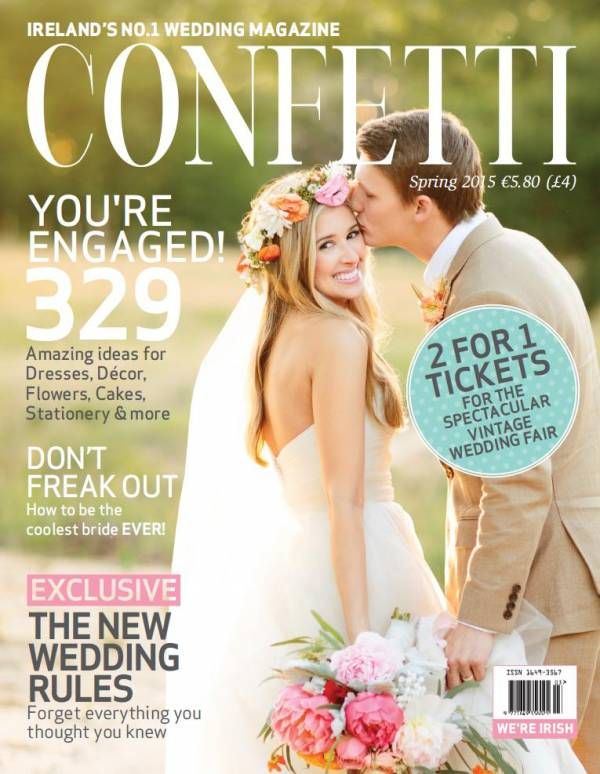 The Springs Events
Our sweet venue The Springs Events wrote a kind little post about our wedding. They were such a joy to work with. Everyone there was so kind and helpful. We used the Poetry Springs location for those of you asking!
You can view there post here!
To see my posts of our special day along with all the little details
you can click on the following links below: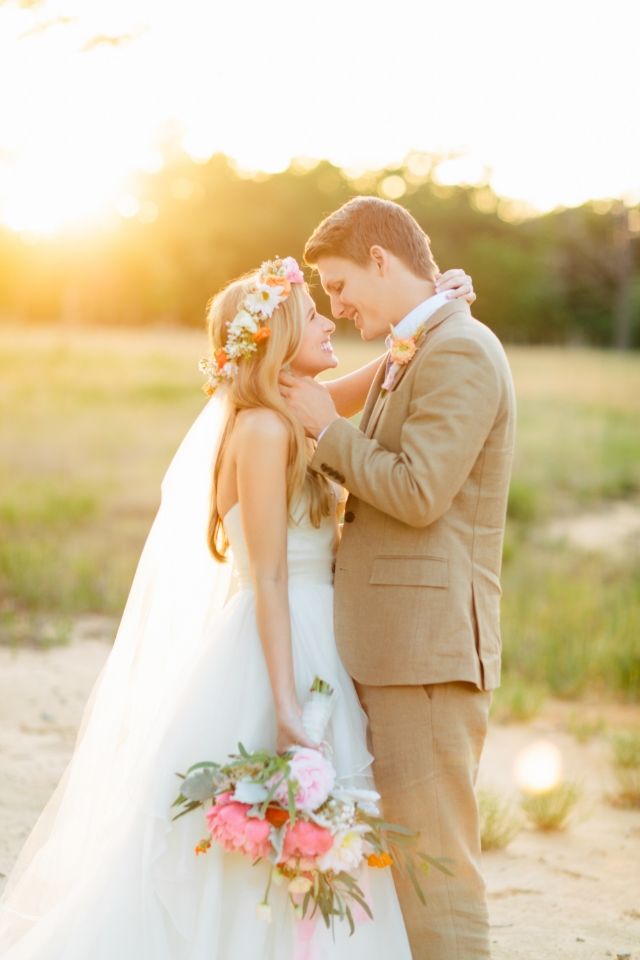 Thank you again as well to our family and friends! This has been such an amazing time in our lives as husband and wife. God has been so good to each of us and we cannot wait to see what else life has in store for us!
- L+J