This look was totally inspired by the recent warm sunny weather we have been receiving here in Texas! I love bright colors in the summer time so when I got this beautiful necklace from
Accessory Concierge
I knew I had to do something that featured the fun bright pops of pink that is in it! I seriously cannot say enough about this necklace. I have already worn it like five times and I just got it like two weeks ago! I love it layered with a bunch of other things or just worn by itself with a plain white tee! What are your favorite things that you are looking forward to wearing this Spring and Summer! I am loving neon's + gold accessories paired with neutrals and fun patterns!
Happy Monday Friends!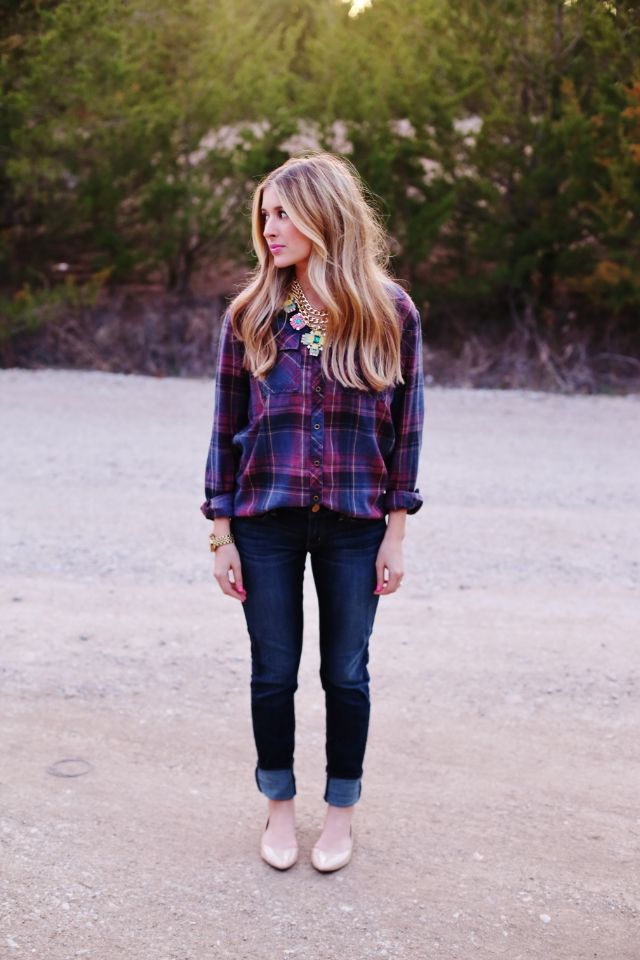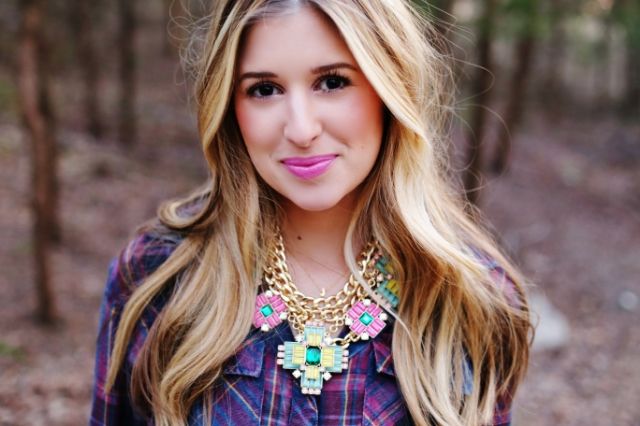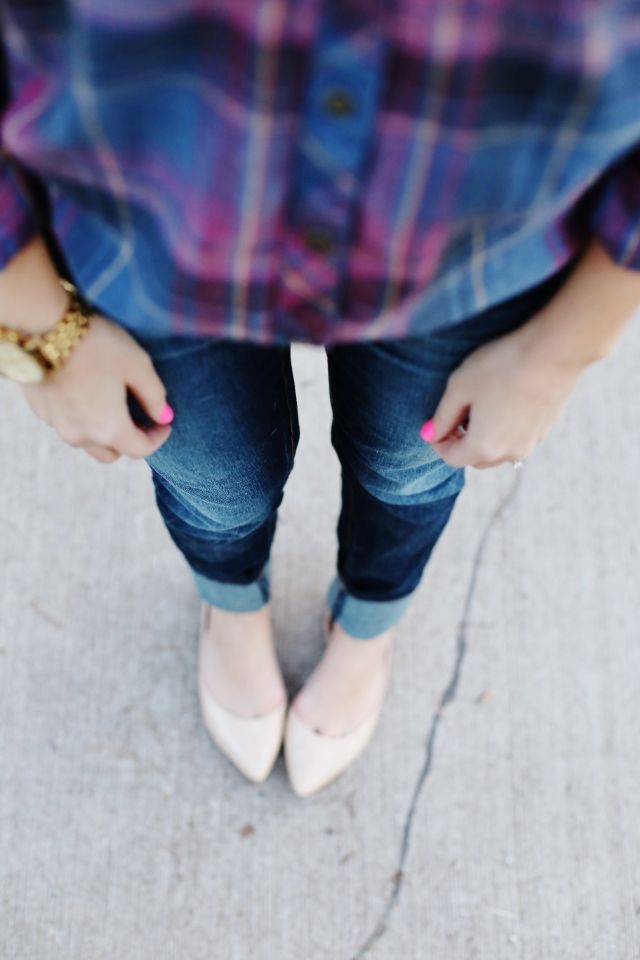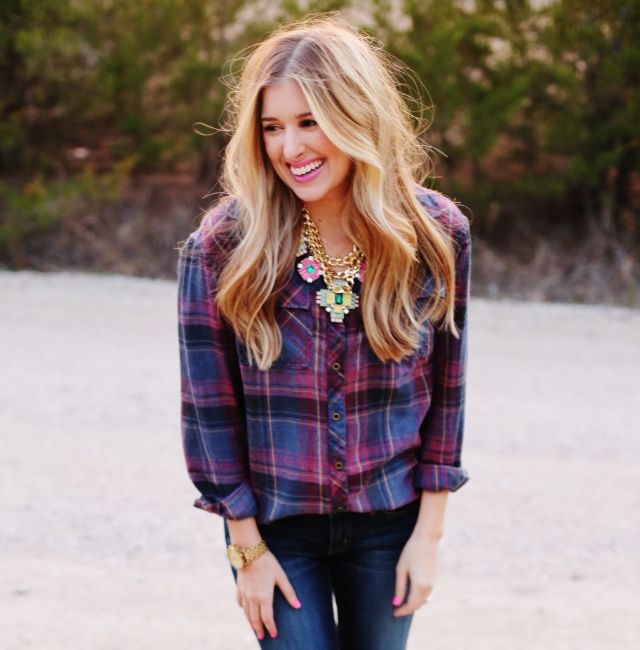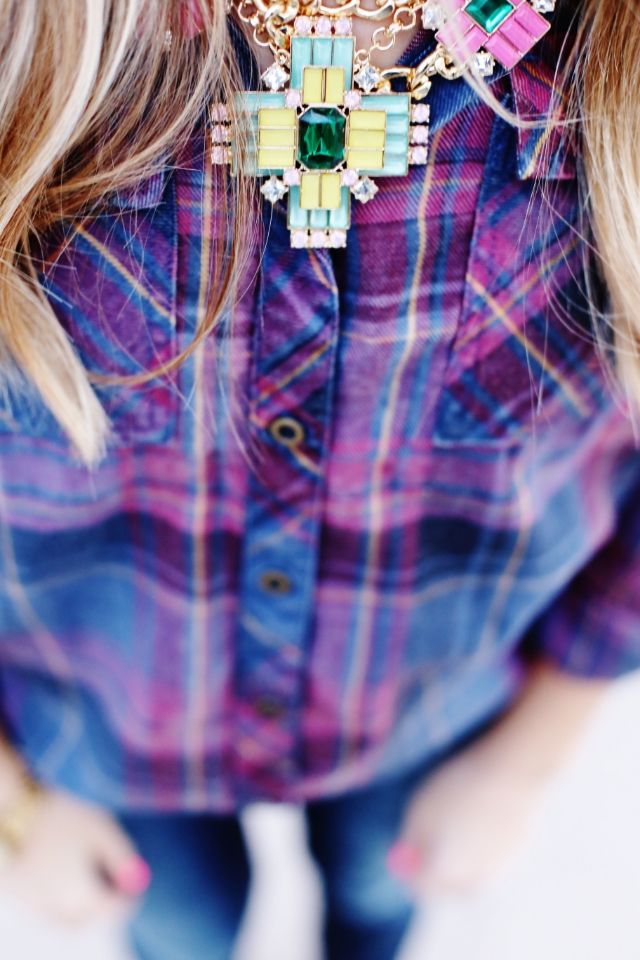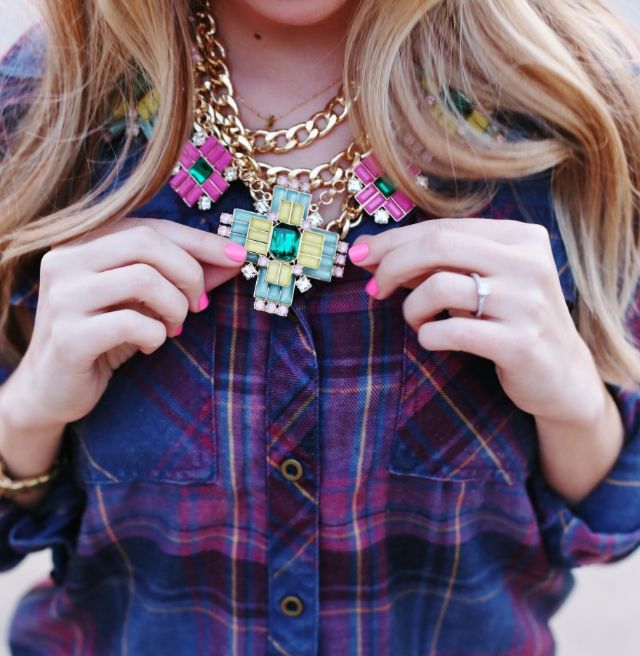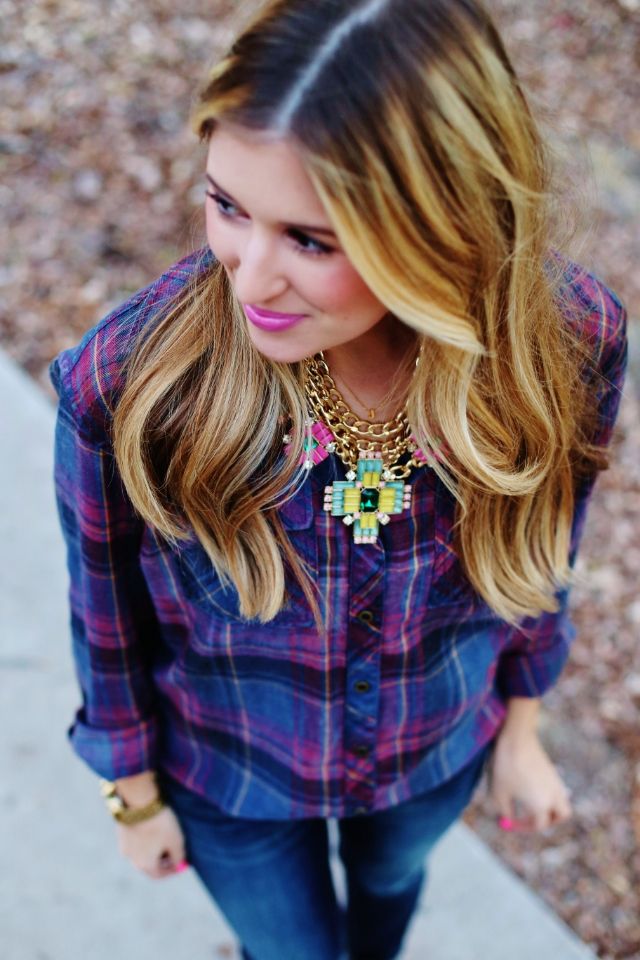 Necklace: Accessory Concierge // Jeans: American Eagle
So you may notice there is a new feature that has been added to The Happy Goose! It's a new shop the look feature and it's a great place where you can find the items pictured above as well as other similar options if an item featured in the photos above is now currently sold out or unavailable! It's super easy, all you have to do is just scroll through the photos and click the items you like! You will then be directly linked to there website where you can easily access the item and purchase it if you like! Hope this makes things so much easier for you guys!
xoxo
Follow The Happy Goose