2.20.2013
For more videos

here's

a link to my Channel.
xoxo much love friends....
now go create something beautiful.
2.15.2013
A Painting from Start to Finish.
Thanks so much for watching Sweet Friends.
Here

is a Link to my Channel... there will be many more Videos to come.
Subscribe if you would like to receive updates when new videos are added.
2.06.2013
The past few weeks for us has been filled with lots of craziness, late nights, ice..ice..and more ice (to my fellow ACL people you know what im talking about) movies, skip-bo, rashes, tired days, lots of naps, dance party's, warm meals, funny memories, and lots and lots of ramen noodles! I am happy to say though that we are finally getting back into the swing of things, J can finally walk without his crutches and is at a tolerable pain level. We've got a long 6 months of therapy ahead but this will just be another little milestone that I'm sure will pass sooner rather than later. If this year flies by as fast as last year did he will be out hitting golf balls in no time.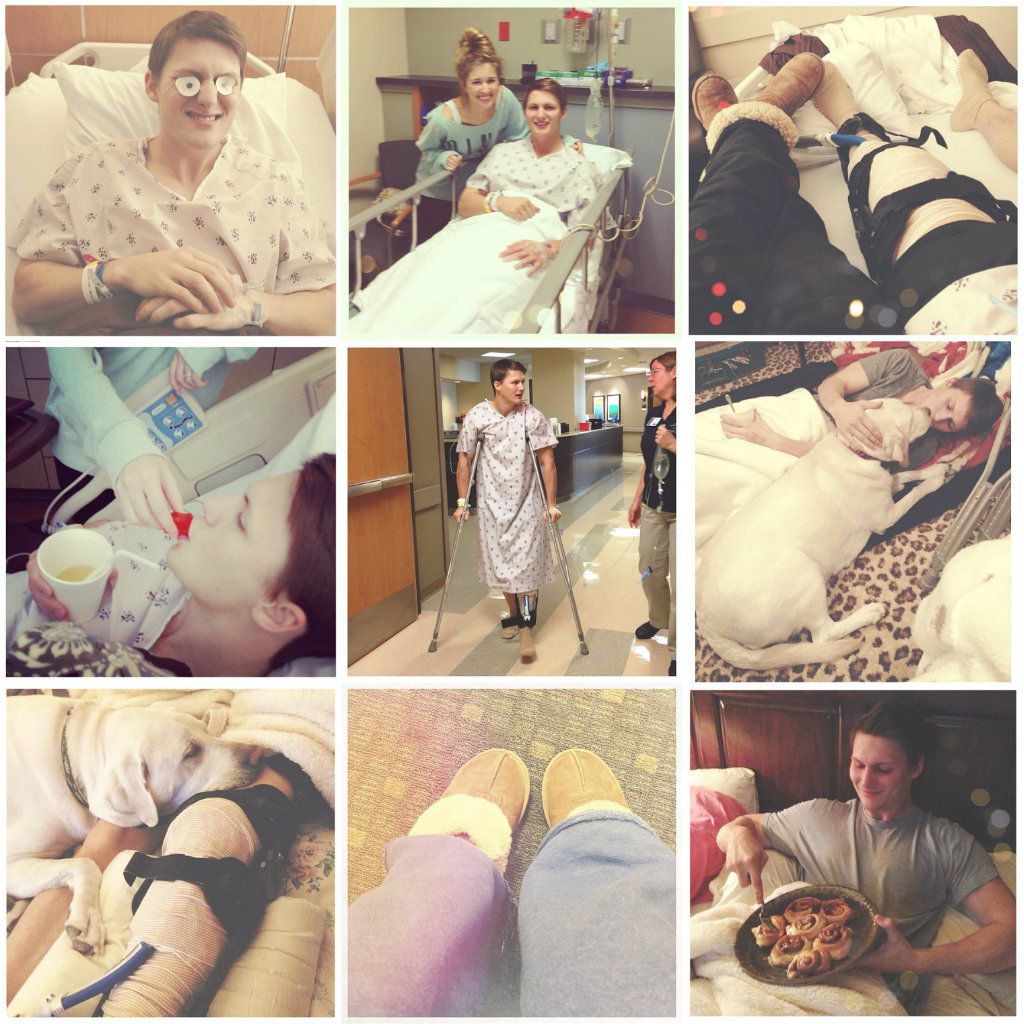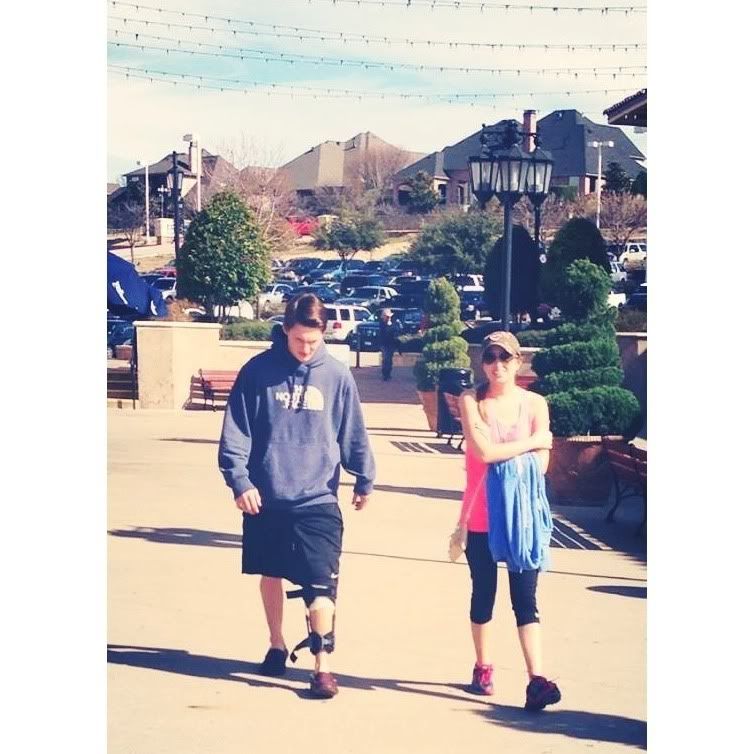 Our First Day out and about without Crutches!!!