We had our last little engagement session on Monday. Our hopes were high for finally being able to catch the sun. Our prayers were answered to say the least. I can't help but look at these photos and be taken back by all of Gods breathtaking beauty that was surrounding us. It was such a beautiful day... something straight out of a dream. I could have stayed forever in these moments that were captured.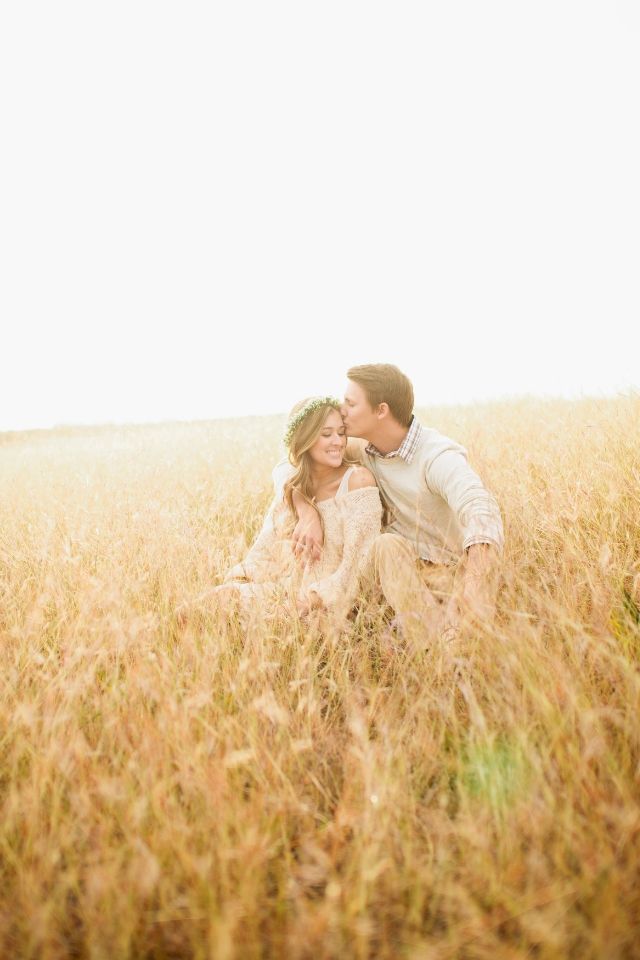 A big thank you again to Brittney from Tucker Images who was able to capture all this golden goodness.
We will forever be grateful for these images.