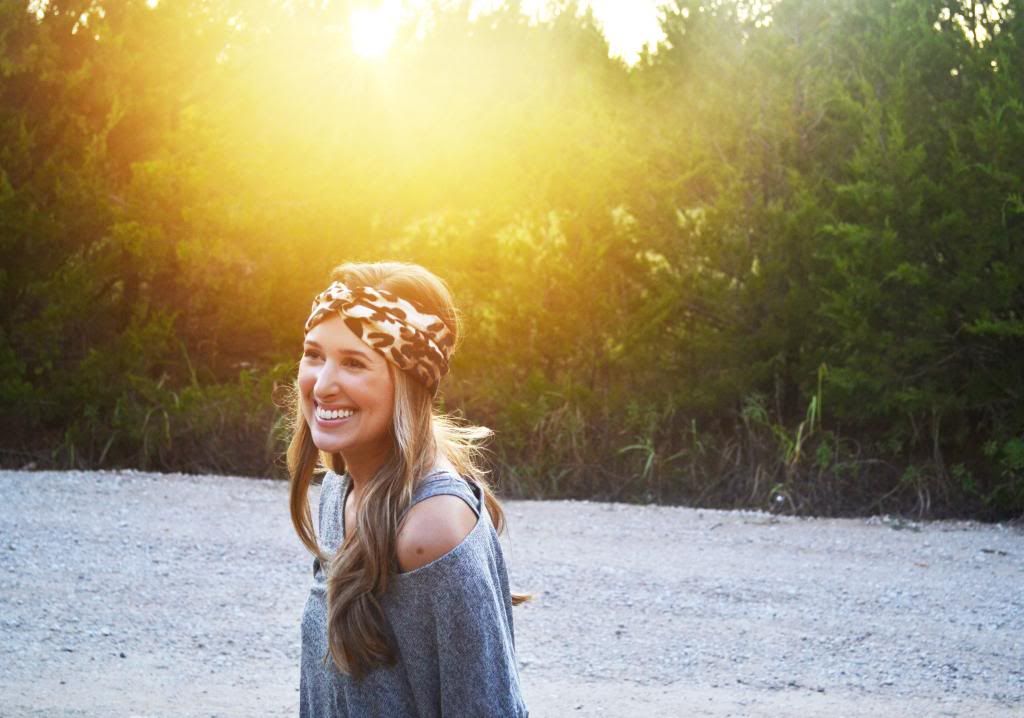 I posted this on instagram a few weeks ago and thought it would be fun to document it on here as well.
1. I met Jeremy when I was 12. He has been my best friend and I have loved him with all my heart ever since.
2. I cannot wait for the day when I be come a mommy, rather it be I am able to birth my own, adopt or both. My heart could just about burst with happiness and love just thinking about it.
3. I eat peanut butter daily. Usually with a spoon and straight from the jar.
4. Homemade Rice Krispies are one of my favorite desserts! P.S. eat them with a fork straight from the pan when they are still hot... if you have never done this you must try it and you can thank me later!!
5. I believe in kindness and that everything should come from your heart always and if you do these two things everything will always be ok.
6. I am a homebody and live in my pajamas about 95% of the time... Working from home does not help this percentage. I collect pajamas like a normal girl probably collects shoes!
7. Fall is by far my favorite season and Christmas is my favorite holiday. I love the cheerful music, the twinkly lights and the wonderful time spent with family and friends.
8. I once almost got arrested because I offered to make a cop some Thanksgiving pies in trade of not giving Jeremy a speeding ticket. (Who would have thought?? I just sincerely thought his wife would be so excited when he came home with yummy pies... and I once again was in my pajamas. Can you imagine that mug shot! Yikes)
9. I'm a sucker for anything that has Lucille Ball, Julia Roberts, Diane Keaton, Meryl Streep and Aubrey Hepburn in it!
10. I have a special place in my heart for people of all kind. I will forever have the feeling in my heart of wanting to make someone feel special and loved for who they are. I will always choose to see the best in them and give them the benefit of the doubt.
11. I am on the national bone marrow donation registry and I would strongly encourage you to be as well.
12. When I was little I had two imaginary friends named Carly and C-C... Yes we had to save two seats at the dinner table for them!
13. I have three white labs named Jagger, Lucy and Trooper. They are my angels and I give them kisses every night before bedtime.
14. Jagger is named after Mick Jagger from the Rolling Stones and Lucy is named after Lucille Ball from I love Lucy! Trooper otherwise known as Troopy was rescued so he already had his name but he is just as special and loves to sit in your lap... Who am I kidding all of my dogs do but if you have met Trooper you know what I am talking about! This dog loves him some body to body human contact!
15. I have a birthmark above my right ankle!
16. I am very close to my family! We are one of those families that shares everything! No secrets allowed! Jeremy used to call us a bunch of hippies... But over the past 7-8 years he's gotten used to it and is so code with my family as well! This is such a blessing to me and I love them with all my heart!
17. I am allergic to gluten and didn't find this out until last summer! Hallelujah! I am so thankful I did though because all of my stomach digestive problems are finally healed!
18. I love to craft and create anything! I was never really into sports or music growing up but Art has always been my happy place! There's nothing quite like the feeling I get when creating a new painting.
19. I just recently started liking scary movies.
20. And last but not least there is Africa... A little piece of my heart has always been there and I can't wait for the day that I finally get to go! I know the Lord's timing on this will be correct and I must be patient.