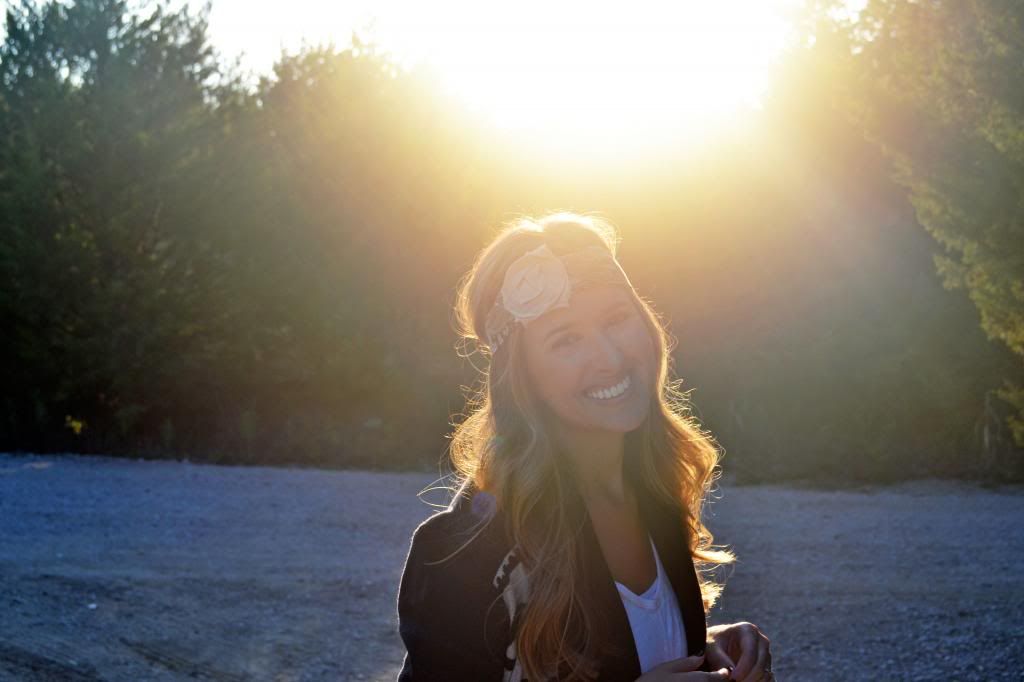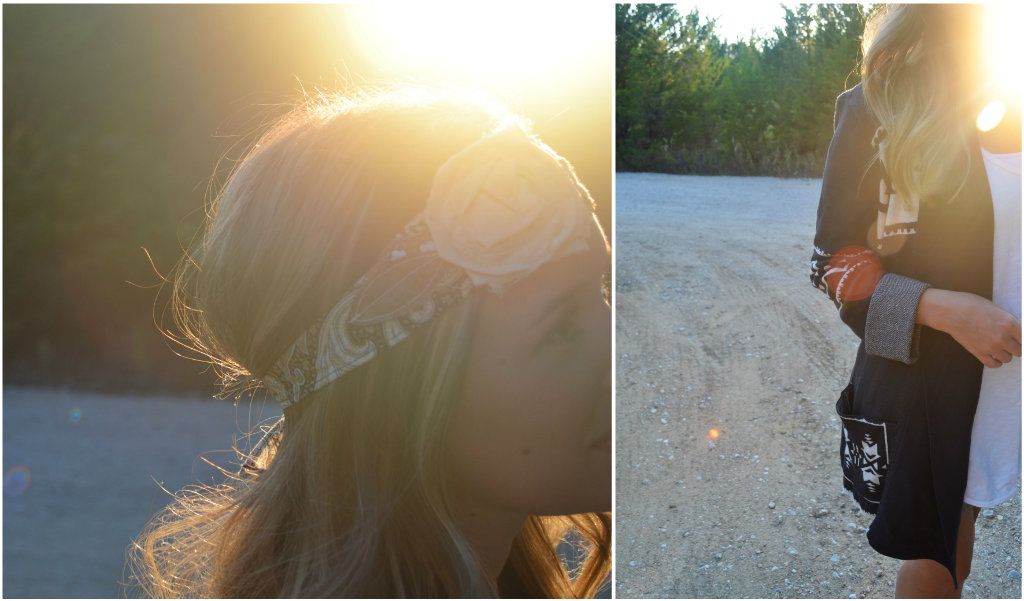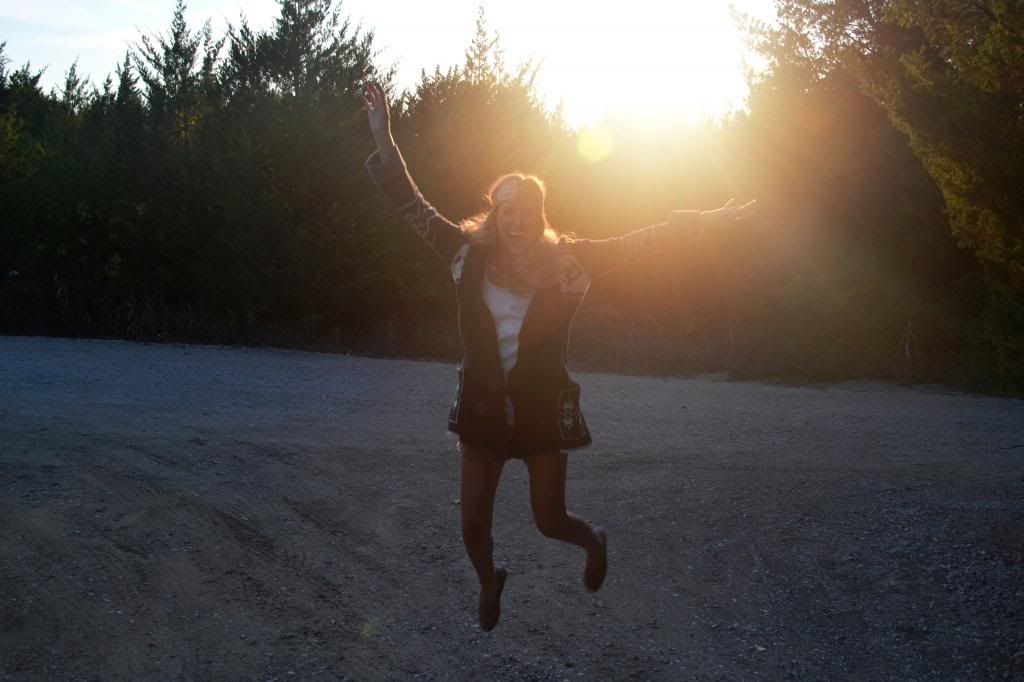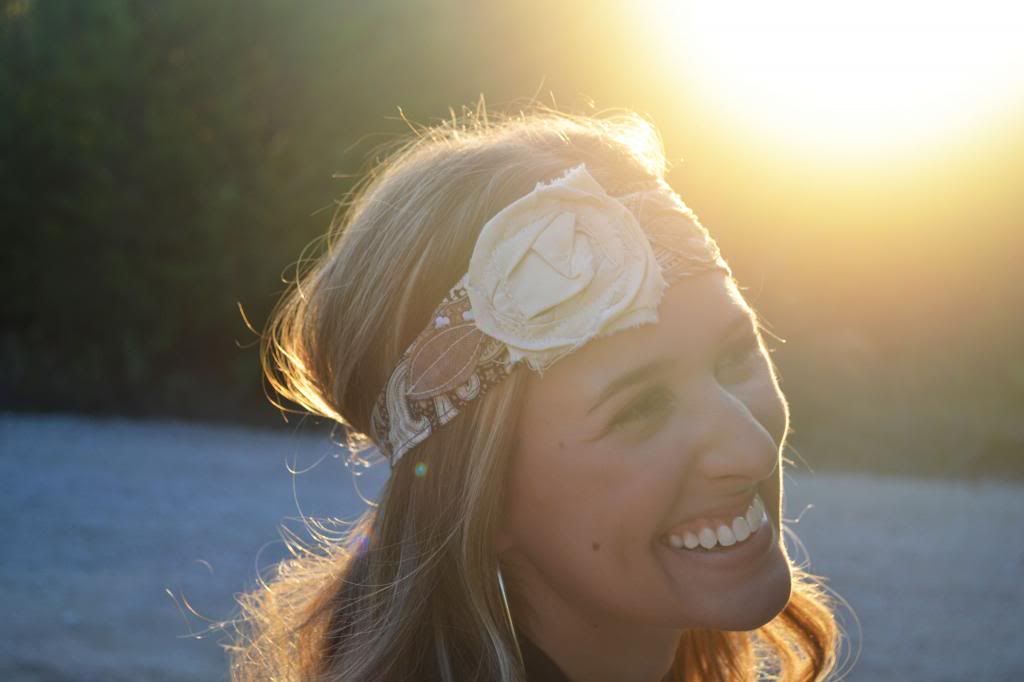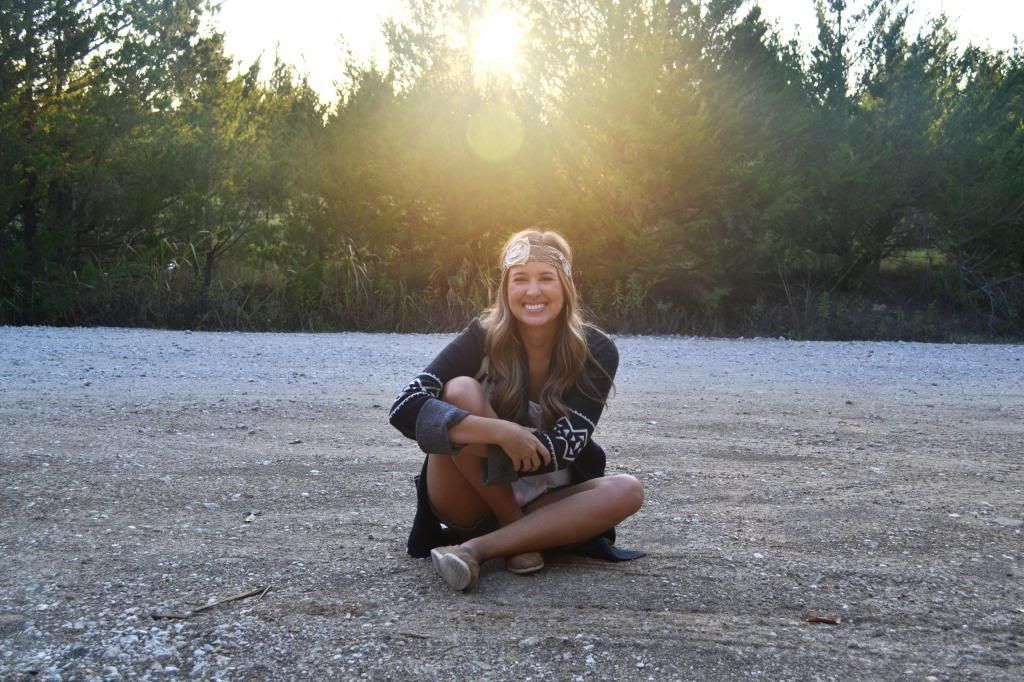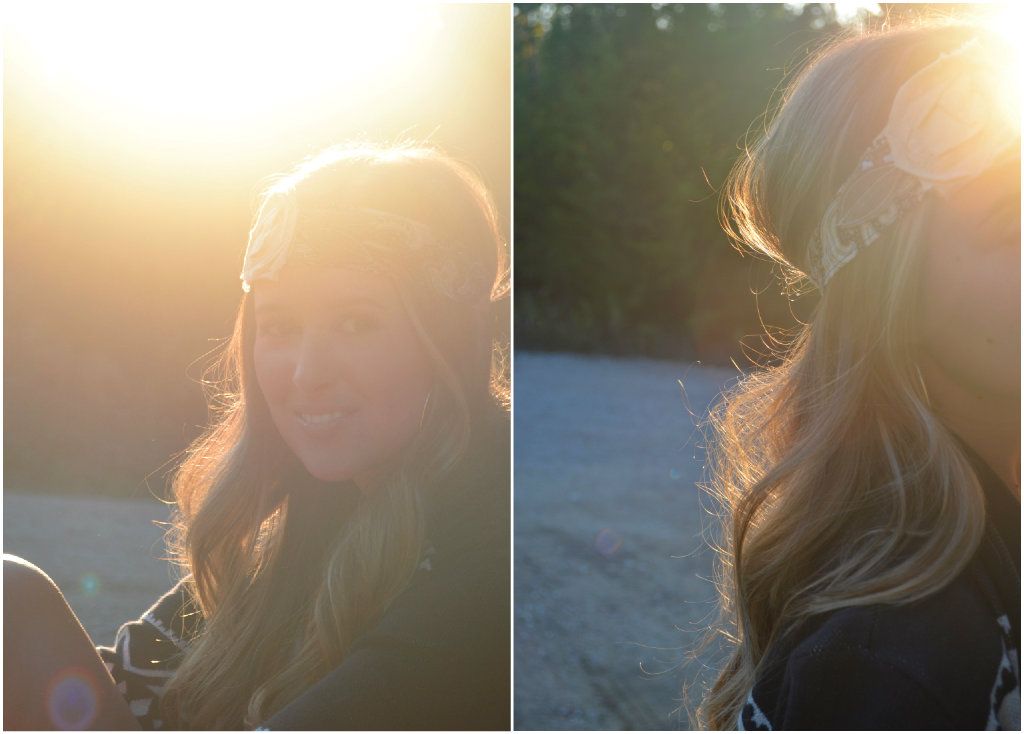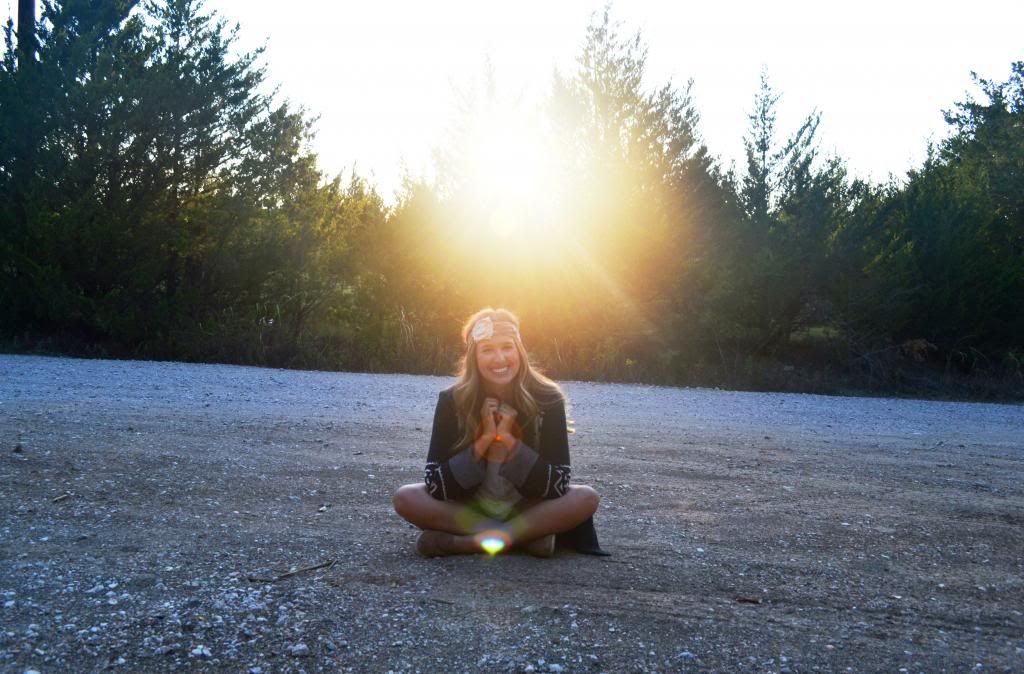 Ok so I have to share a funny little story with you that will tell you just how ready I am for fall.
The other day me and J were watching a movie and I dozed off in the middle of it. Once he realized I had unfortunately missed half of the movie he woke me up in which I replied... "Sam Edelman."
He was confused and shook me a little more to which I replied again with "Sam Edelman." Realizing no he didn't in fact misunderstand me he started to laugh and asked me who's Sam? I at this point started to come out of my deep little slumber and realized what I had just said. I started laughing and told him Sam Edelman boots! Like duhh he would of course know what I was talking about. He at this point is still confused and I am still laughing. I then had to explain to him who the infamous "Sam Edelman" was and the lovely boots of his in which I have been lusting over for fall.
These
were the boots I guess I was "literally" dreaming about!
Aren't they adorable! I hope everyone's weekend went just lovely!
xoxo