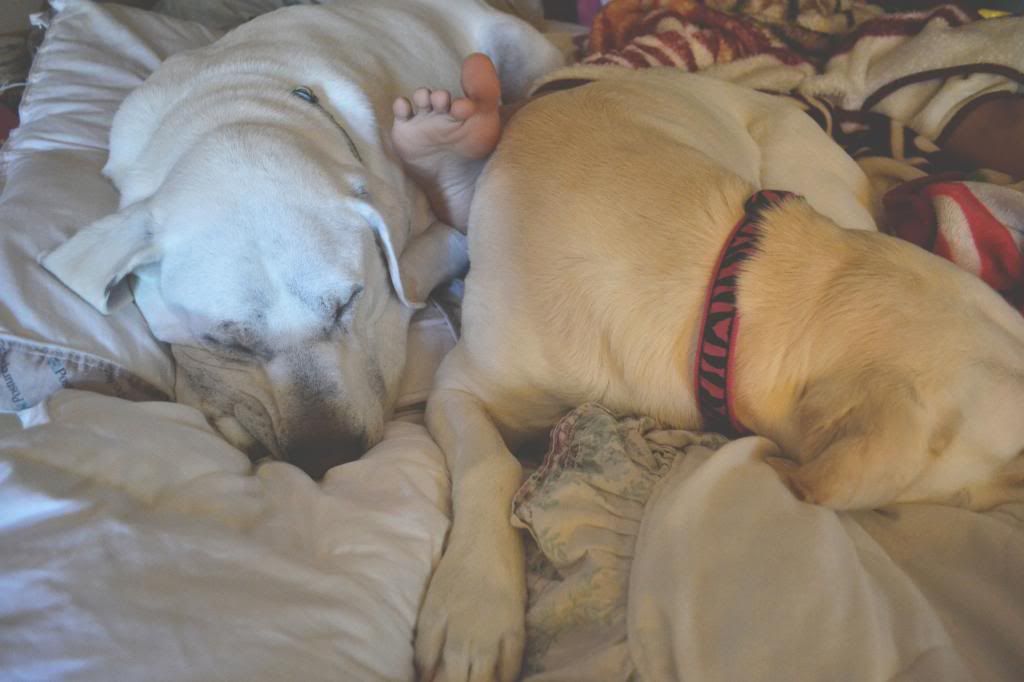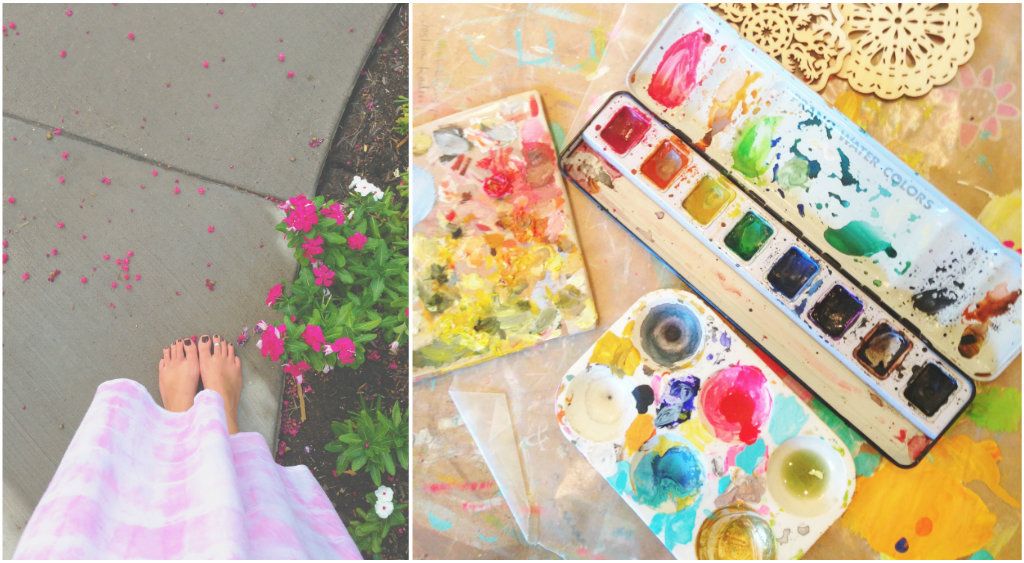 // the W E E K D A Y S//
We had a few rainy days which I loved. We got a little taste of some cooler weather and it's got me itching bad for fall. I spent most of the rainy days soaking up every bit of it and creating in the studio until the wee hours of the night. Oh how I dream of days like this.
// on F R I D A Y //
We soaked up the suns beautiful golden light...
Took a neighborhood stroll... and even attempted to try and catch our neighbors crazy dogs.
We failed... miserably! They didn't even respond to the word treat... what dog doesn't respond to the word treat? They are crazy I tell ya.
Later on that night we decided to have a little movie date for two which then of course was followed by some late night grilled cheese making. Mmmm I could use one those right about now.
// on S A T U R D A Y//
We were lazy and that's all there is to it.
We laid in bed...
and laid in bed some more.
// on S U N D A Y //
I am so blessed by these beautiful women. They are rockstars.
For some reason this weekend seemed extra special. I feel like me and J were somehow able to slow it down a little and soak in every last moment. Thanks for all the good memories week, you were a good one. Oh and did I mention we rocked out in the car to old mix tapes and it may or may not have involved a move called the cockroach which requires you laying all the way down in your seat and flailing your arms and legs around up in the air like a crazy person or as the name speaks for itself the goal is to look like a cockroach (stuck on its back of course.) It was the best!
xoxo
I hope your weekend went wonderfully as well and hey give the nachos in bed a try and if not that then definitely try the cockroach move in the car its always a sure sign to a good time!
You can thank me later!