A couple of weeks ago we packed up the car and headed down to Surf-side for a little beach vacation. Jeremy's family was already waiting there with open arms. This beach has a special place in our hearts for it is the beach that we spread Jeremy's Pappy's ashes last year around this same time. It was so great to be able to go back and feel his happy presence, for it is always with us but it is ever so strong at that beautiful beach. It was such a lovely long weekend that we got to spend staying up late laughing with family, playing games, probably getting a little too much sun and eating way too much yummy food. We were sad to see its sandy little horizon get smaller and smaller in our rear view mirror as we drove away smelling like sunscreen and the salty sea, but until next year beach just know you will be missed.

P.s. Sorry for the lack of pictures I forgot my good camera...
yes yes I know I know I was very sad too!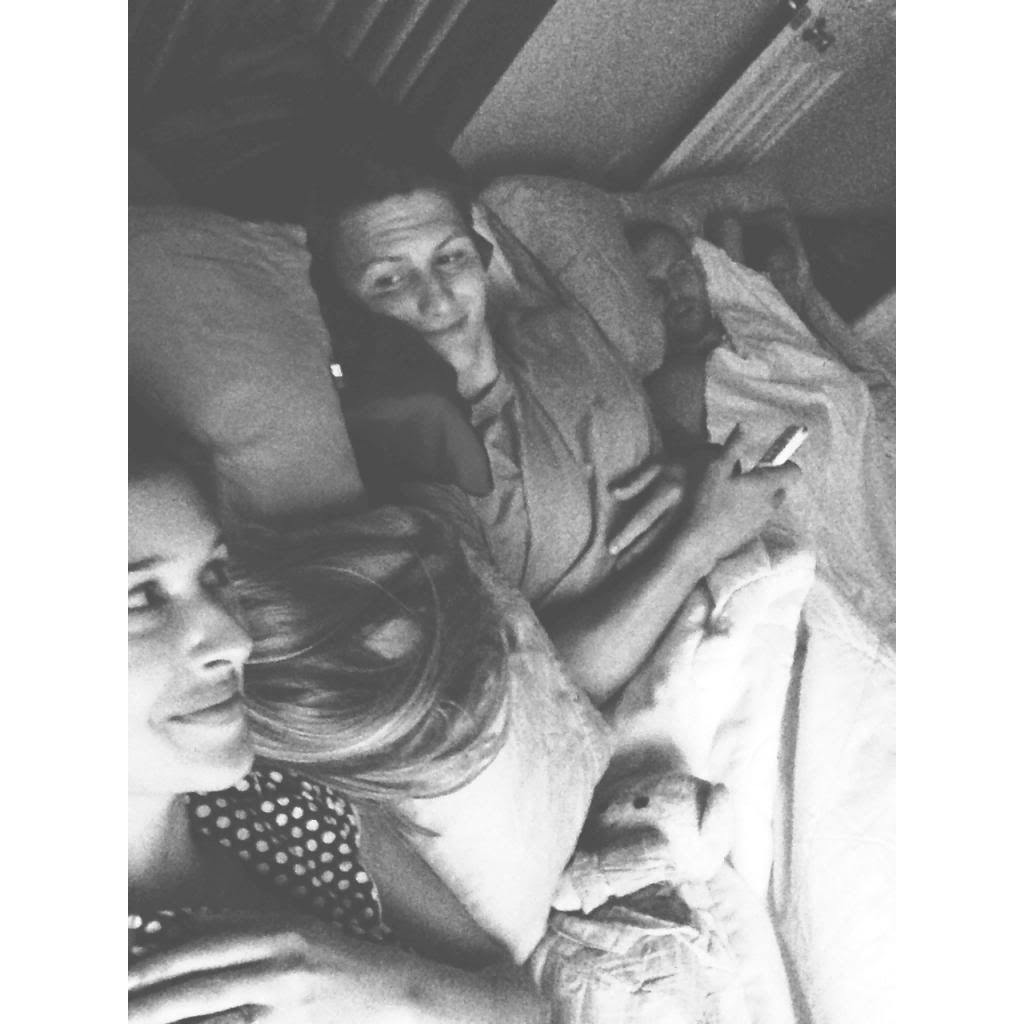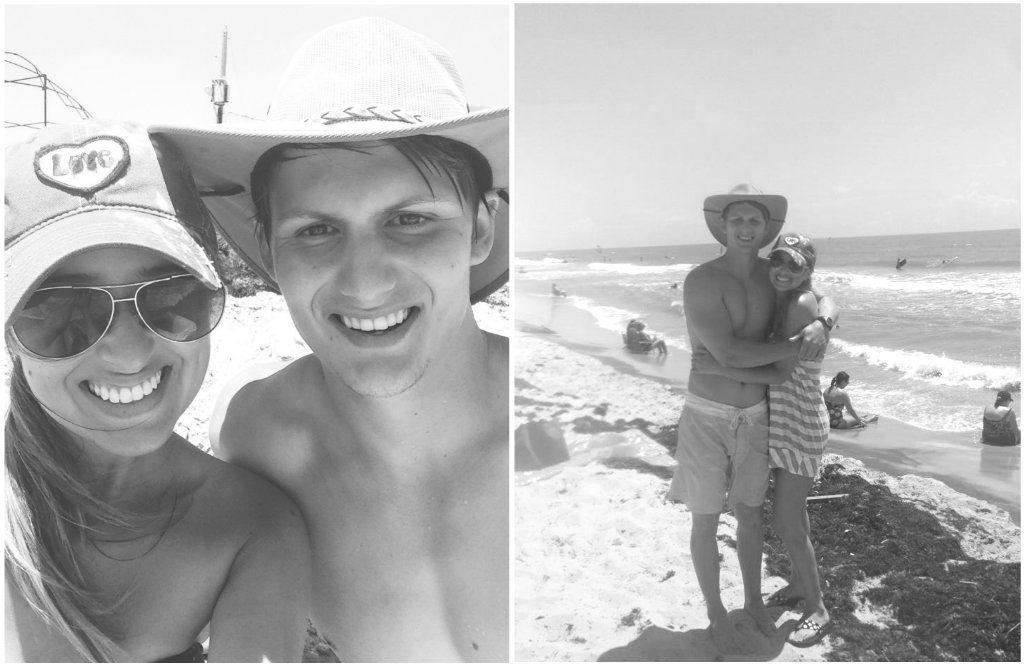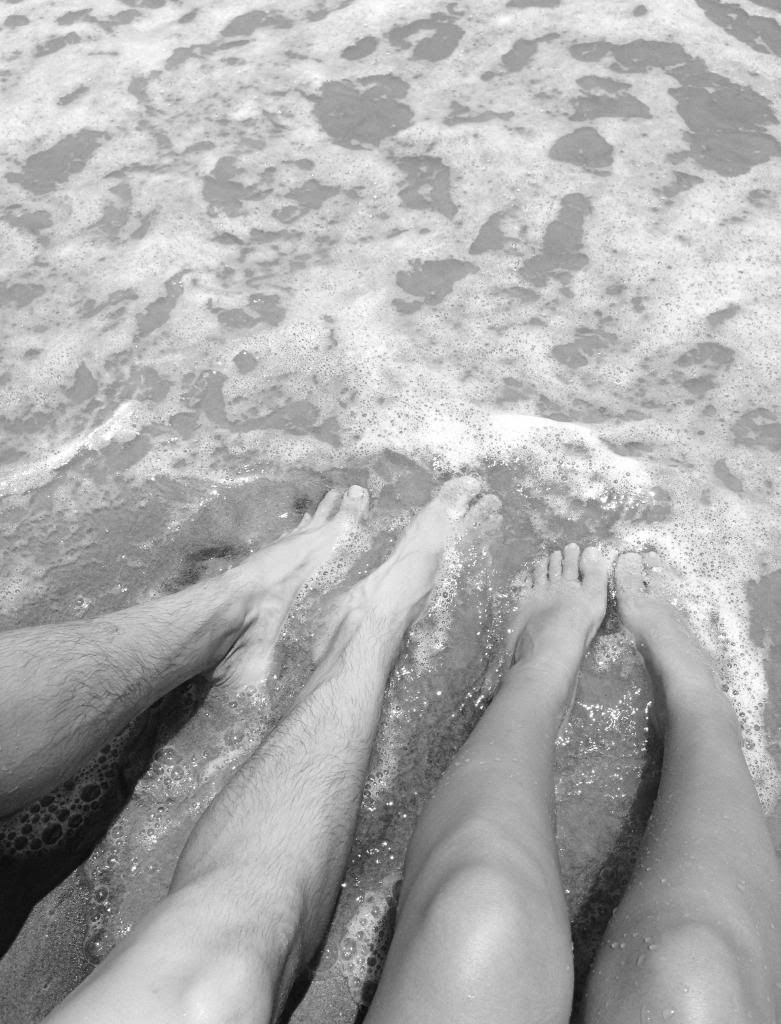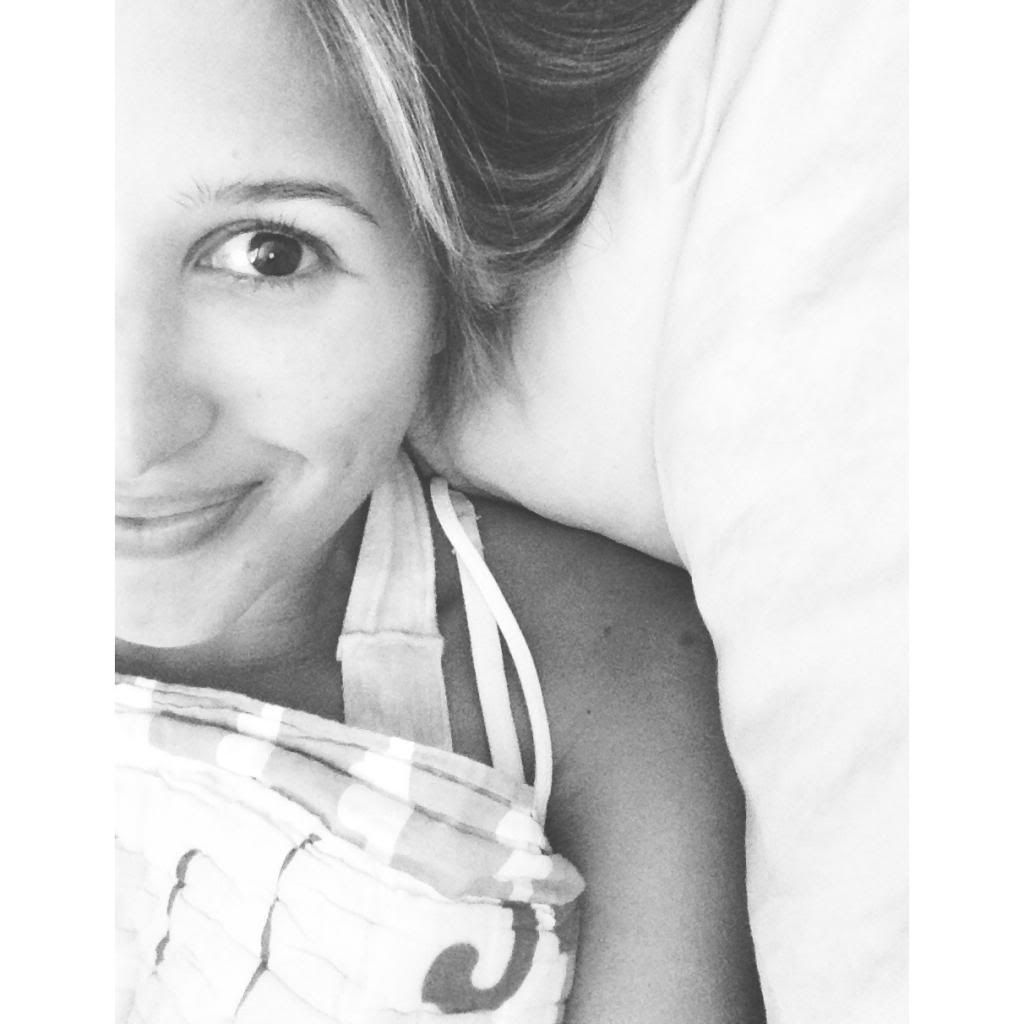 P.s.s. I discovered my love for a new tan line on this trip as well.
Never thought I'd see the day when I'd be so excited about a tan line, but this one is a new favorite!