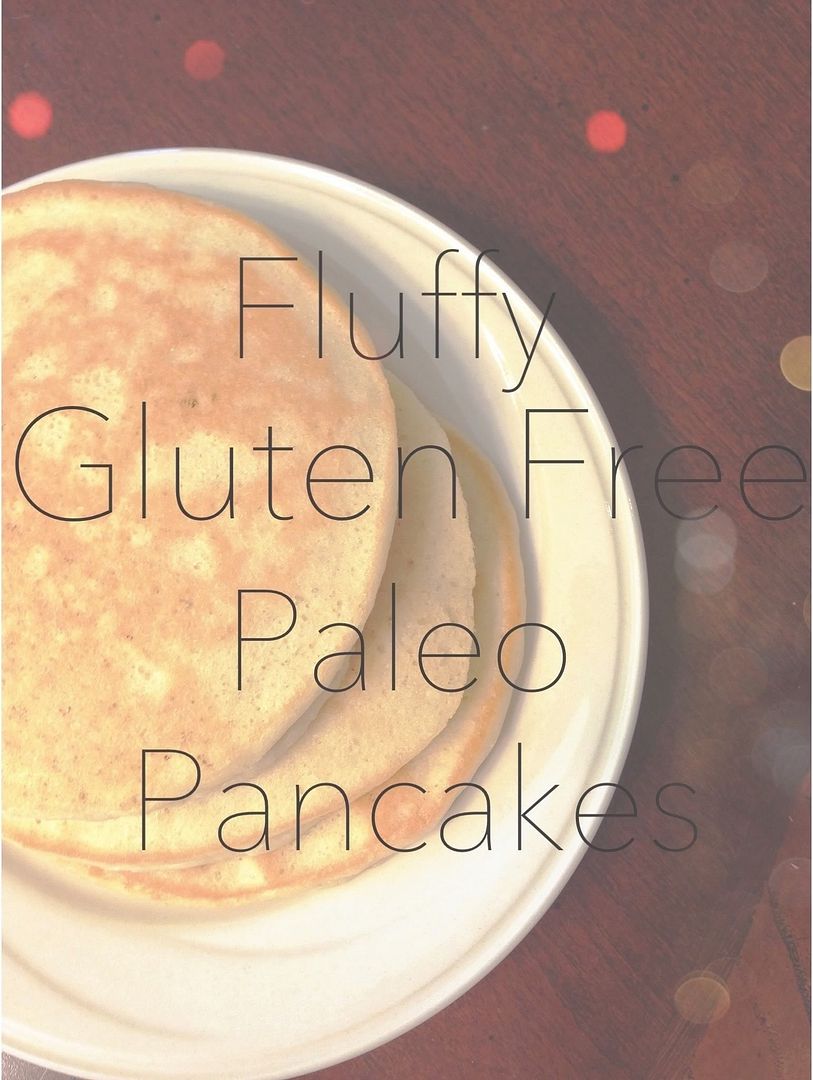 So I know I have been a little M.I.A. from the blog this week and I have to apologize. We have had a lot of family stuff going on as well as Me & J will be leaving this afternoon along with the rest of his family and we will be driving down to the beach! I cannot wait to get there and just relax! I'm hoping this stinkin' stomach of mine feels better though. I haven't had a stomach upset in quite sometime since I found out about my gluten allergy, so I don't know if I ate something bad or what but I was up all last night tossing and turning with my stomach in knots! If you follow me on instagram I'm sure you saw that ever so flattering sad picture I posted of me curled up in the fetal position. Stomach aches are the worst. Booo!! So, I know, I know I realize I'm just rambling on but I wanted to just let yall know yes I am still alive and as an apology gift for abandoning you this week I will leave you with one of my most favorite breakfast or any time of the day in this house hold recipe. I have tried more gluten free paleo pancakes recipes than I can count on two hands. I had given up on them for awhile but then magically one day when I was making another almond cake recipe I thought hey I am going to bring the two together to make a delicious pancake and I have been making them ever since. I posted a picture on instagram a little over a week ago and many of you were wanting the recipe so here it is my friends.
I hope you enjoy!!
What you will need:
1 egg
1/3 cup vanilla unsweetend almond milk
1/2 tbsp. melted butter (gluten free version) or coconut oil (paleo version)
1/2 tsp stevia or 1 tsp honey for added sweetness
1/3 cup almond meal
1/4 tsp. baking powder
First you will place your almond milk, egg, stevia or honey, melted butter or coconut oil in a bowl and whisk them together until completely combined and frothy. Then add in your almond meal and baking soda until all the clumps are gone and it is a good consistency. It will not be runny like the consistency of regular pancake batter but it shouldn't be super thick like the constancy of grits. It should be more like a thick gravy type consistency. If yours is super thick just add in a little bit of almond milk. Pour your batter onto a medium heated skillet pan. You don't want it to be super hot because the almonds can burn easily. Wait till the tops are fully covered in little bubbles and then flip them and let them cook a little bit more then they are ready to serve. I like to dip mine into the syrup instead of pouring it on top because I have found that they can get a little soggy. Feel free to keep playing around with the recipe if you like and add in things like pecans & cinnamon, or blueberries, bananas, or even chocolate chips. I hope you all enjoy and you all have a wonderful weekend. As for Me & J, we will be working on our tans and enjoying some much needed family time.
xoxo