Today was just one of those days where you need to put away the to do list and soak up all the good stuff that's around you. It was a pretty uneventful day but that's just what I needed. I pulled out my dusty camera that has been sadly sitting in the corner of my office for months now. I snapped pictures, soaked up the sun, painted, sorted through old pictures, ate peanut butter from the tub with a spoon (ok ok I do this everyday but it still counts because for real people it doesn't get much better than peanut butter on a spoon.) It was so nice to do nothing but just enjoy the day. Thank you Lord for blessing us with this extremely beautiful breezy weather today. It was just glorious!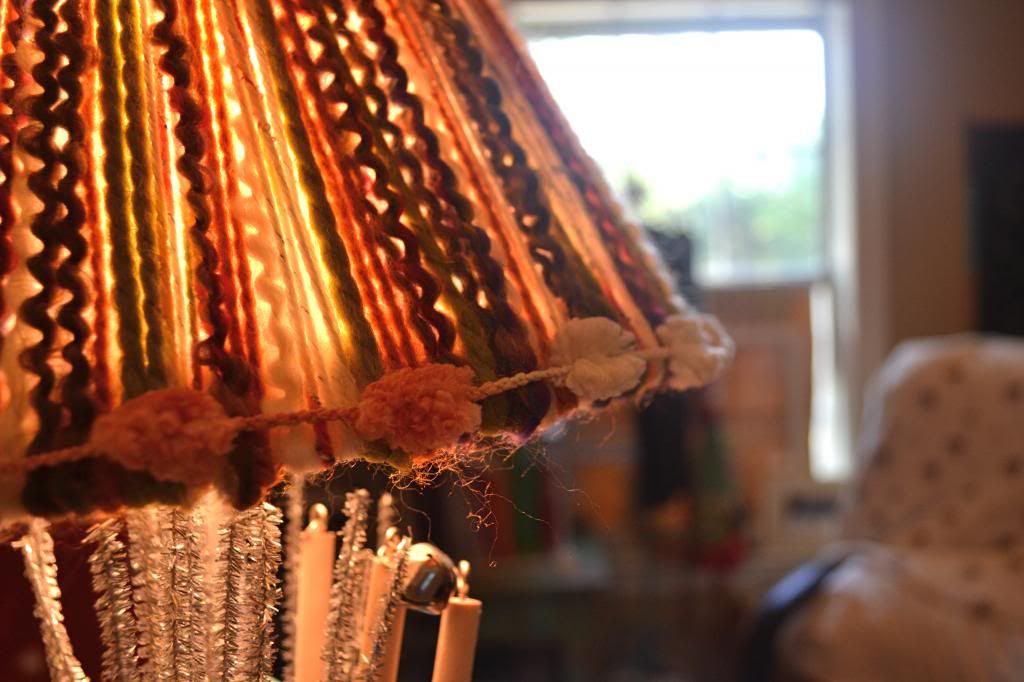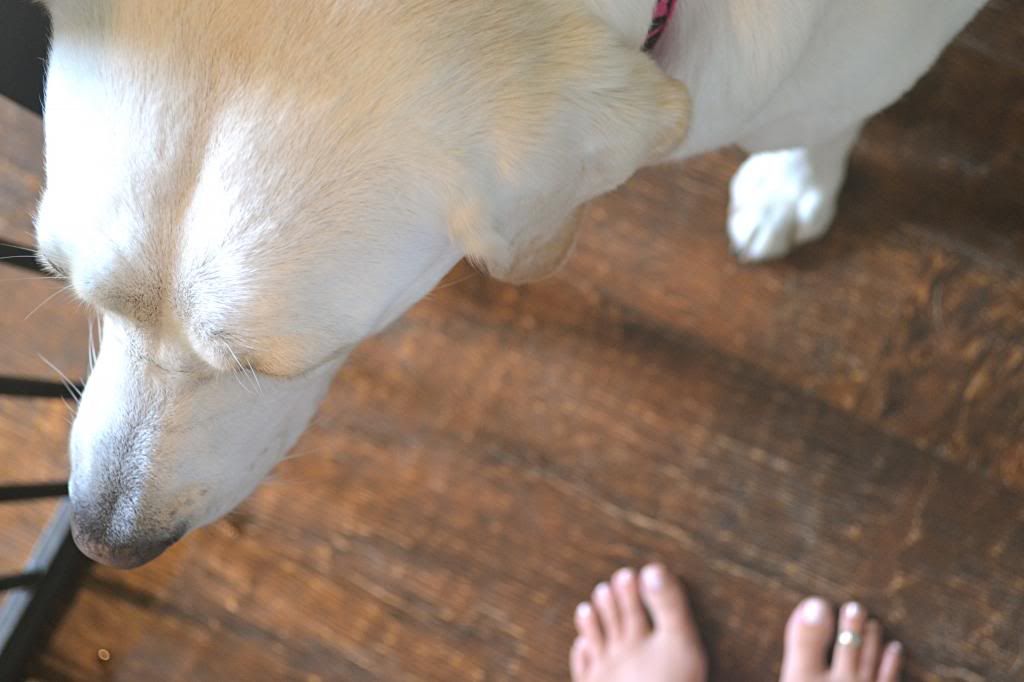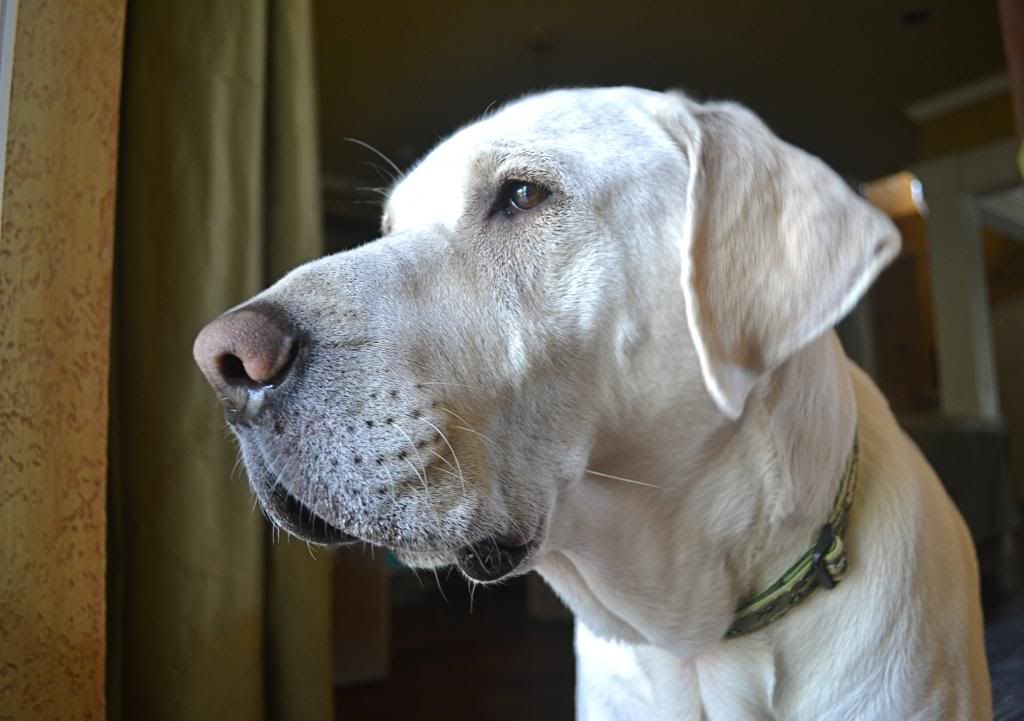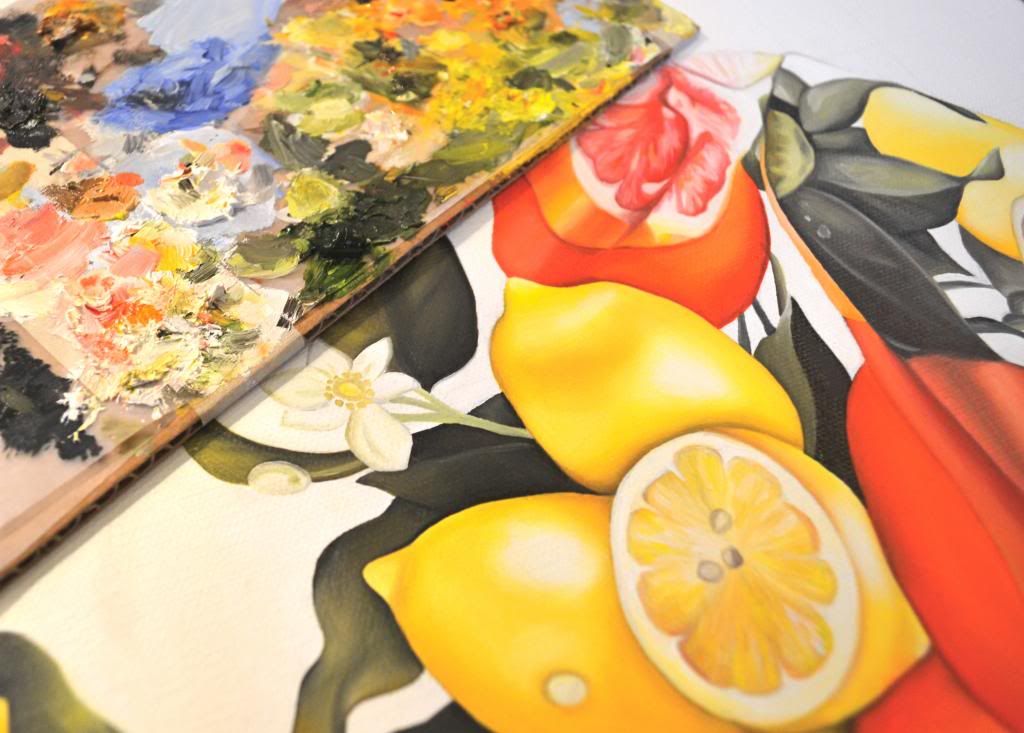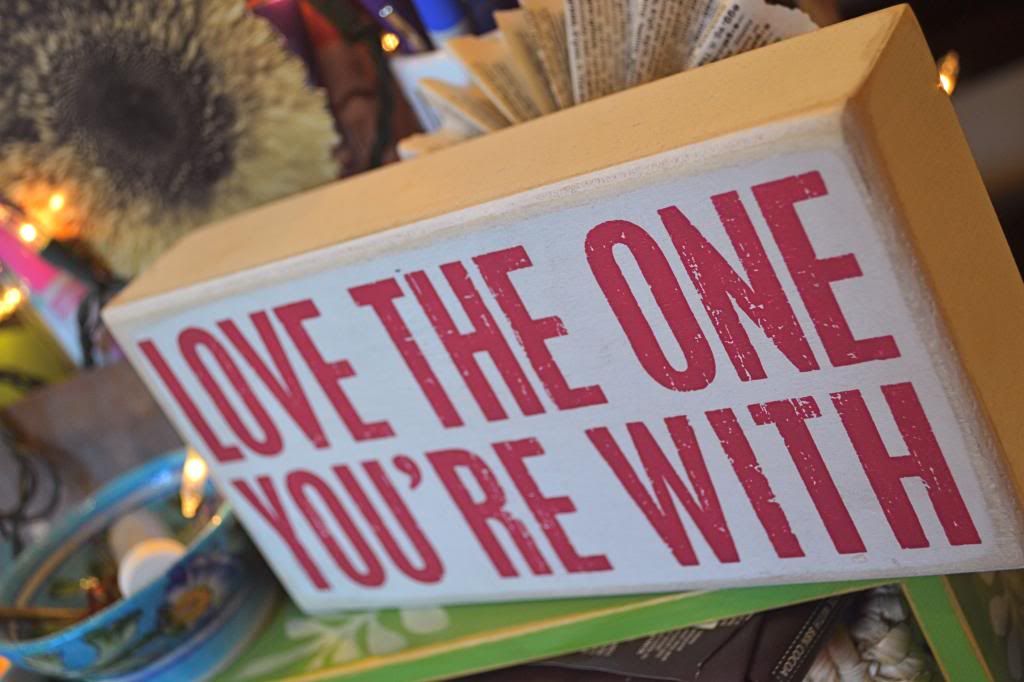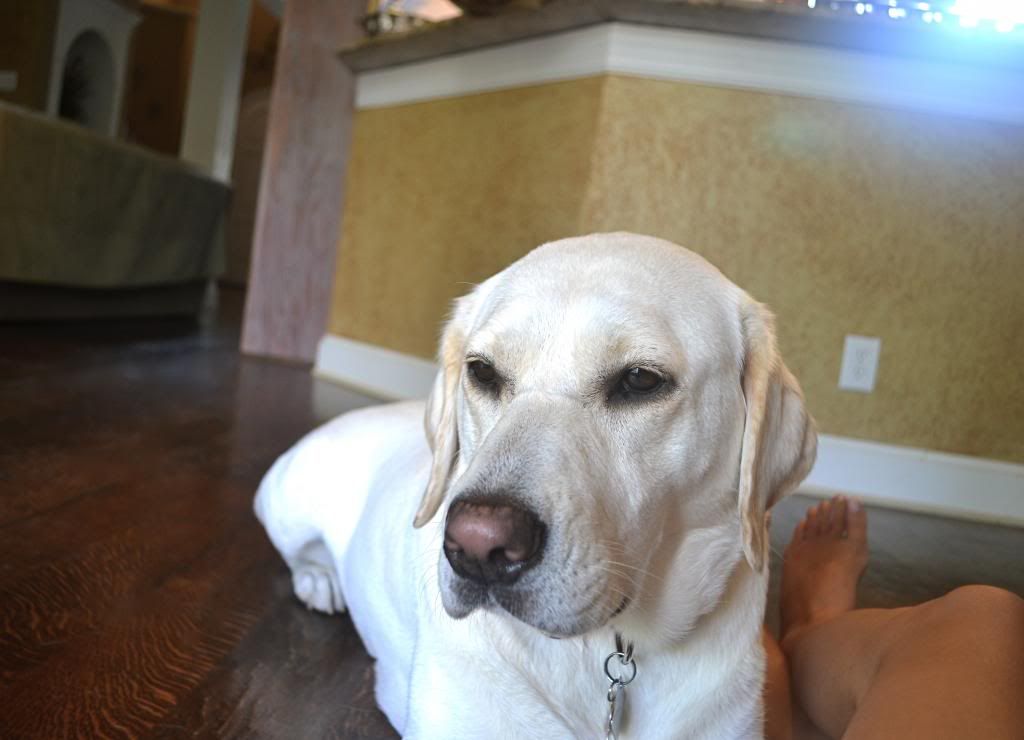 Take a day for yourself...
no list...
no rushing around...
just soak in all the goodness each day brings and enjoy it!!
xoxo
Lin