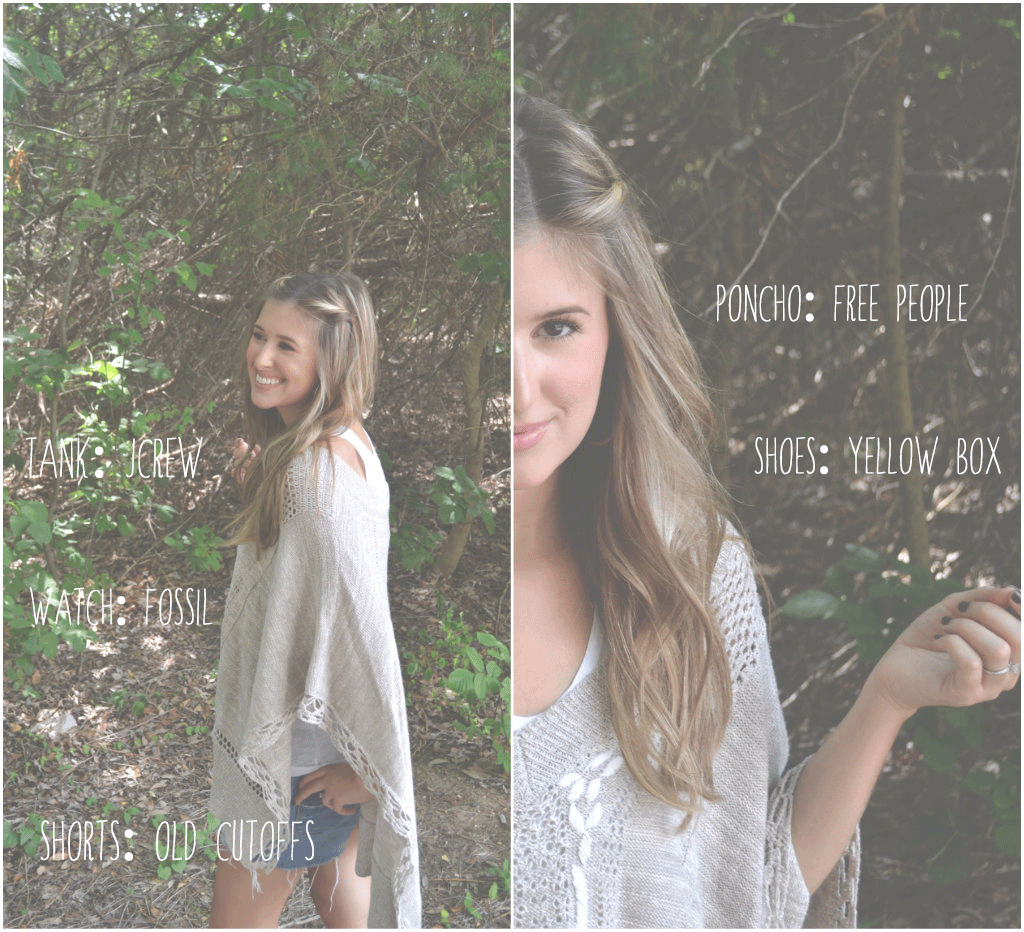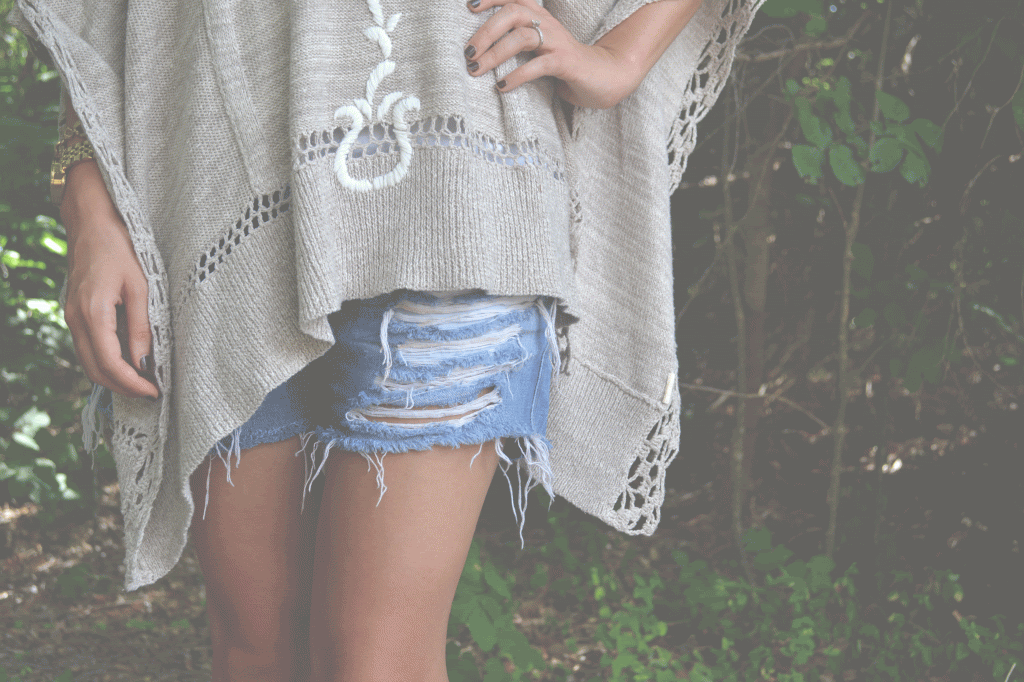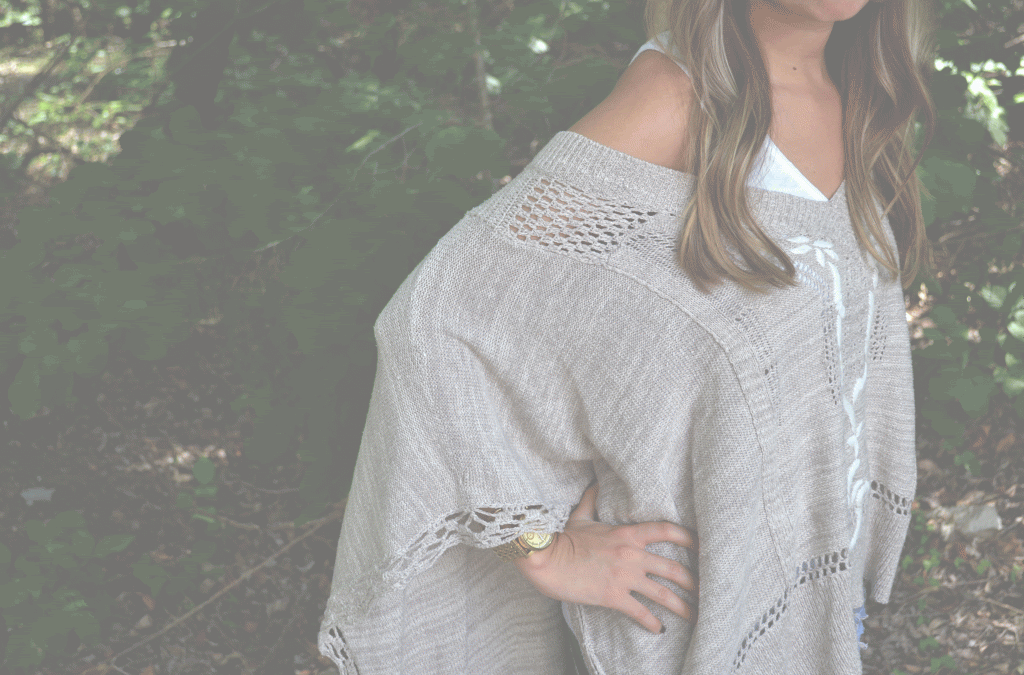 To Lover Boy
Hey there Stud Muffin... you know who you are.
Can I just tell you I have been loving these little photo shoots we have been doing lately. I am so proud of you for being such a good little photographer! It doesn't surprise me though, you're good at just about anything you try. Just wanted to let you know I am savoring these special little moments with you. The little moments with you are always my favorite.
P.S. I think it's pretty cute when you are directing me... turn this way.. now give me a smile.. fix that little piece of hair... oh yes the lighting was just perfect in that one! Hehe I can't help but smile. You're the best.
Thanks for being so cool best friend.
xoxo
Your Lover Girl