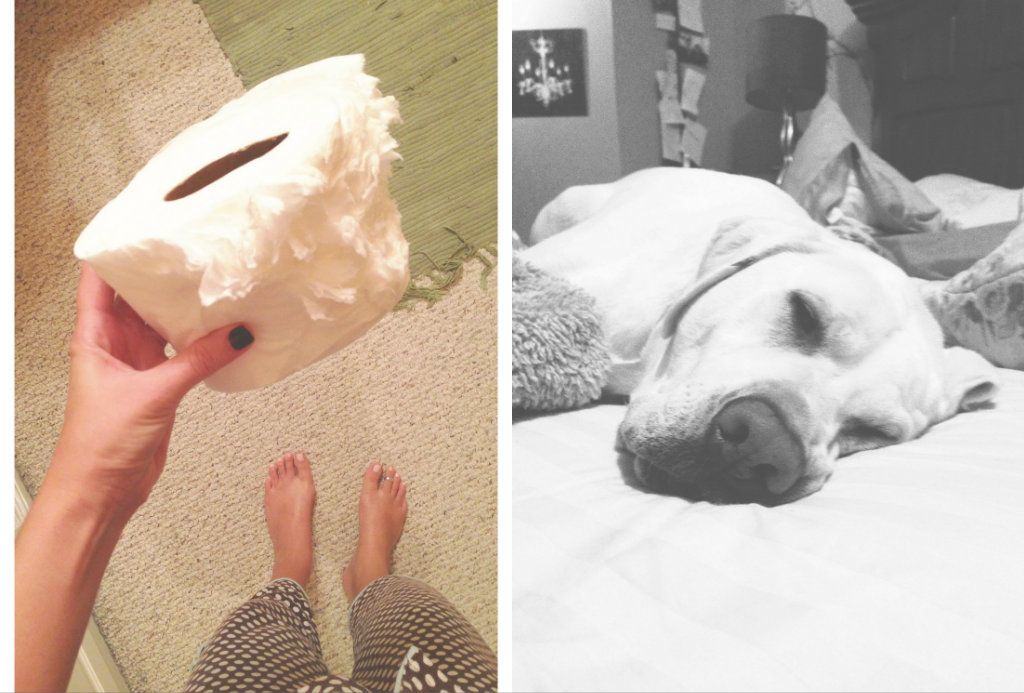 Yes I know what you're thinking. How fortunate and lucky we are to have our own personal toilet fluffer. Or some may ask what is a toilet fluffer? Well it's this sweet little fur-ball of an animal who goes into your bathroom and makes sure your toilet paper is always fluffed perfectly to your liking and as us classy folks we of coarse go for the extra added touch of slobber!
Go ahead you know you want one now.
Hope everyone's having a happy Sunday.