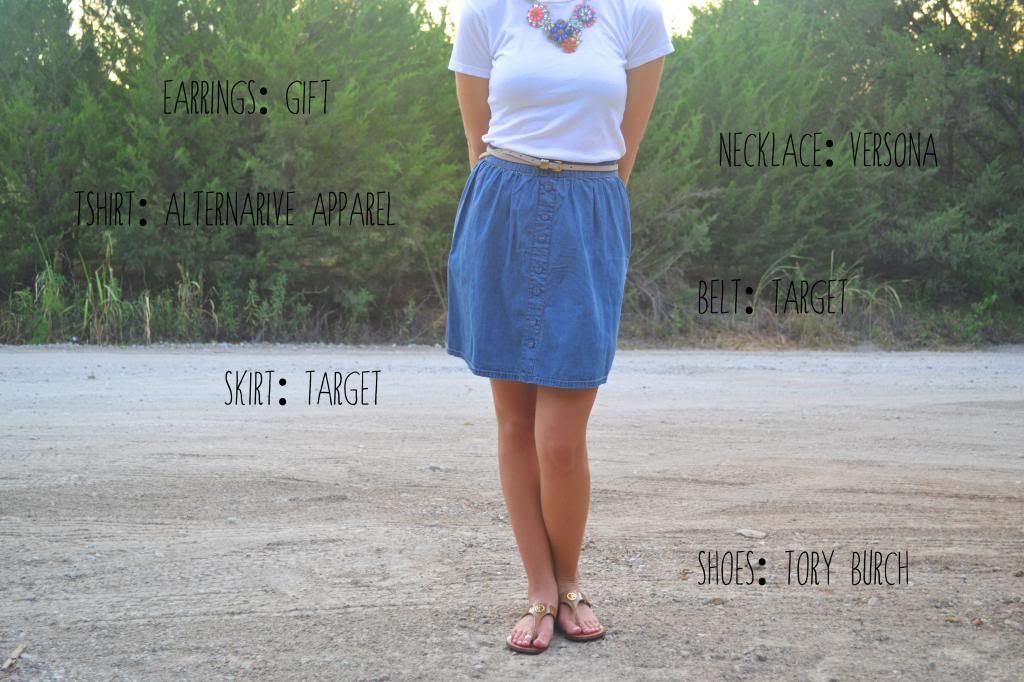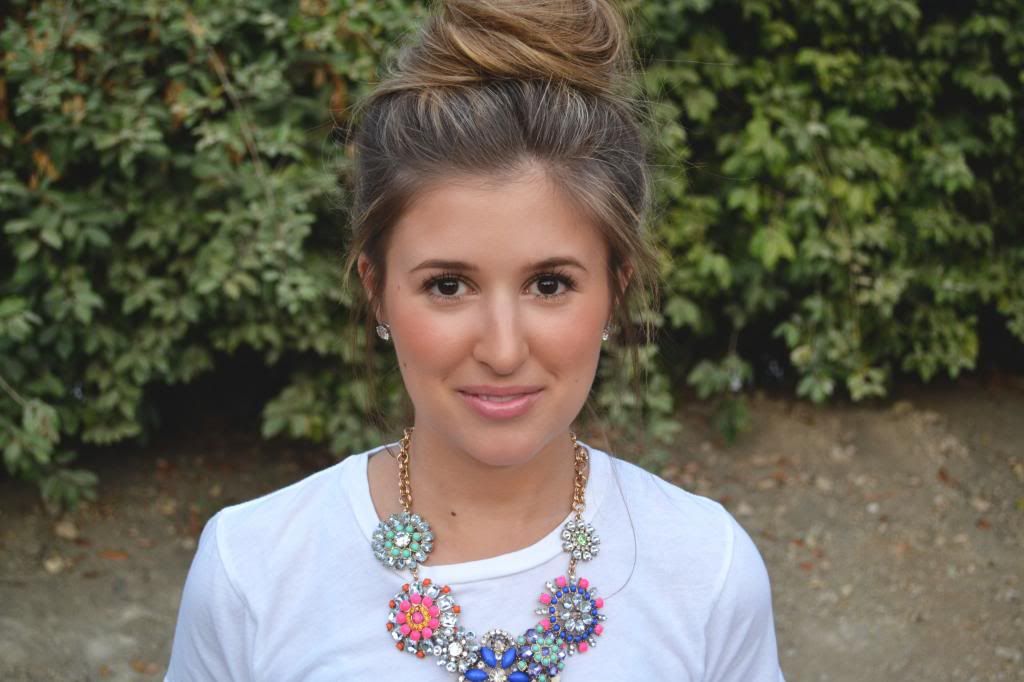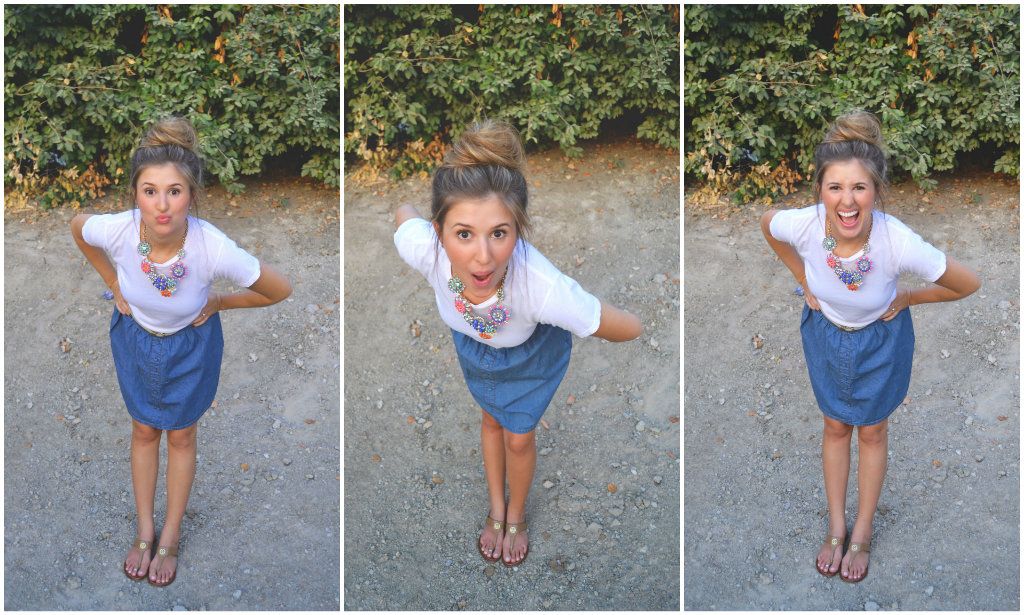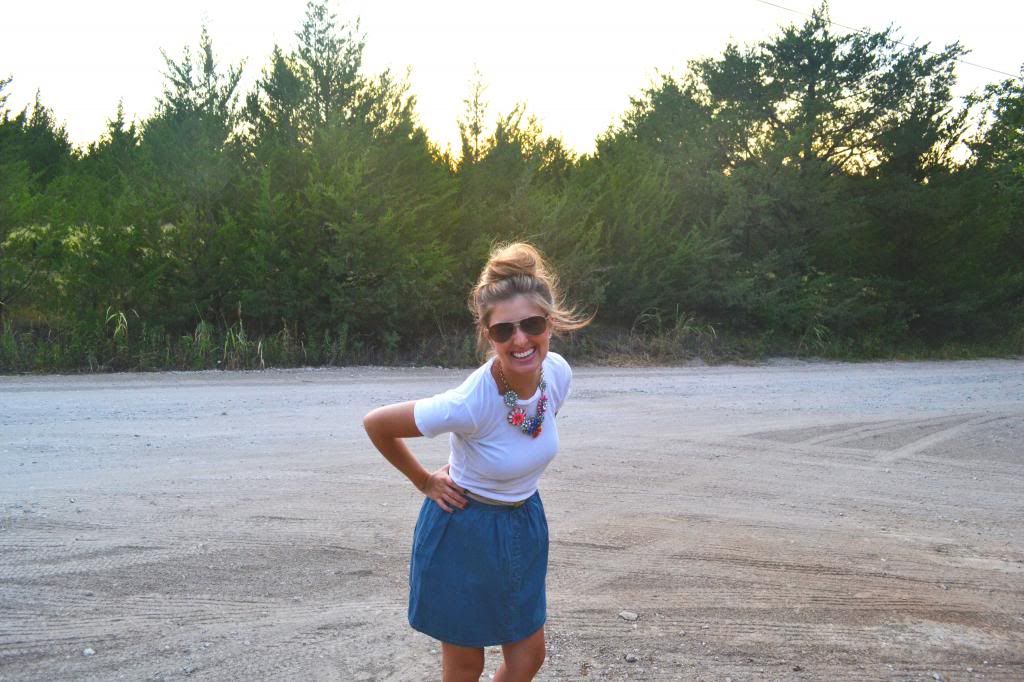 Ok people I'm officially taking a pole. I picked this skirt up at Target the other day and I don't know if it was because I am totally obsessed with highwasted skirts at the moment or because I actually really do love it! So I'm now in a little bit of a pickle... is this skirt totally cute or is it something my mom would have worn in the 80's, or even quite possibly something my grandmother still owns to this day. My family all jokes and calls me an old lady already so I am actually quite fond of old ladyish type things. I might have a rather large collection of house robes/pajamas but even more so is my ever growing collection of fuzzy sweaters. What can I say, I'm an old soul at heart! Pile on the Vick's vapor rub baby and let's call it a day! Let me know what you think in the comments below! Is is Granny Sheek or not so Sleek!!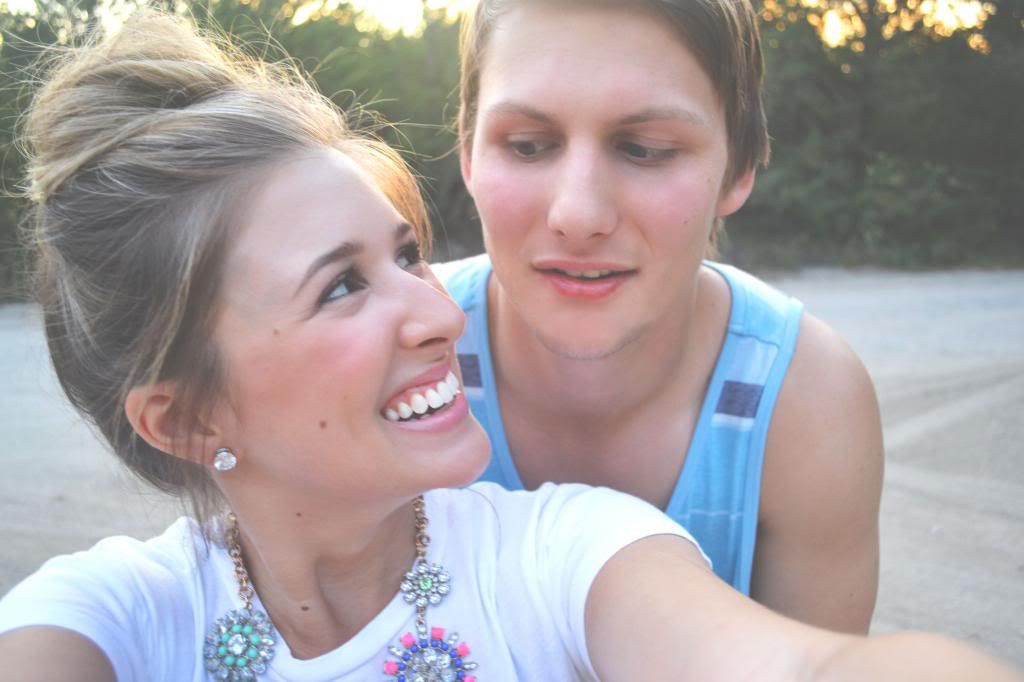 In other news look at this handsome little number. I can't wait to grow old with you my dear.
I promise to forever love you and always share my old lady sweaters with you.
xoxo