I feel like the past couple weeks have flown by way too fast. They have been those type of weekends where every single day has something planned. I like those weekends but they can also really wear you out. I'm defiantly looking forward to some relaxing time this coming week. I have also had so much anxiety today I don't know why because I'm usually not much of a worrier but ever since Jeremy started this new job about a little over a month ago he has been traveling a lot.. in cars, planes whatever. So I'm not super used to him flying here and there every other week. He went on his first plane today all alone and I know he's fine and he thinks I'm crazy but I just worry about him. I found myself today getting hit with huge overwhelming rushes of emotion thinking about if something were to happen to him. I know this is awful to even think but I have loved this man since I was 12 years old so I think sometimes I just think oh he'll always be around but when I really stopped and thought about it today I couldn't help but get choked up and maybe shed a tear or two... or three.. or four. This boy so has my whole heart and I truly don't know what I would do without him. There is no one else in this world for me so just thinking about loosing something that is so precious to me has me all fat lipped and swollen eyed. I know I don't have control of either of our fates so I have been praying all day for peace but ughhh I am not feeling at peace and I'm all out of chocolate. Does anyone else have to deal with a loved one traveling a lot and if so how do you deal with it because this little lady over here could use all the help she can get.
By the way he just texted me and he landed safely.
Wooo thank you Lord!
Now can you just come home safely to me :)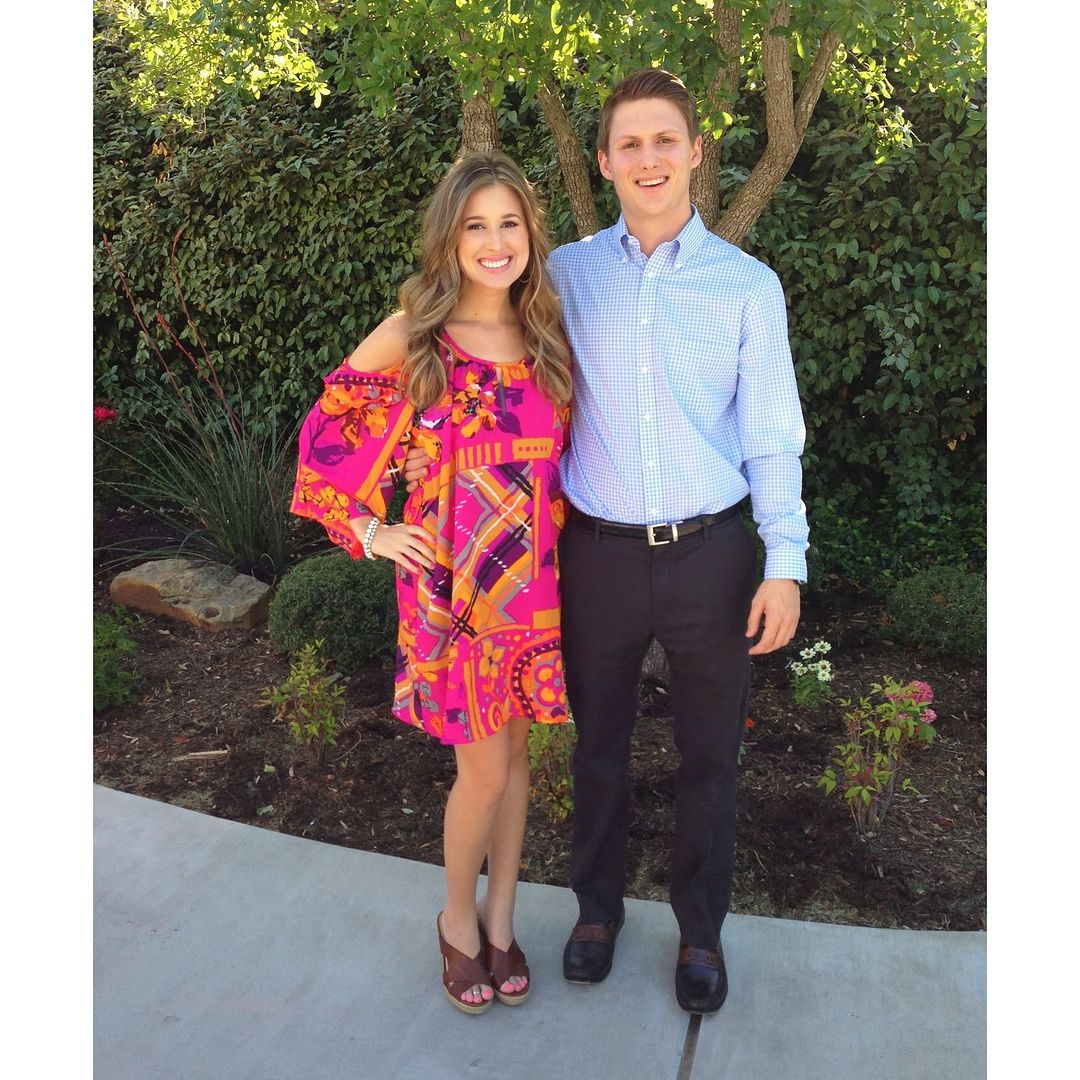 Here are some bits and pieces from the past week or two.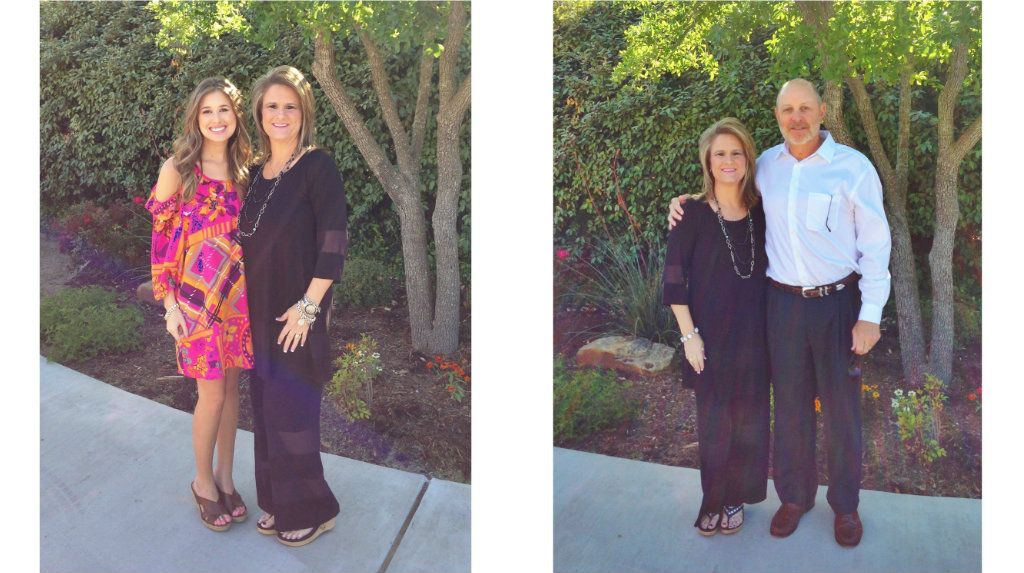 My sweet Mom & Dad.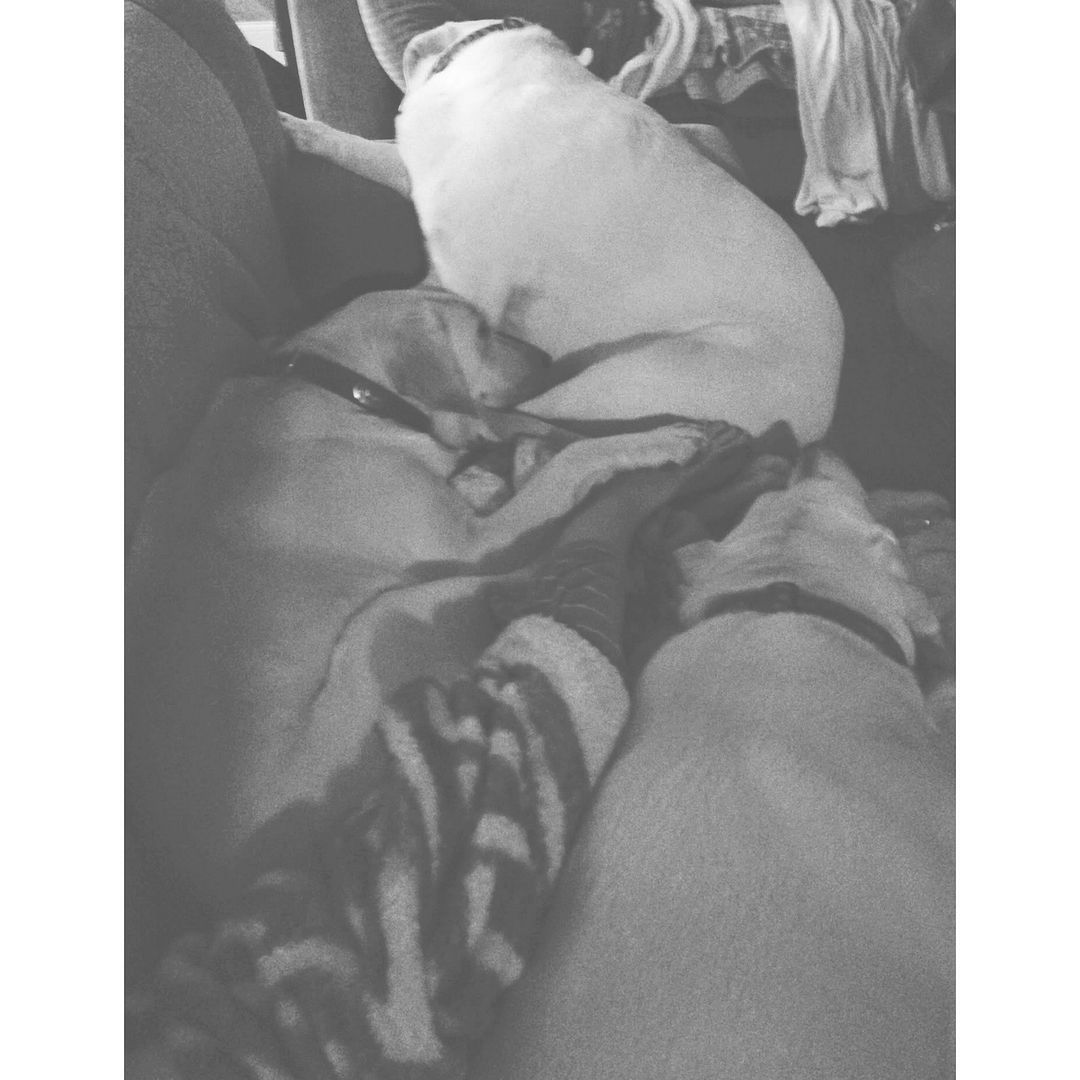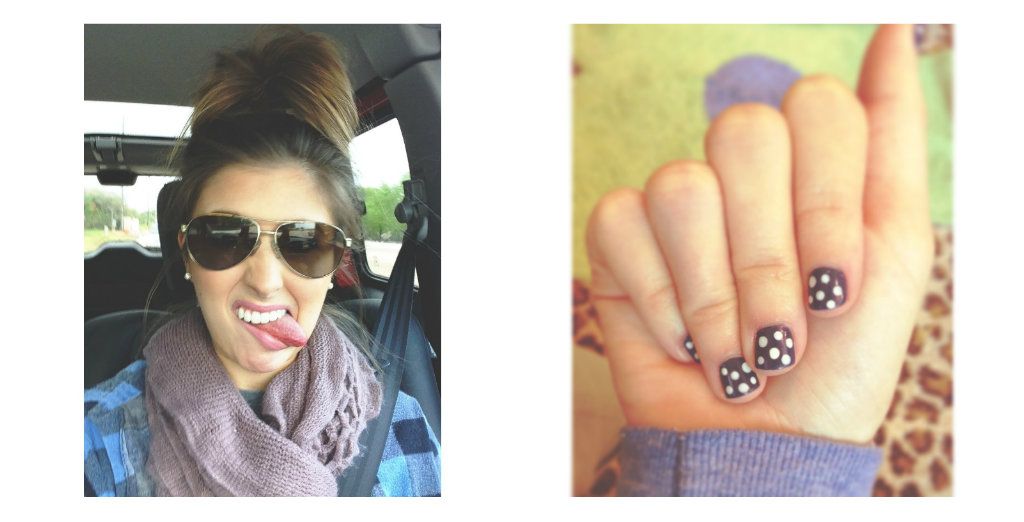 Polka Dots & Yogurt Parfaits.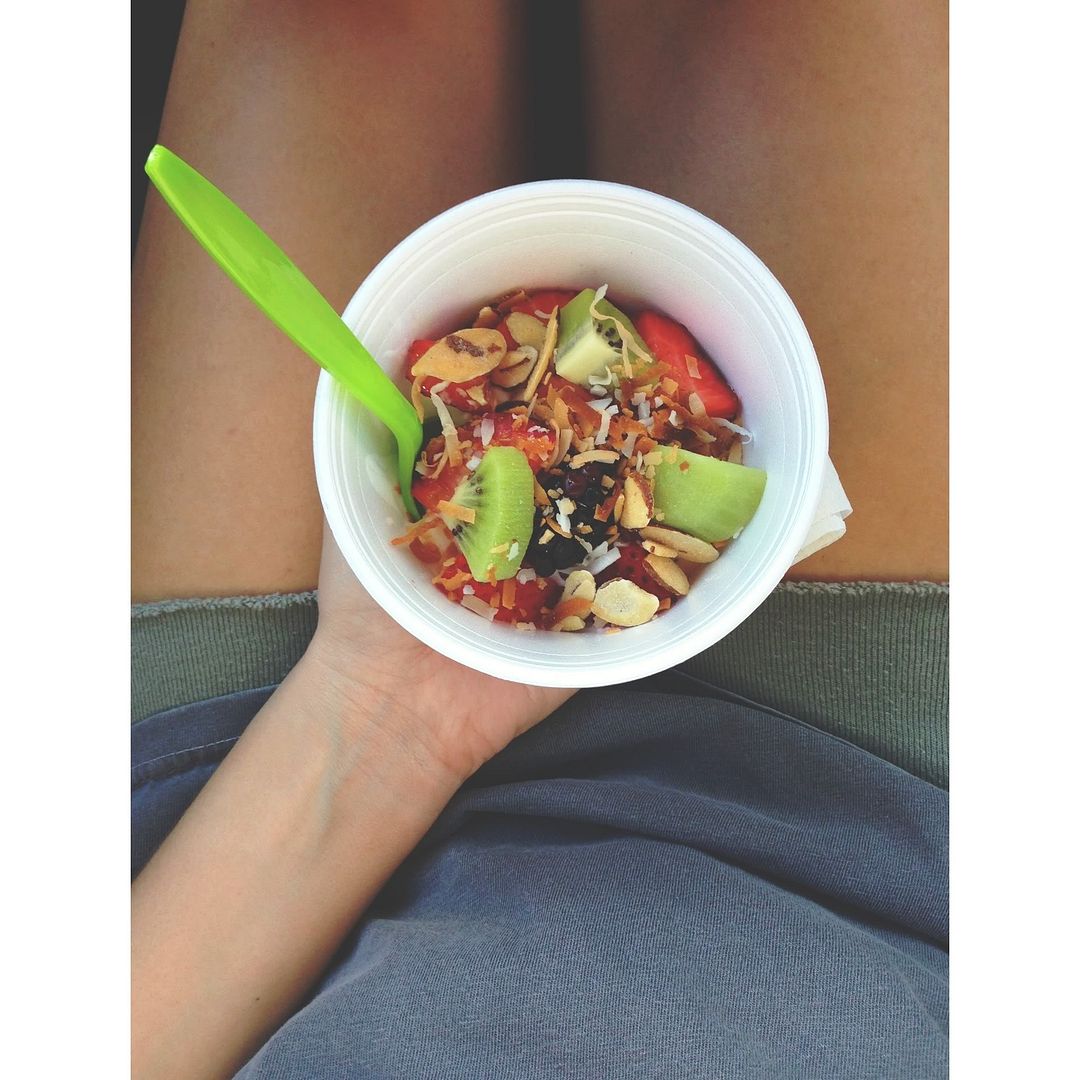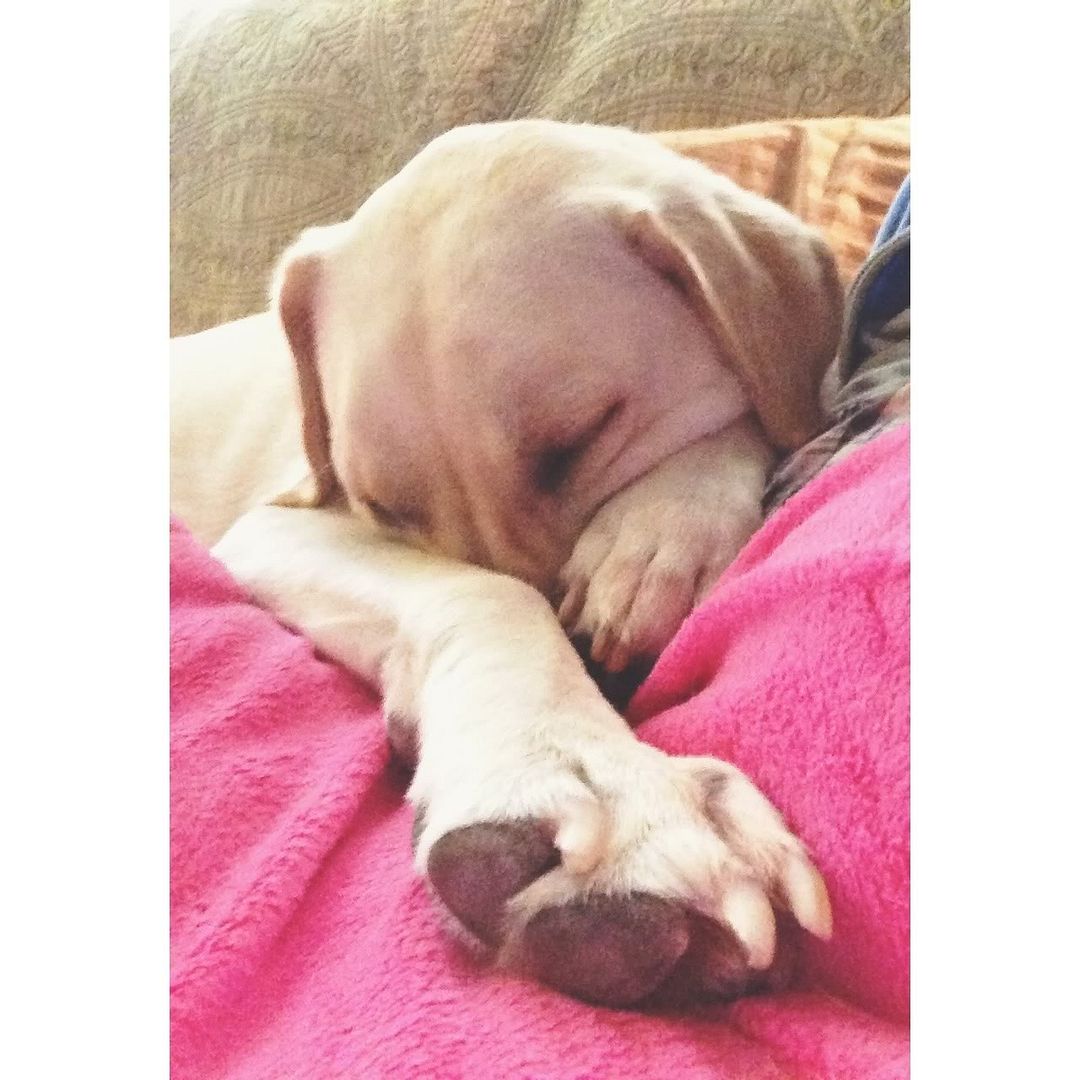 Sleepy warm puppy paws.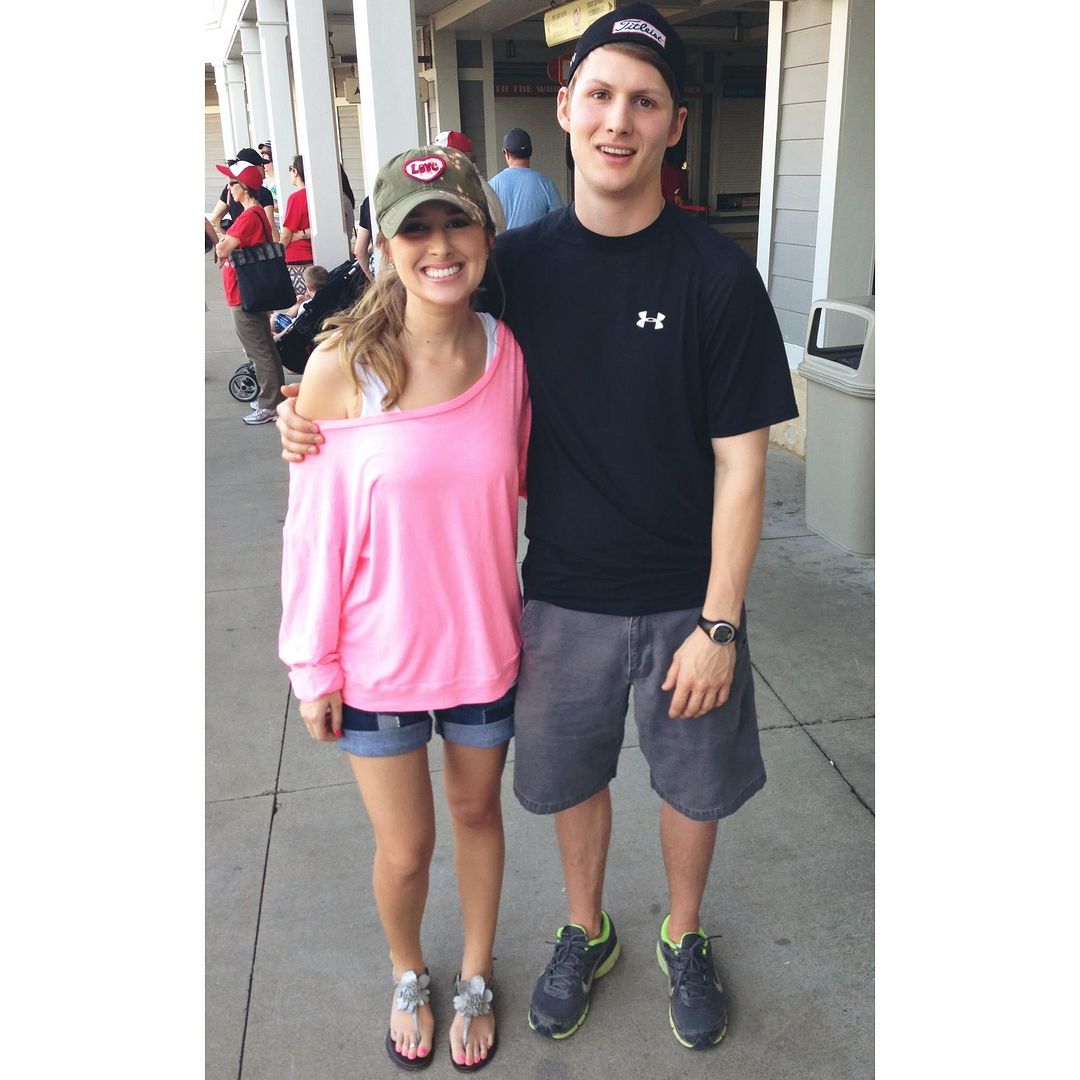 Baseball Games.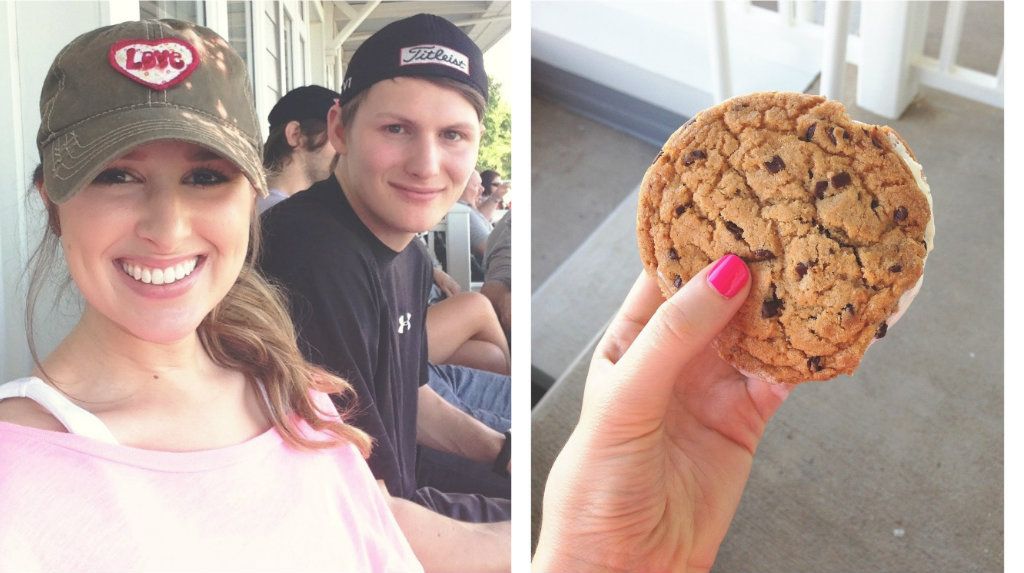 My 5" roots are officially gone.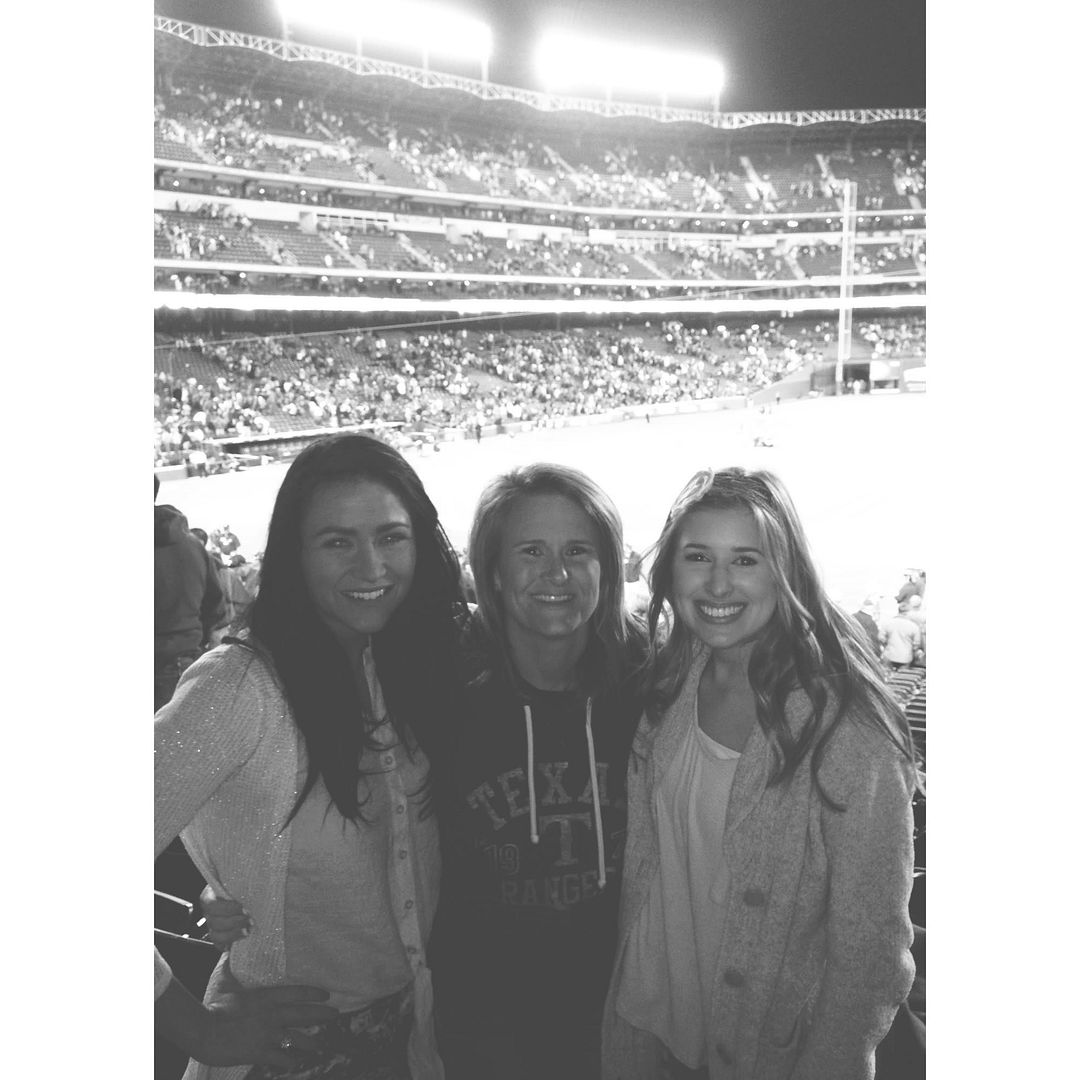 Sweet sweet friends.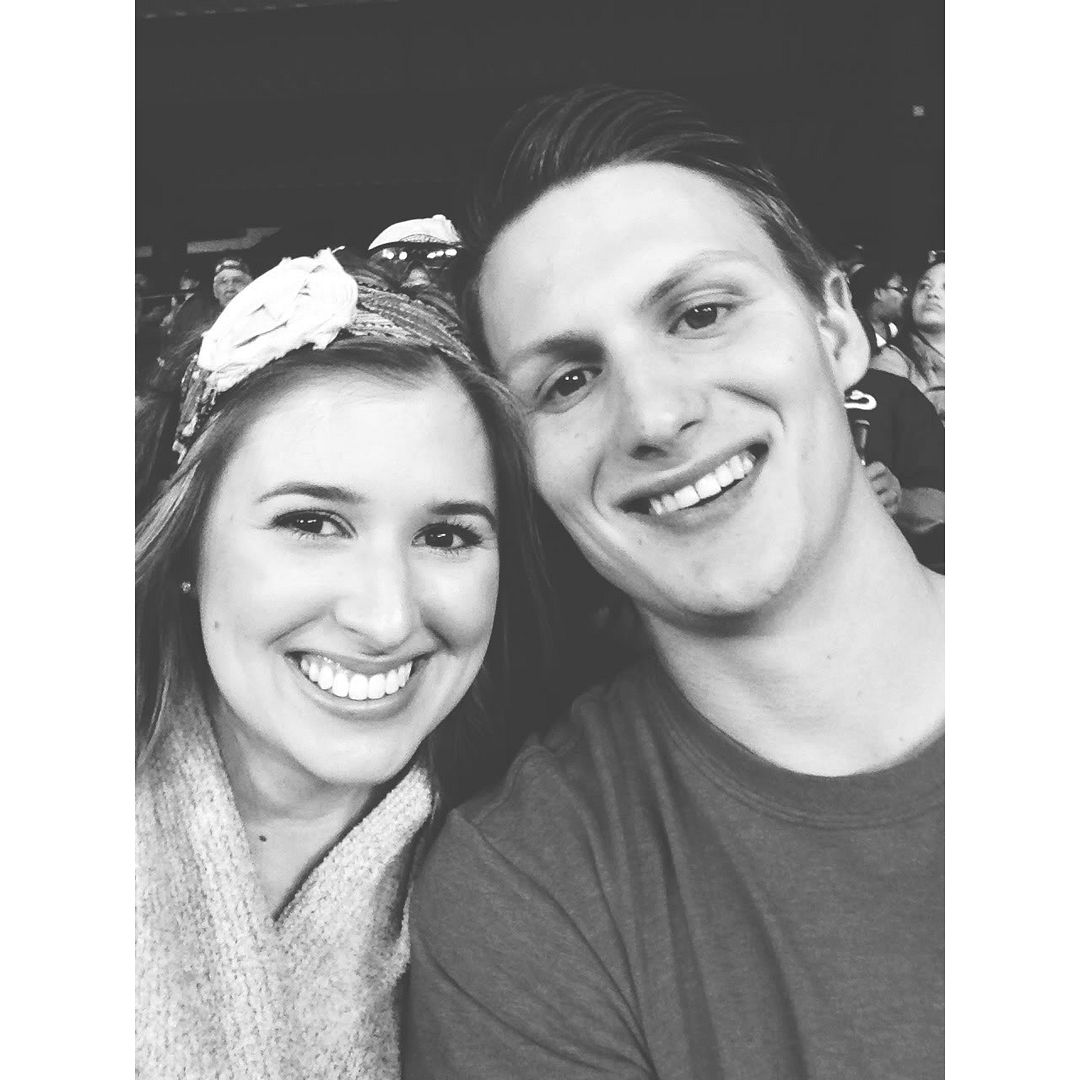 I love you Jeremy Blake.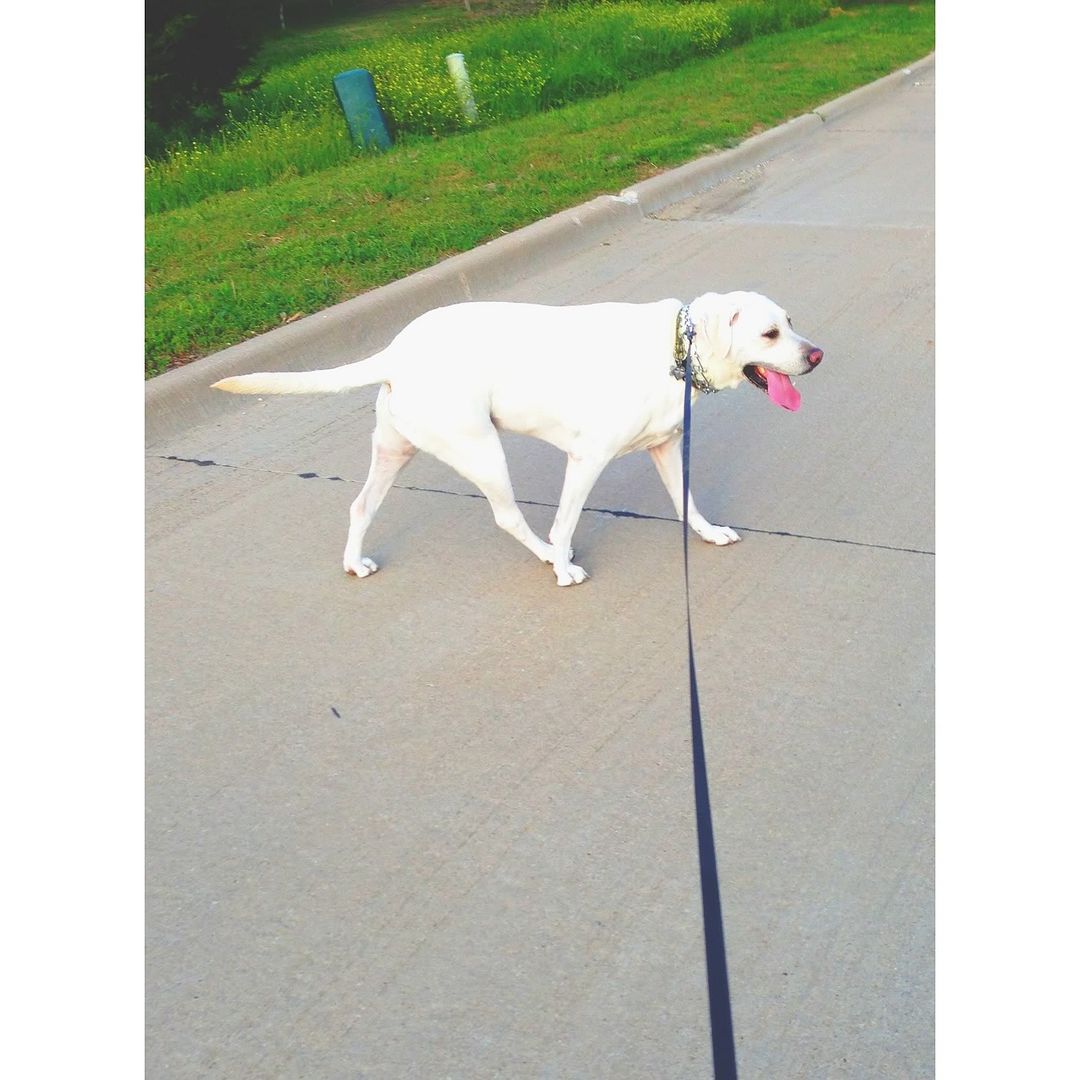 Walks with my buddy.
We have been soaking up all this pretty weather we've been having here in Texas.
I hope you all had a wonderful blessed weekend.
xoxo
Big Hugs