I feel like these past couple of weeks have been such a whirl wind, its not that I have been just so insanely busy but its just that overwhelming feeling that you have so much stuff you need to get done. I kind of hate this feeling but let me tell you when it comes to your dreams slowly becoming a reality it is such a blessing and you won't see this girl complaining. I am so gracious to have the work as well as the new opportunity's that have come about. I sometimes get discouraged with myself and feel like I'm not able to make things happen fast enough but when I think all the way back to a little over a year ago when I quit my full time job and decided I was going to take the big leap of pursuing my dreams of being an artist I remind myself daily that.. I can't compare myself to others and secondly being that I have come a far way from that last year. I've grown as an artist probably more than I ever have and I have slowly found myself creating my own style which to me is truly the most important part of becoming a artist. I believe so deeply in my heart that god does have a great plan for me and that I will use the gifts he has given to me to my most absolute fullest power. I may be my own worst critic but I will never stop believing in my dreams. I also would just like to say something that keeps surprising me time and time again and that is all the wonderful women that I have met along this little journey of mine (artist/bloggers/random emails/instagram) they are all so wonderful with their sweet words and huge kind hearts, they continually encourage me at what always seems to be the most perfect timing. The have helped me when I have questions or have even over time turned into friendships I will cherish forever. I don't know what I would do without these wonderful ladies, my family and my sweet Jeremy who by the way I wonder everyday how I got so lucky to deserve such a wonderful man... he's my biggest fan and encourages me everyday to spread those wings of mine and be brave.
Wow so I guess this little post that I planned on being packed full of random pictures turned into this long huge thank you to everyone... yall all know who you are.
DON'T GIVE UP ON YOUR DREAMS...... EVER!
This is from me to you.
We need more of you wonderful dreamers in the world.
Be Brave.
and of course a fun few pictures of life lately...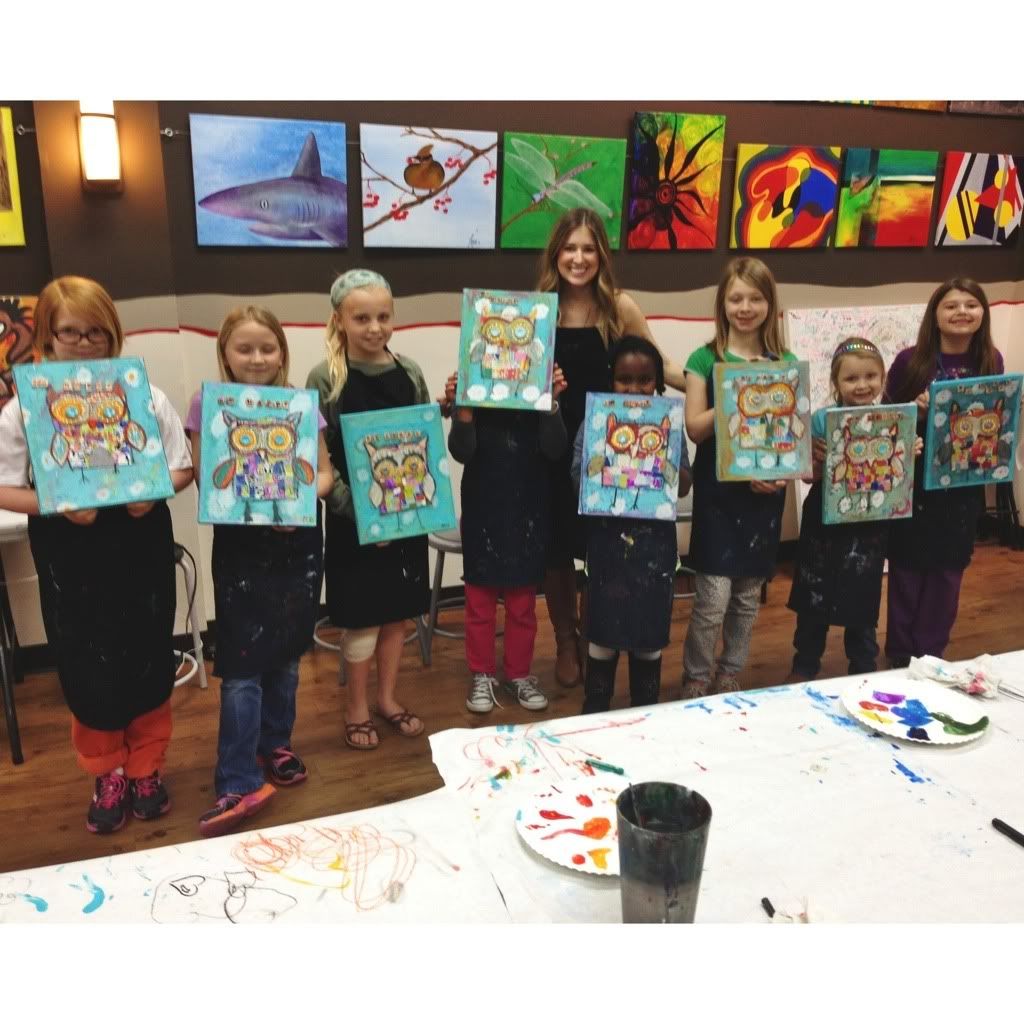 Teaching art classes with these little cuties.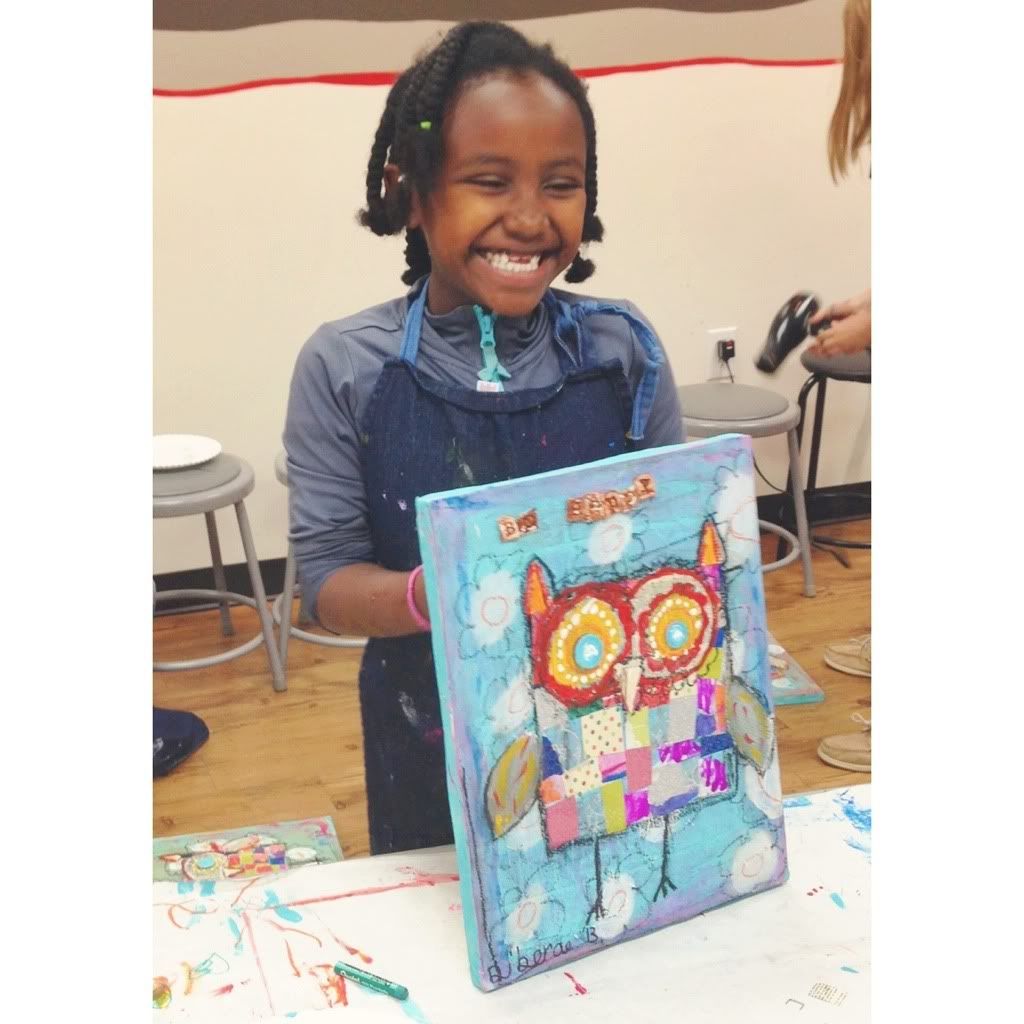 we have been soaking up all this beautiful weather with sweet friends.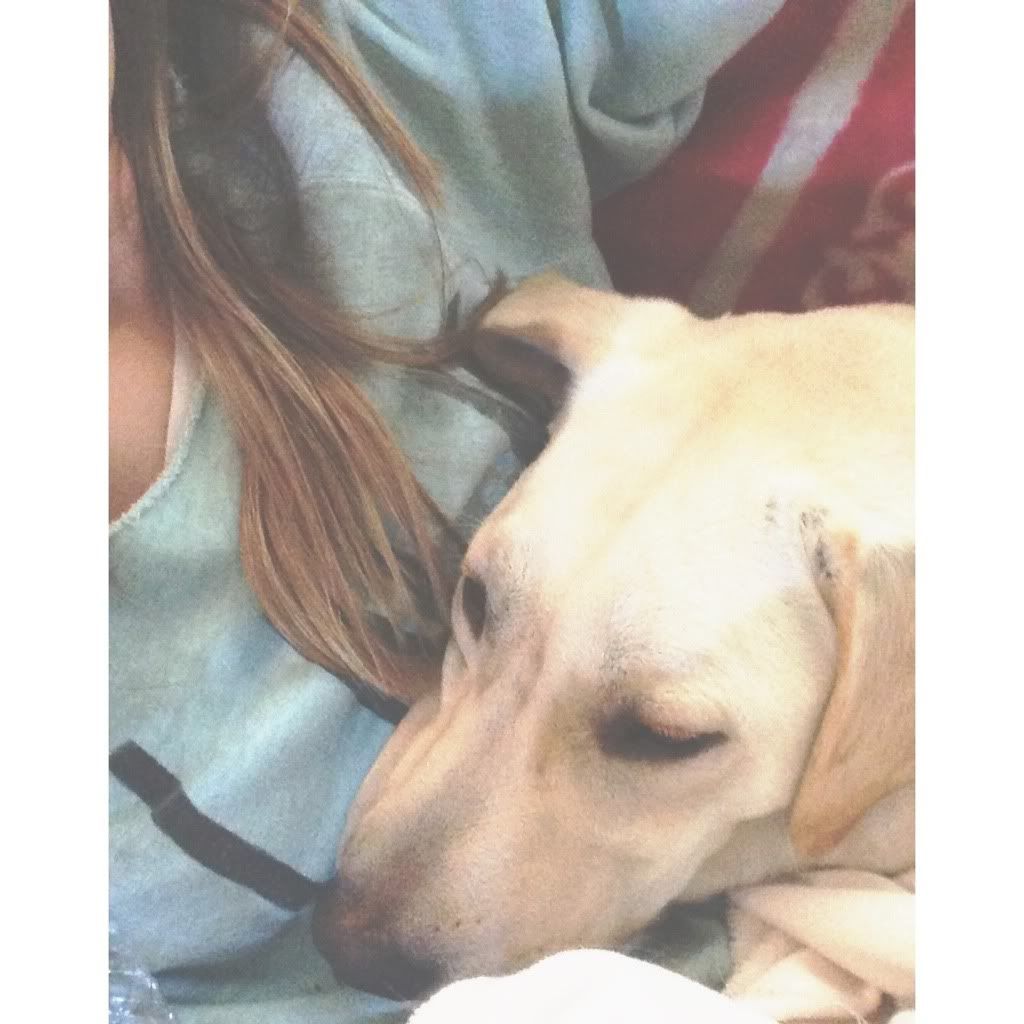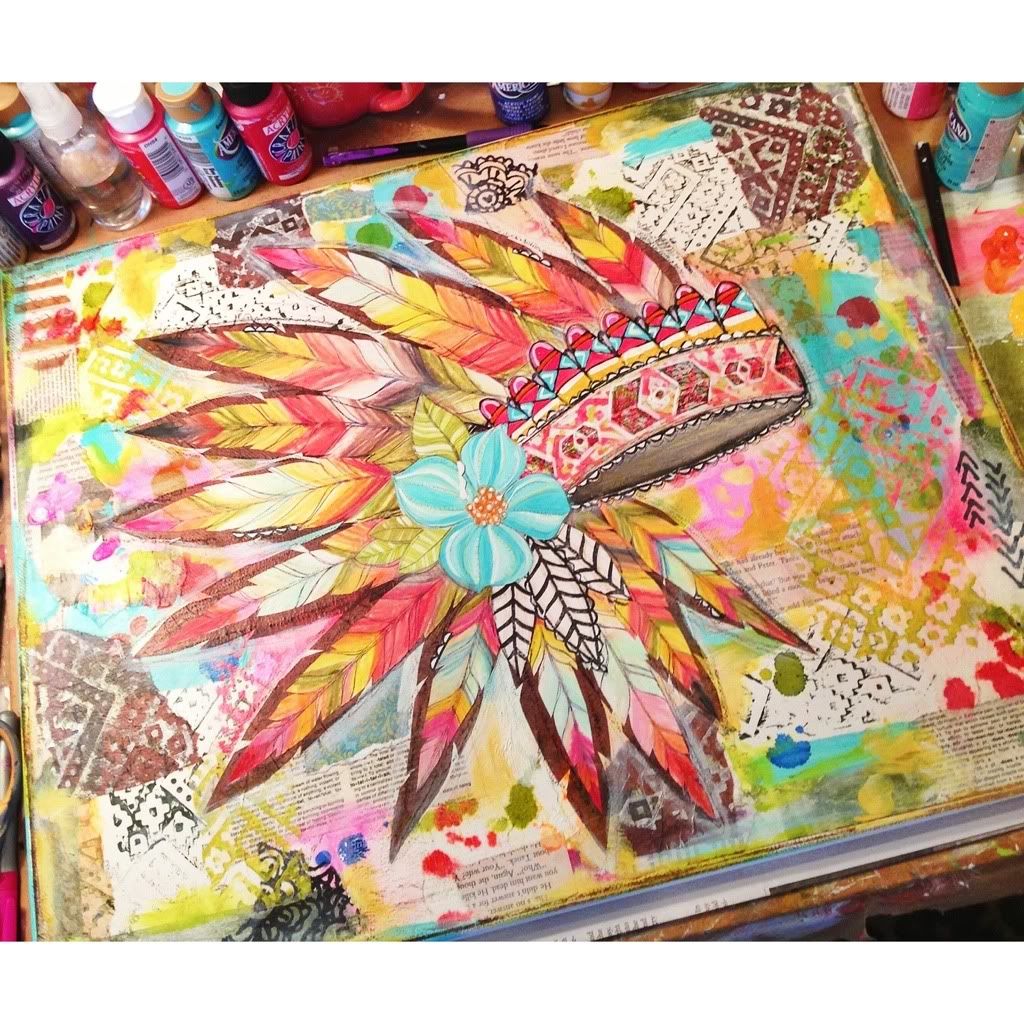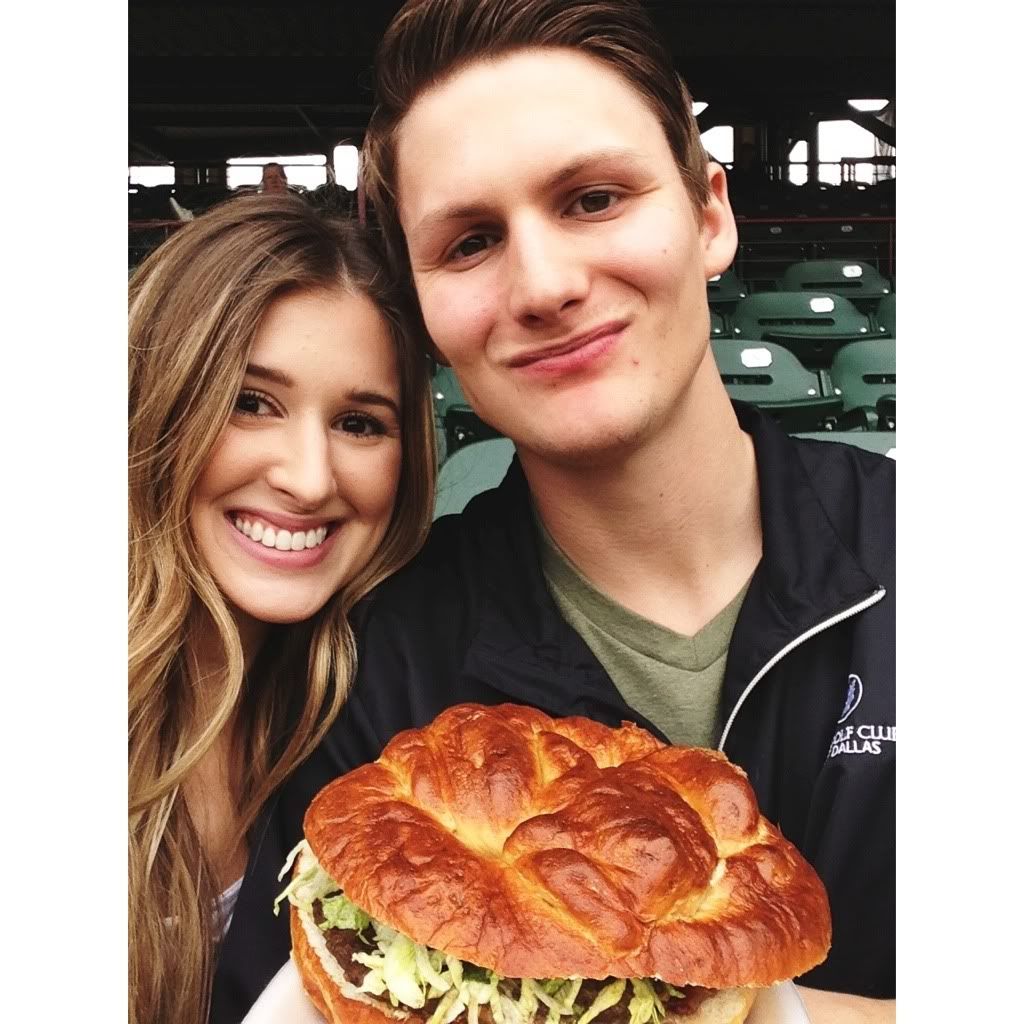 Baseball Season has begun...
and yes that hamburger is bigger than our heads it had 2 pounds of beef, 1 pound of bacon and a huge pretzel bun. Jeremy was in heaven. I stuck with the mint chocolate chip ice cream :)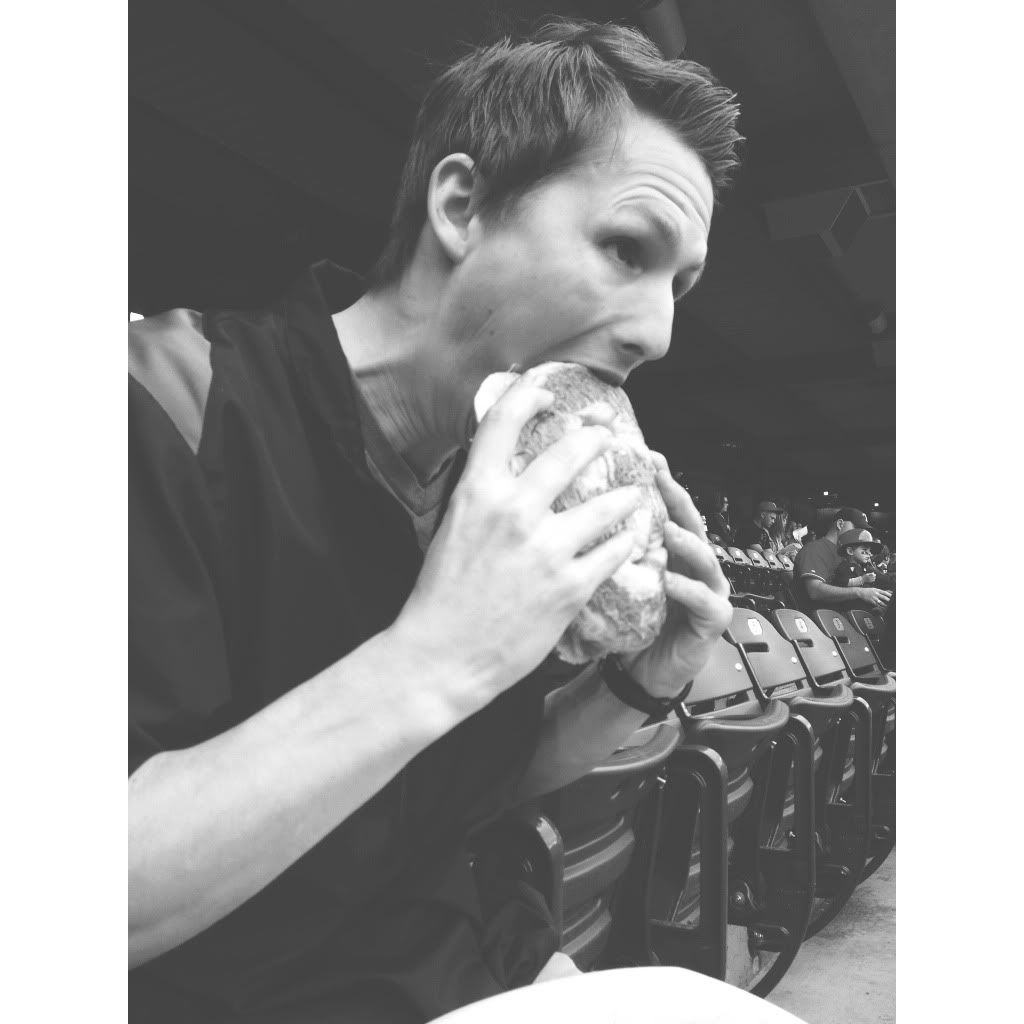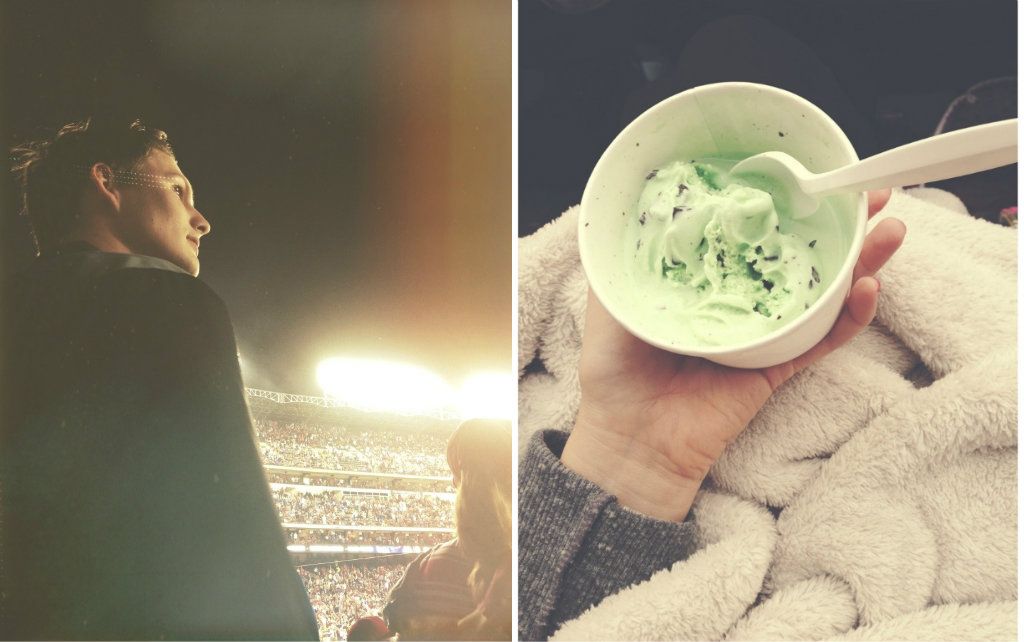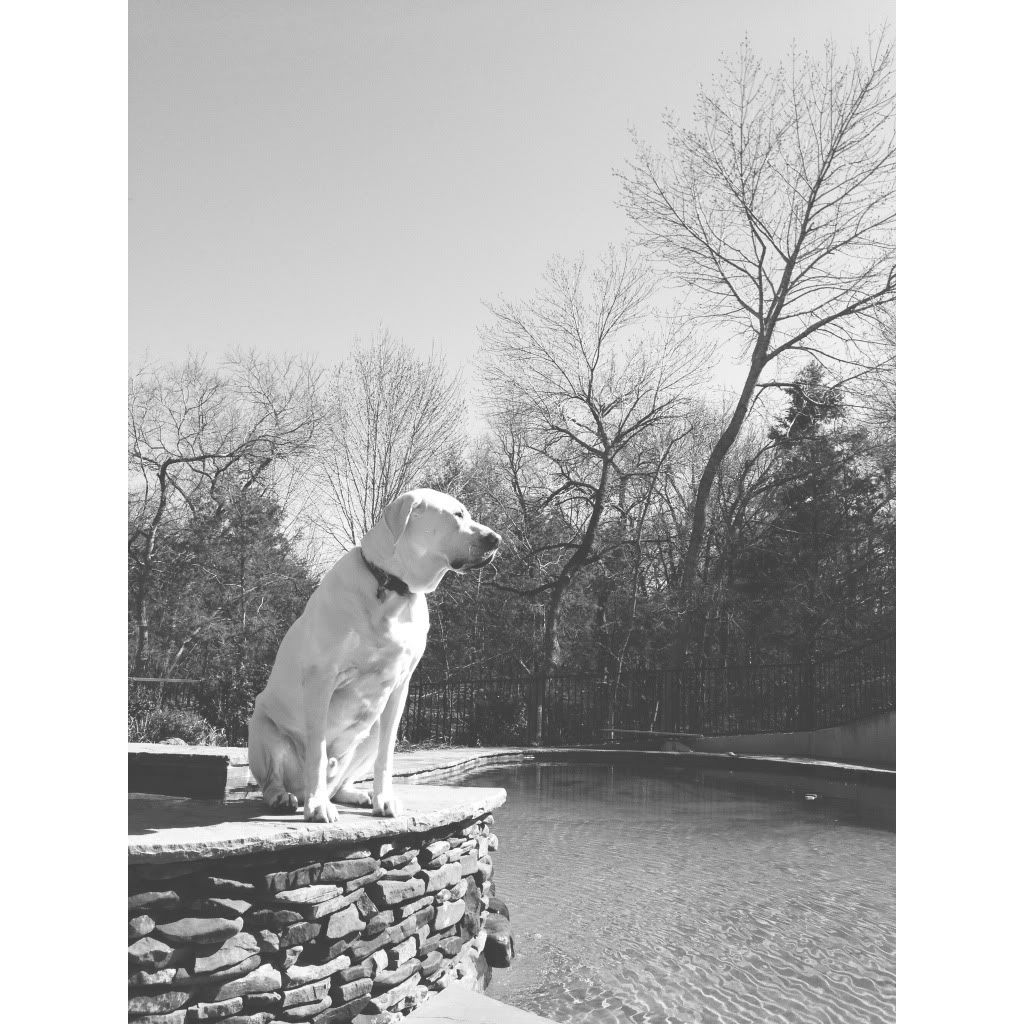 Jagger is so excited for this warm weather he is the king of all kings when it comes to sunbathing.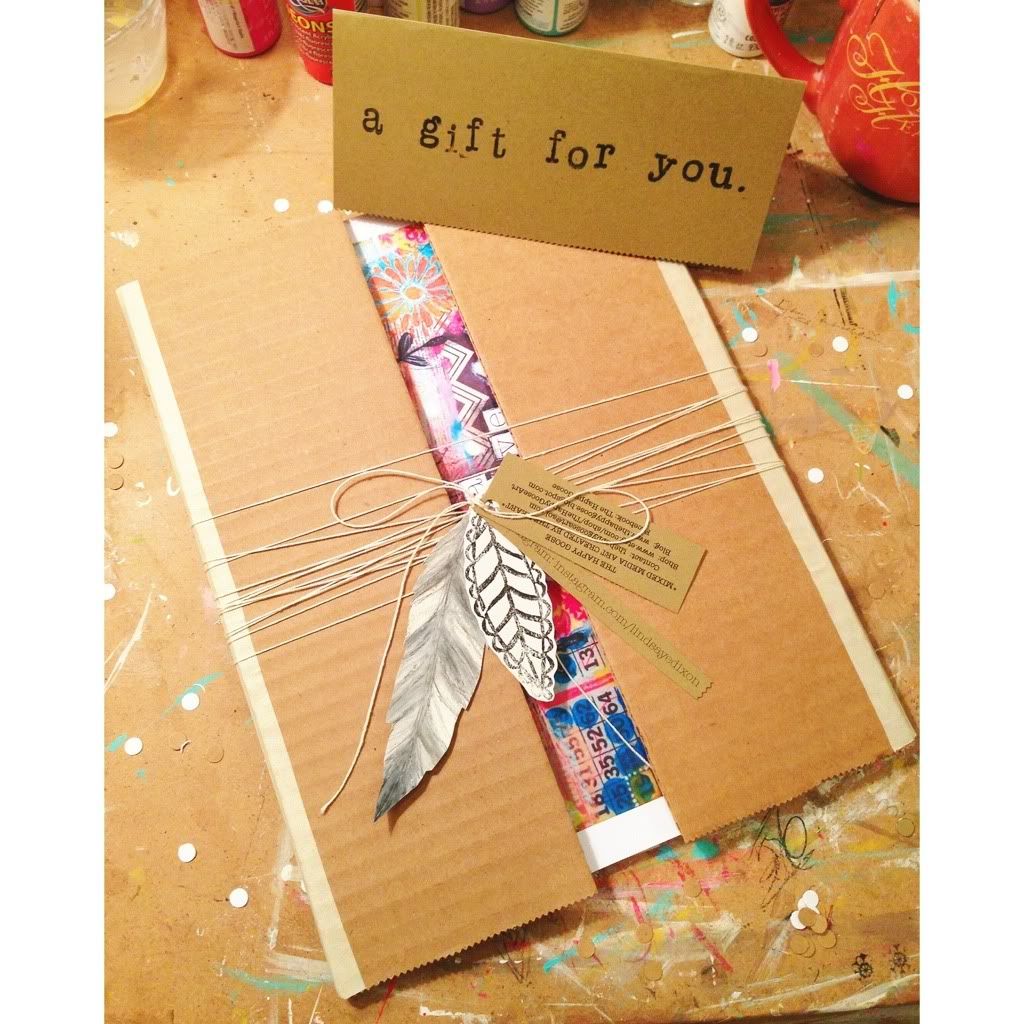 Sent out my first etsy order this week as well such a fun experience,
I couldn't have asked for a sweeter customer thanks again Hannah for everything you rock!
I hope you all are doing well.
big hugs
xoxo