We've been all sorts of crafty up in here these past few weeks.
I have truly been pushing my self to create everyday and
I have only fallen more in love with art then I ever thought I could.
It truly fills my soul with happiness.
I started teaching my first art class with the cutest little group of girls and I am loving it.
I will post pictures once we've completed our project.
But other than that all is well I hope all of you wonder people are enjoying this pretty spring weather.
We can't wait for the summer over here, we are definitely warm weather people.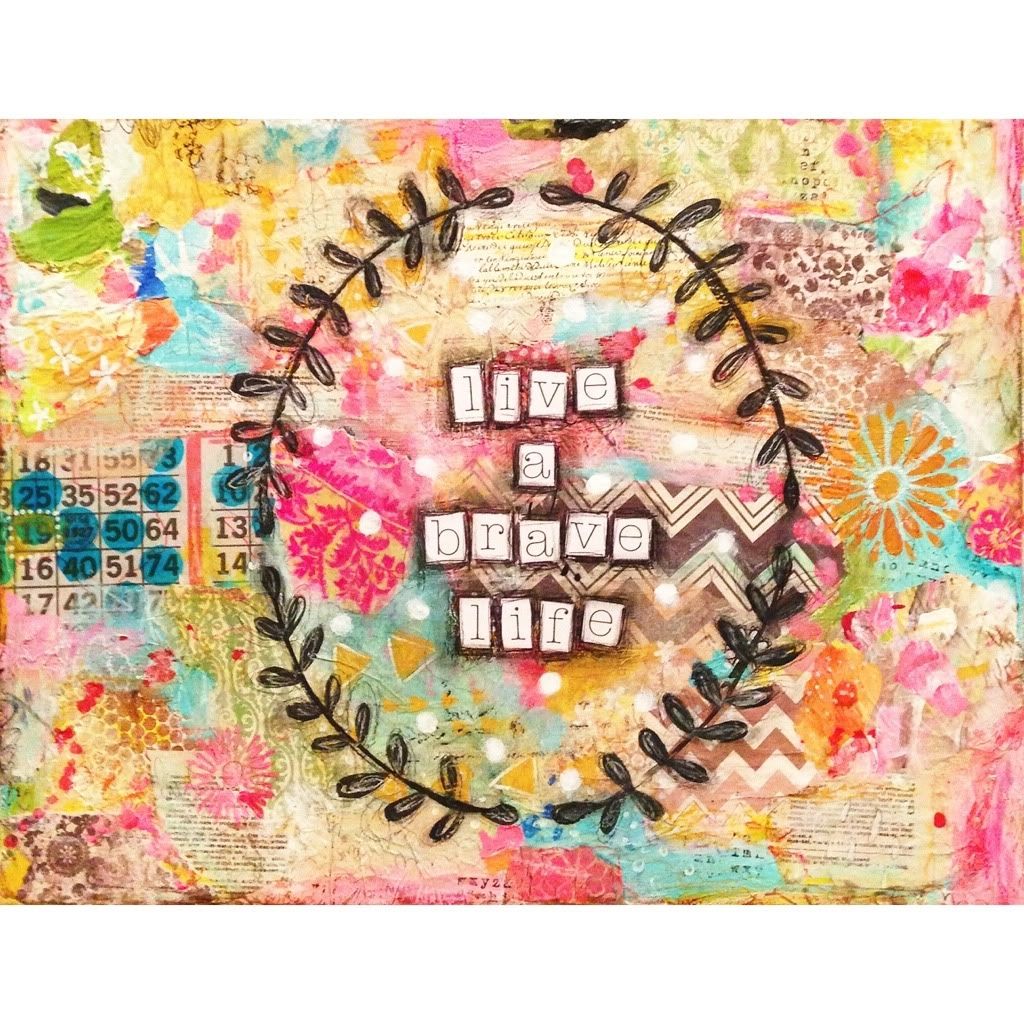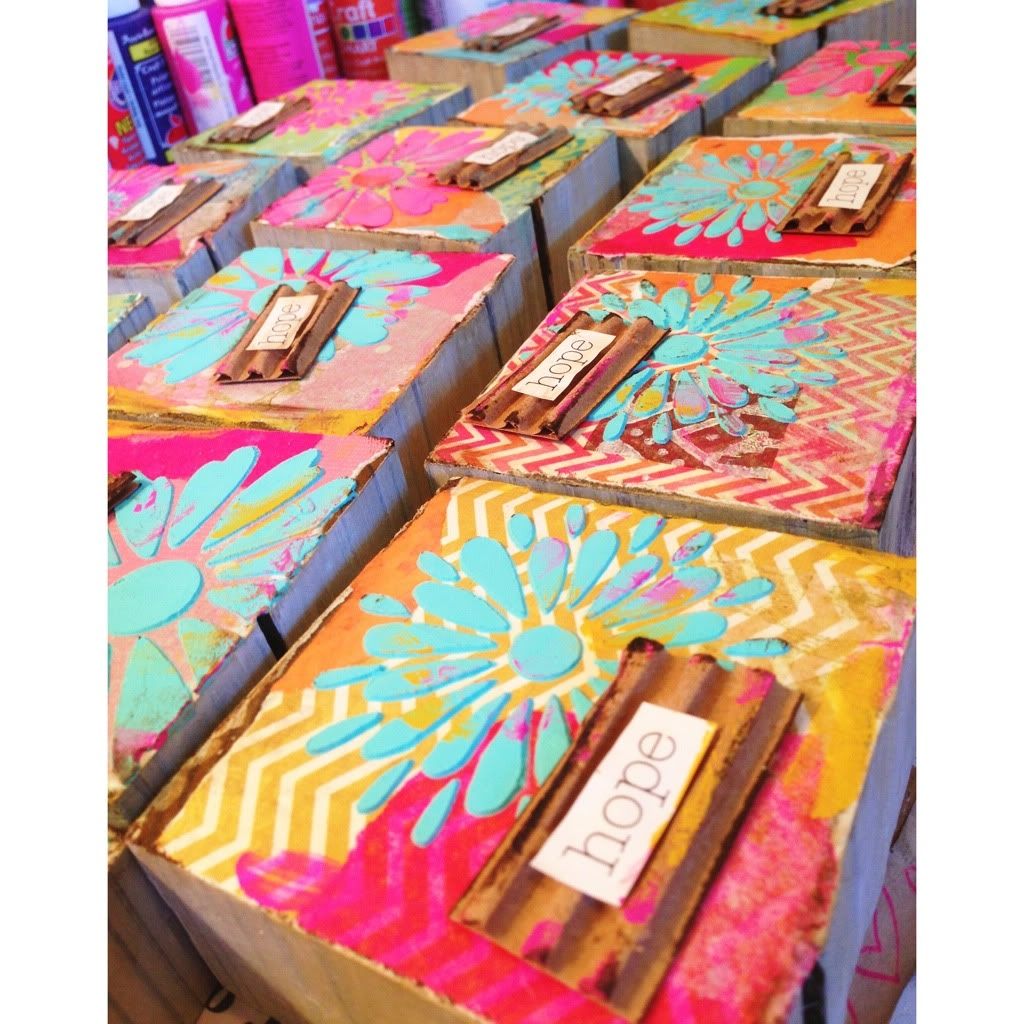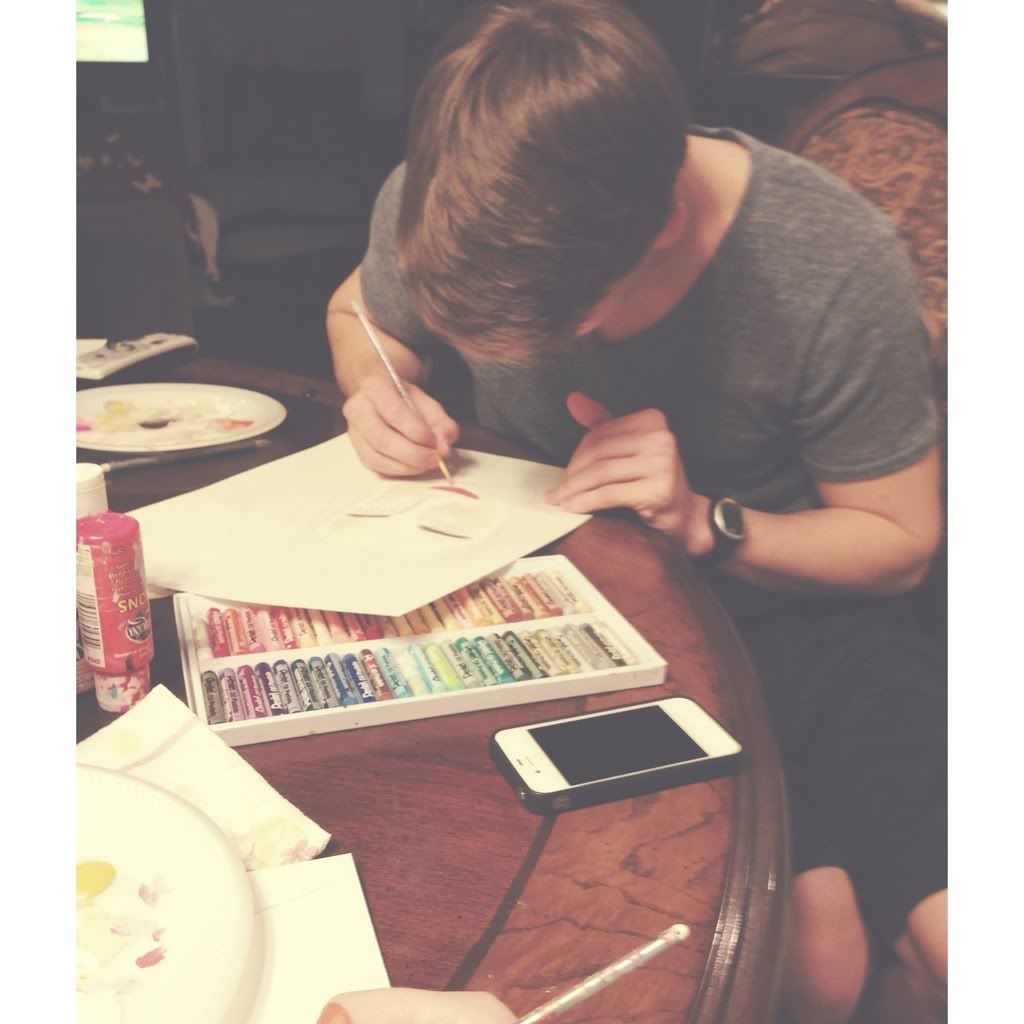 I even got my sweet Jeremy to spend a night creating with me.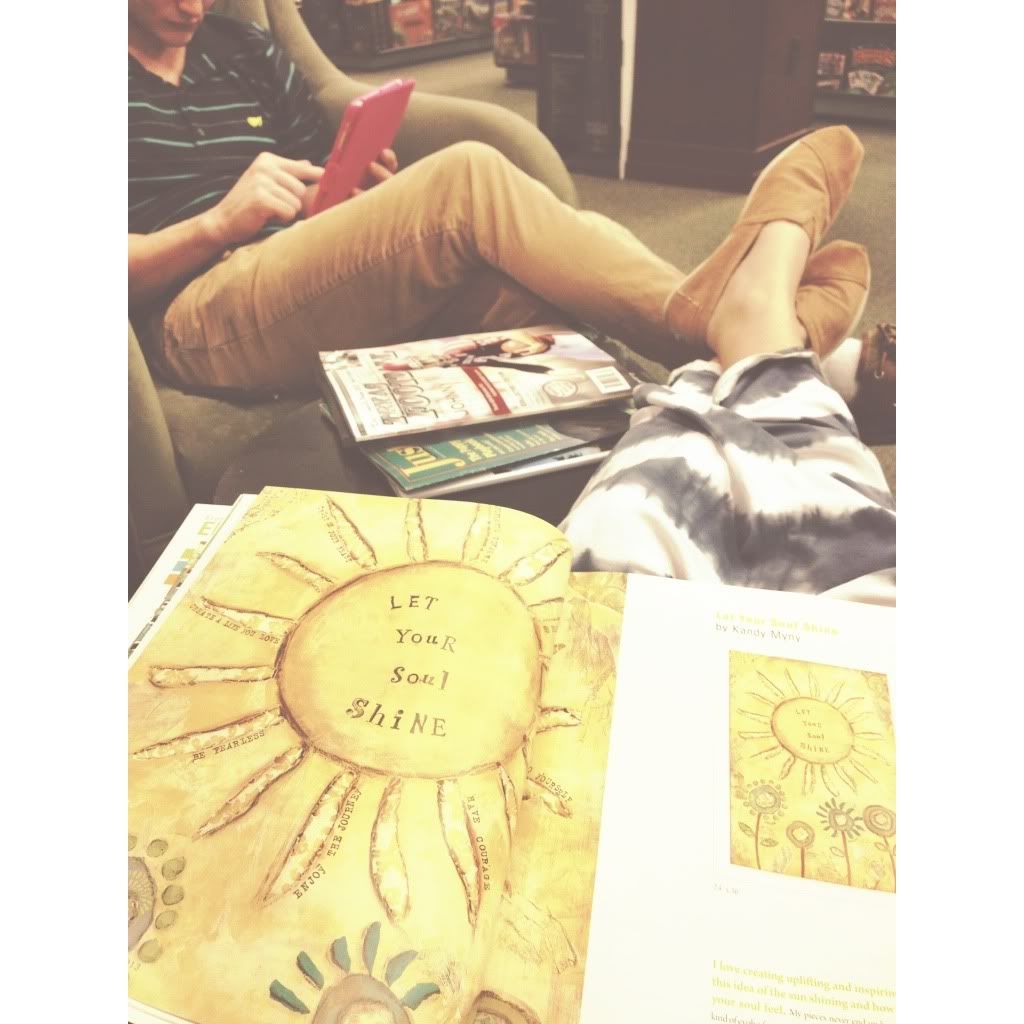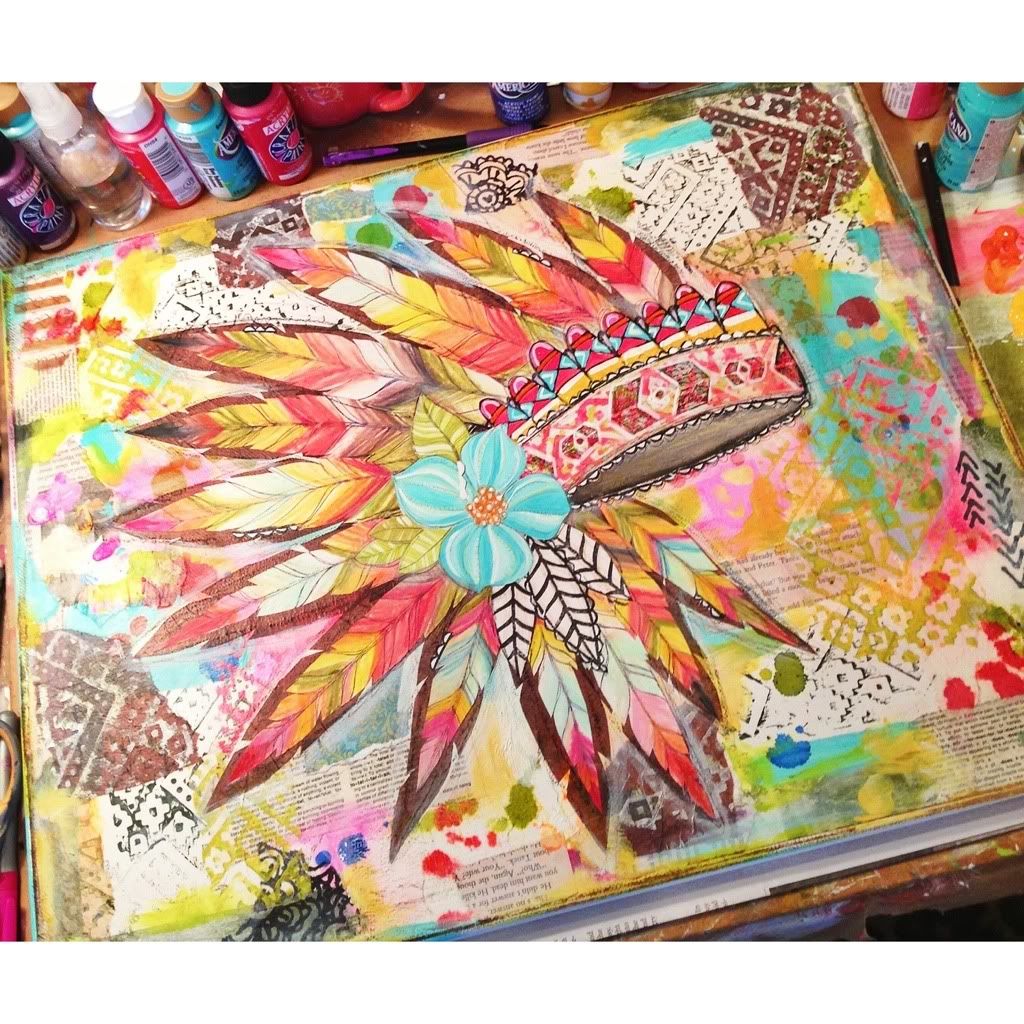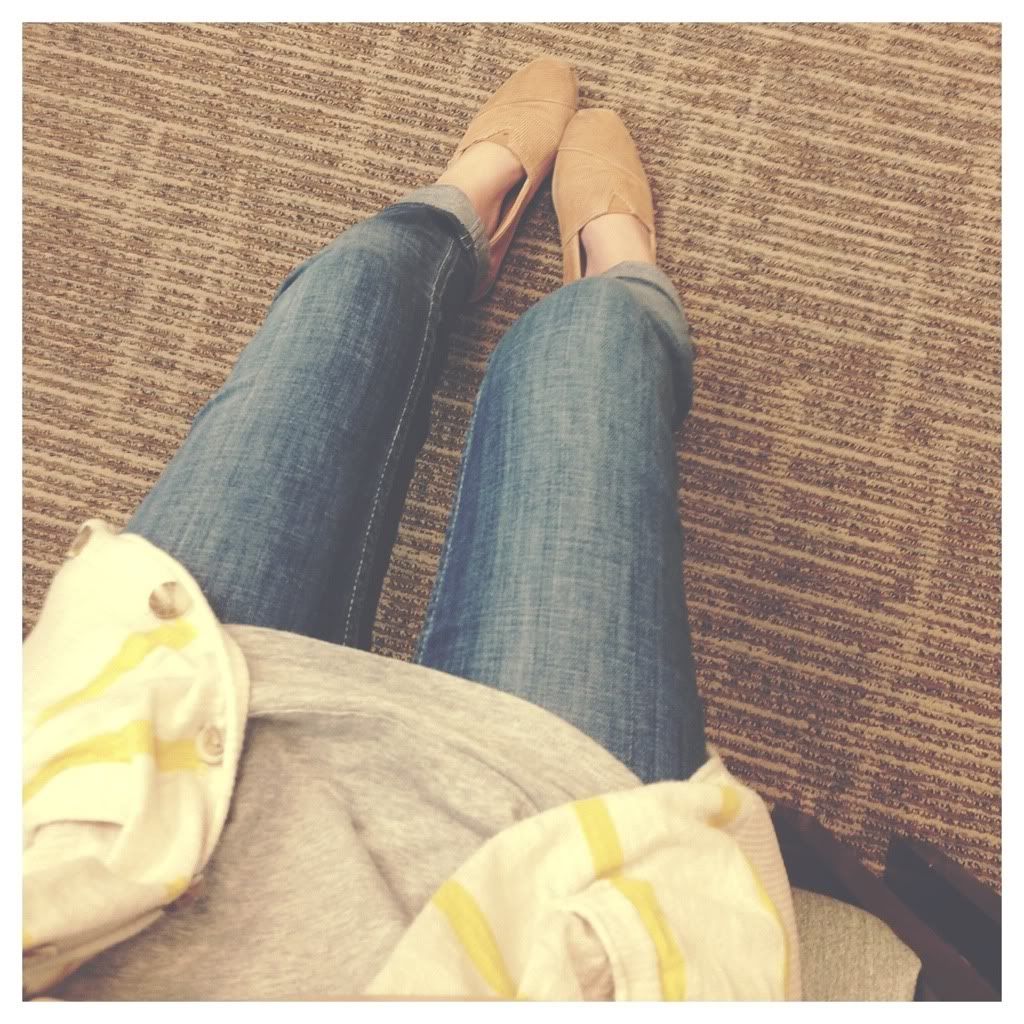 Big Hugs Sweet Friends.
xoxo