In Food...
Roasted Red Pepper Hummus
Warming up my almond Butter and then melting coconut oil into it.... two words HOLY YUMM!!
Chopped Green Onions in my Scrambled Eggs
Hard Boiled Eggs
Blackberries
Espresso
and Starbucks Passion Tea (unsweetened)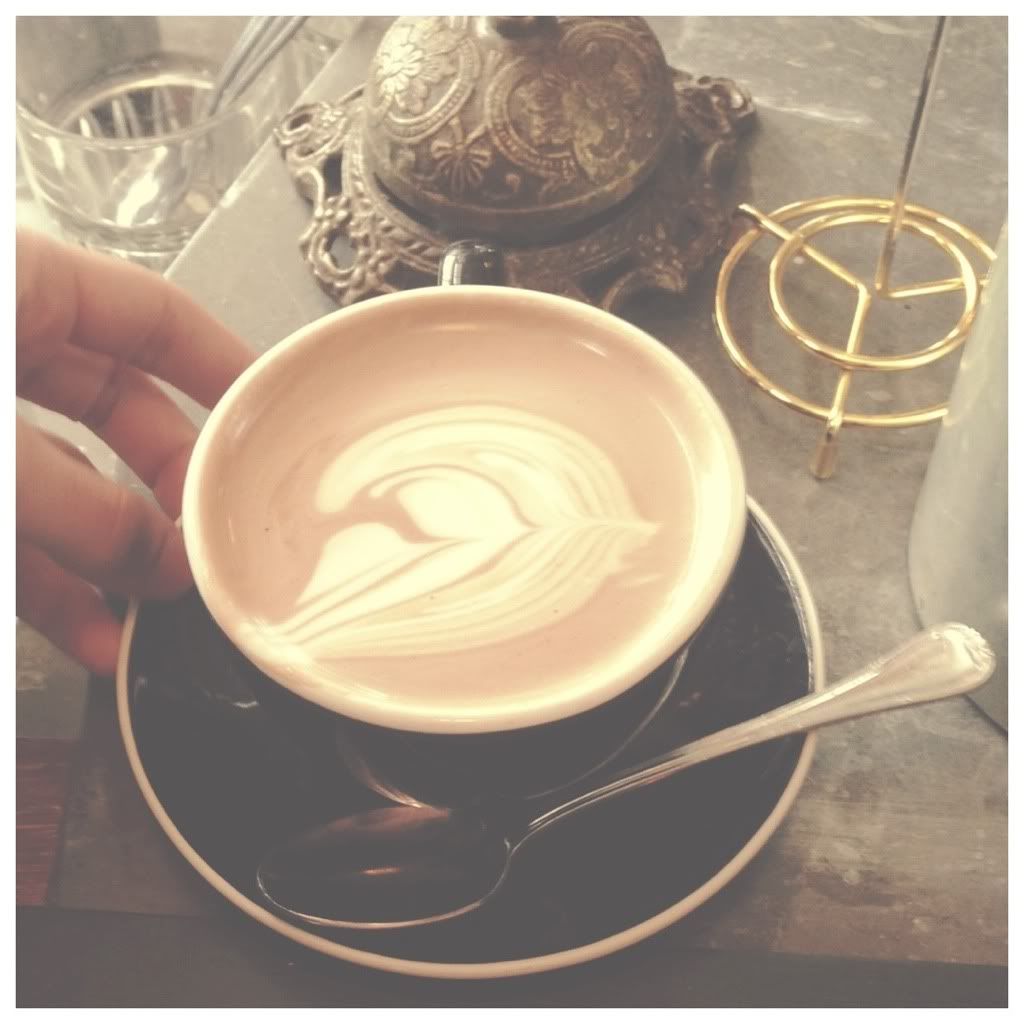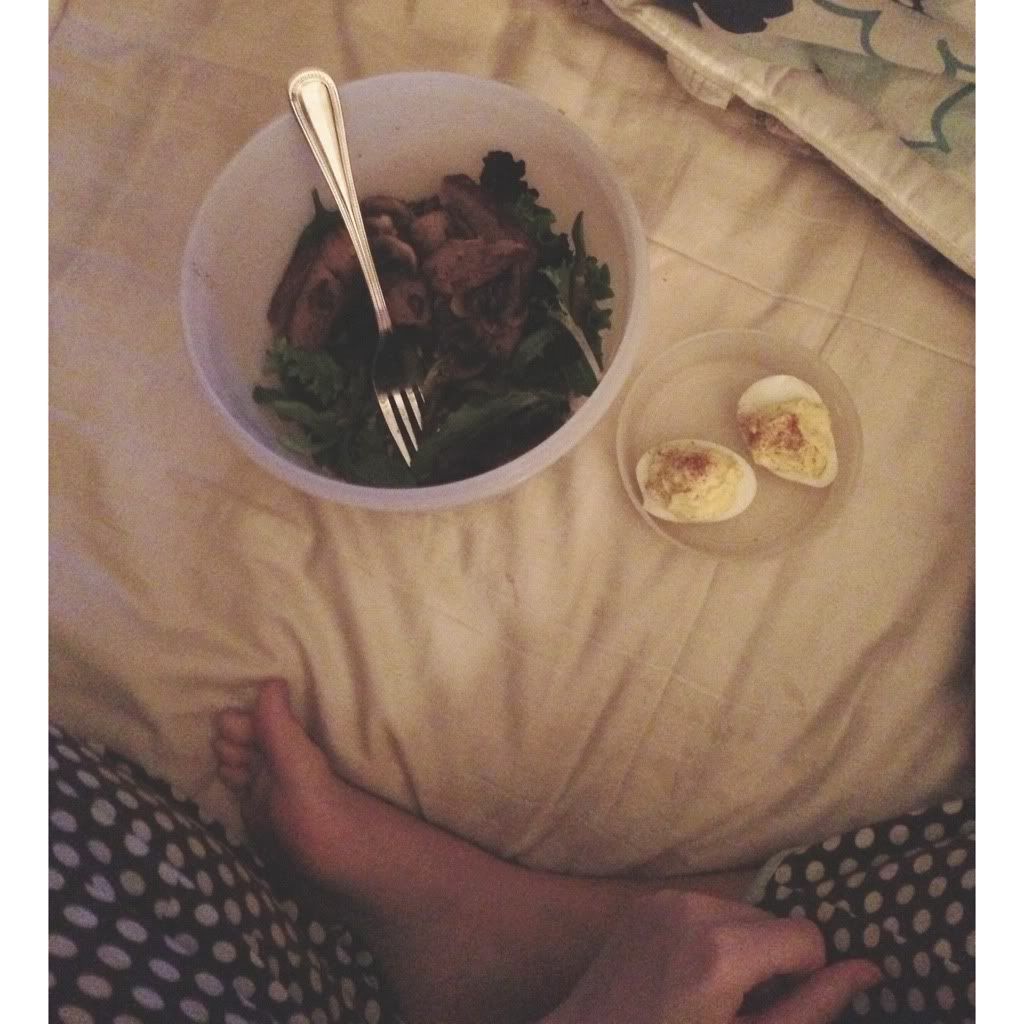 In Art...
This month I started teaching my first mixed media art class and have truly found a love for teaching.
Coffee Filters (Amazing)
The Gelli Plate
Oil Pastels
Gesso
and this huge handcarved wooden stamp I found antiquing... it is amazinggg!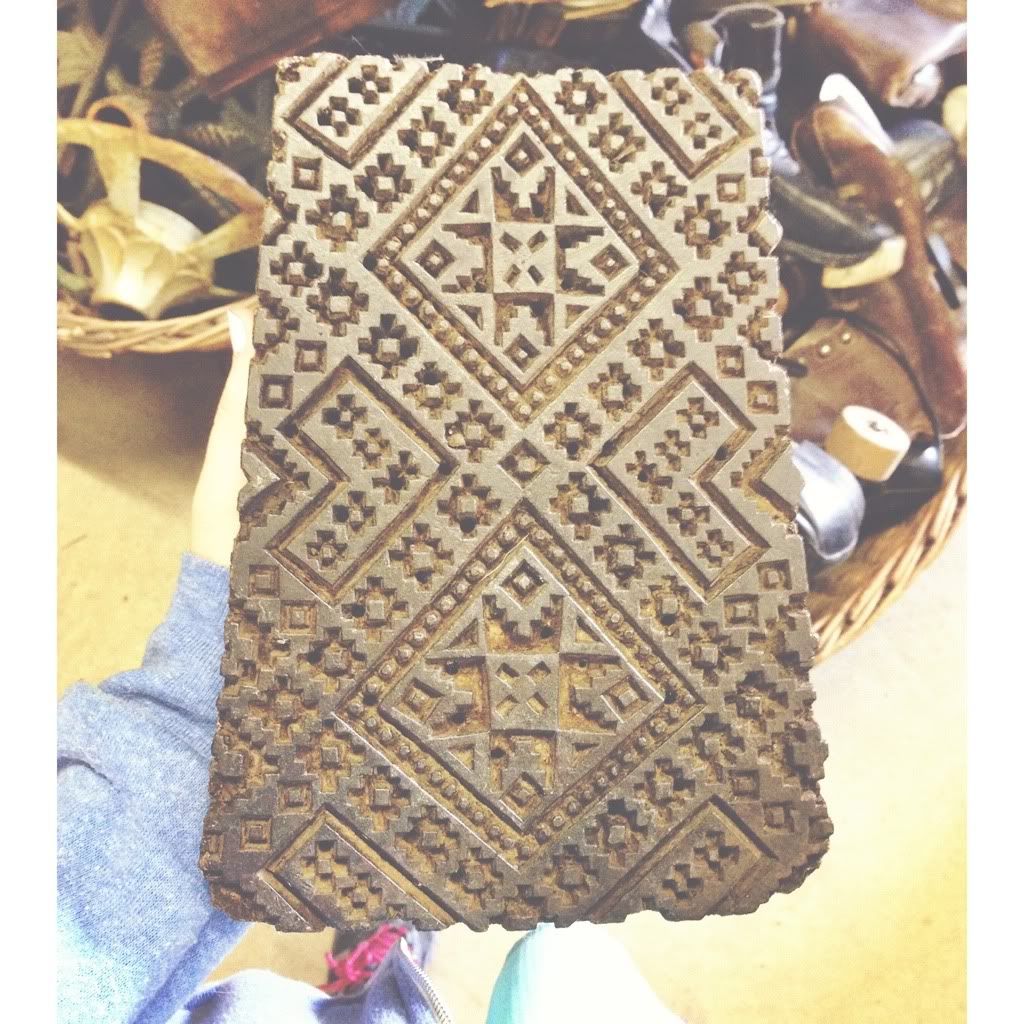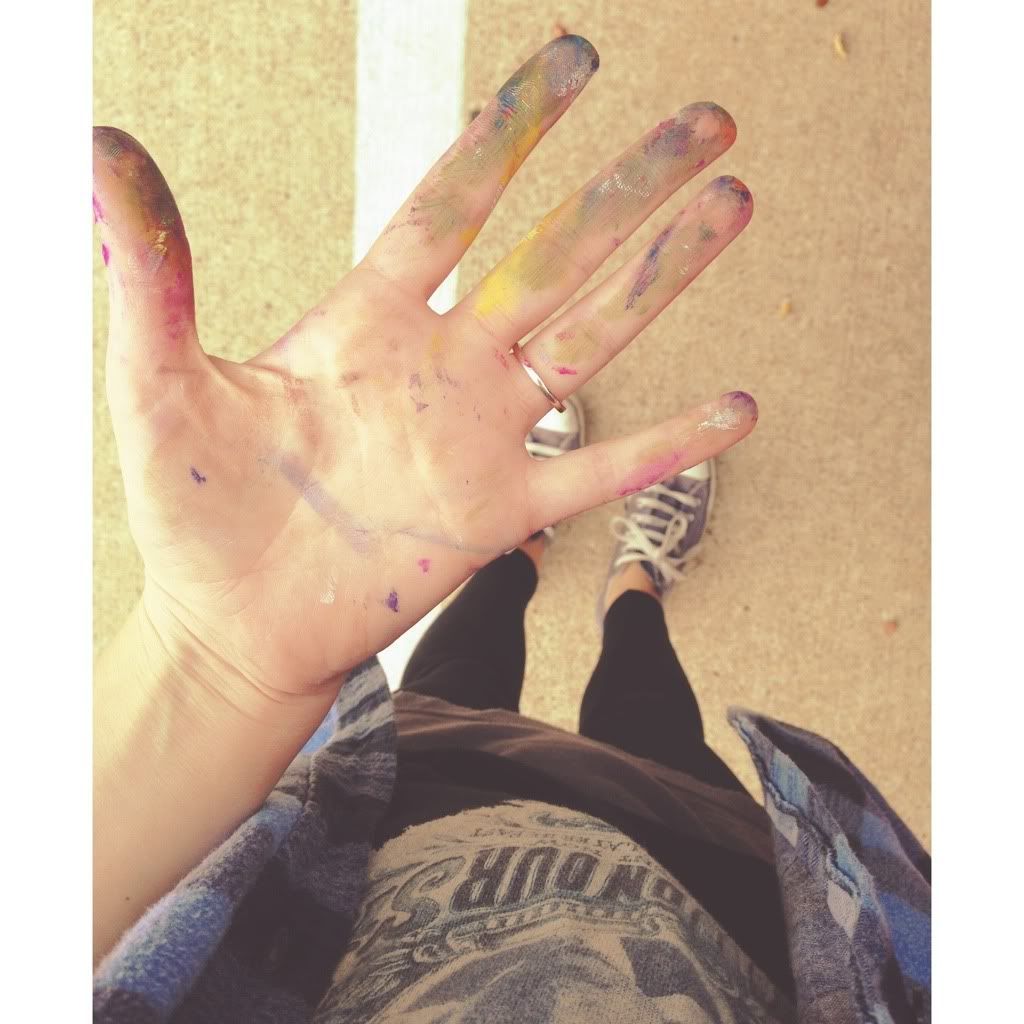 Hair...
I haven't had mine done in like foreverrrr so basically a big birds nest on the top of my head with a headband is all that is happening right now.
But I am loving
this
...
this
.. and
this.
These
are my favorite hair ties ever!!
Beauty...
this
hair care line.
this
YouTube channel for beauty tips and tricks, plus they are hilarious!
this
one really made me laugh!
and Baking Soda... I have been using this after I wash my face, I add a little bit of water to it and rub into a circular motion all over my face its almost like a softer Microdermabrasion type feeling. Your face will feel great and look great!
In Life...
we are currently loving Garage Sales
Whole Foods (I could spend forever in this place)
Chocolate (its funny to me how chocolate didn't come to my mind when I saw food but when I saw
Life... Bingo!!)
and Creating more art of coarse!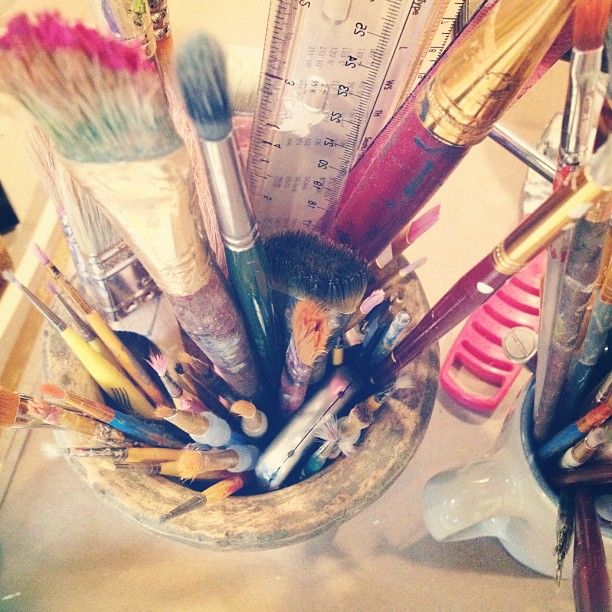 What are some of your new Favorite Things...
I'd love to hear them.
Big Hugs
xoxo