2012 was the year of fresh starts and lots of new firsts for us.
It was a year full of happy memories.
A year of family's coming together.
A year for creating new friendships.
A year full of taking chances and pursuing your most wildest dreams.
A year of taking myself out of my comfort zone and creating a life full of all my biggest passions.
A year with life changing commitments and memories I will forever cherish.
You were good to us 2012 and I will forever be so very thankful for all your blessings!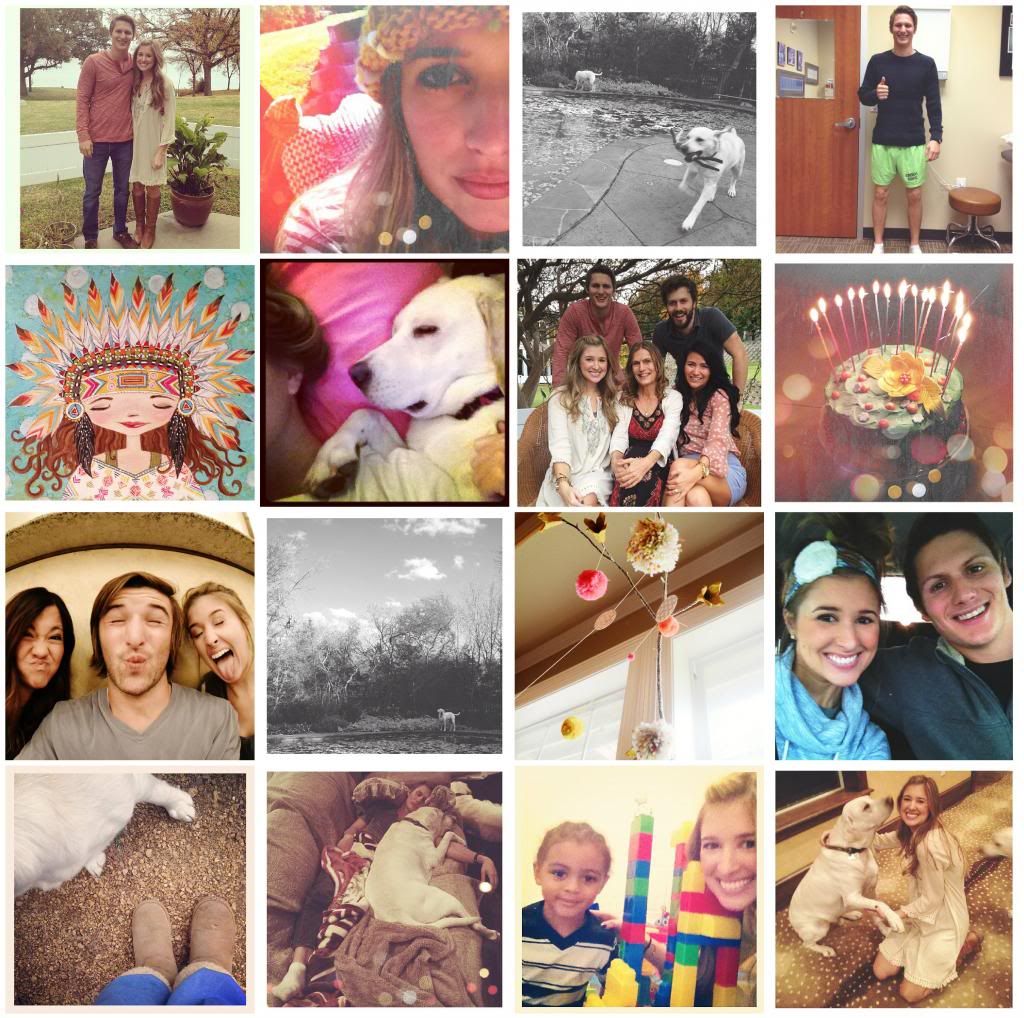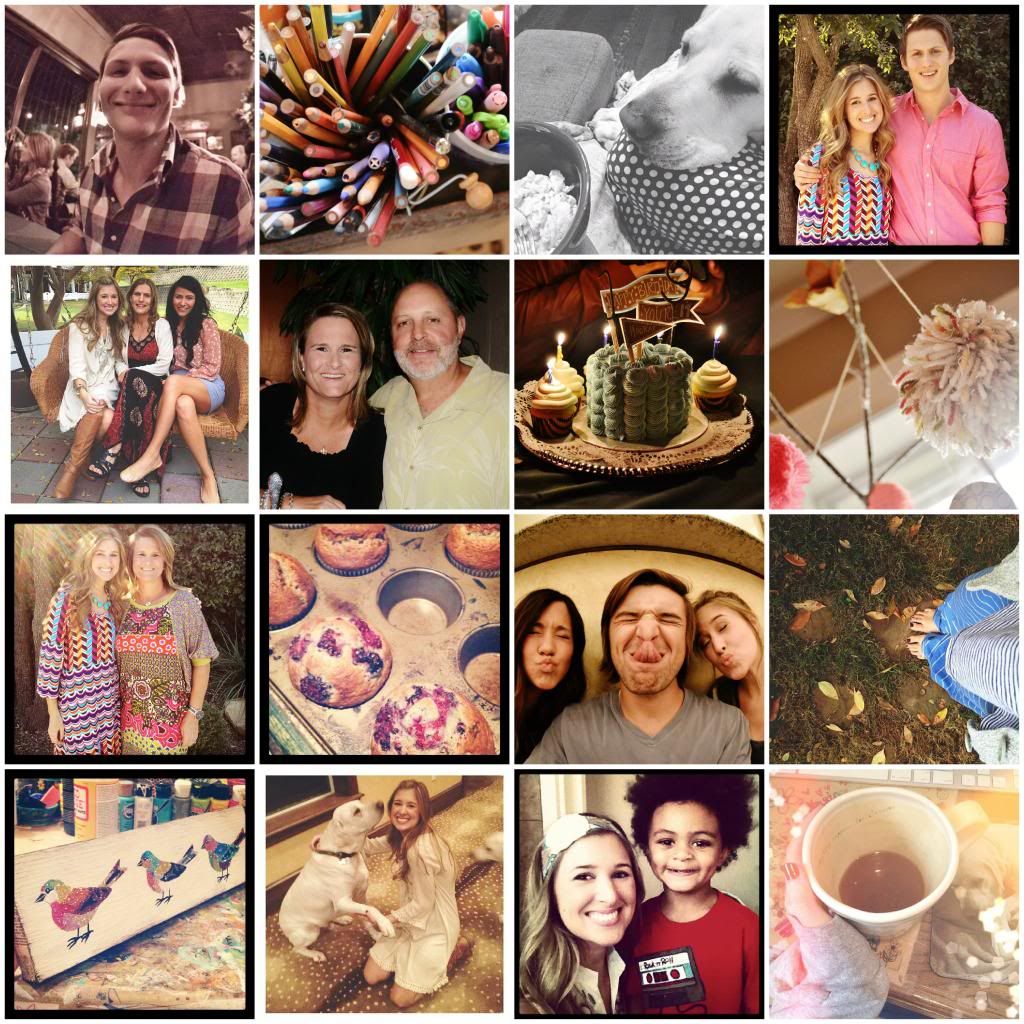 We had lots of New Firsts....
These are just a few of my Favorites...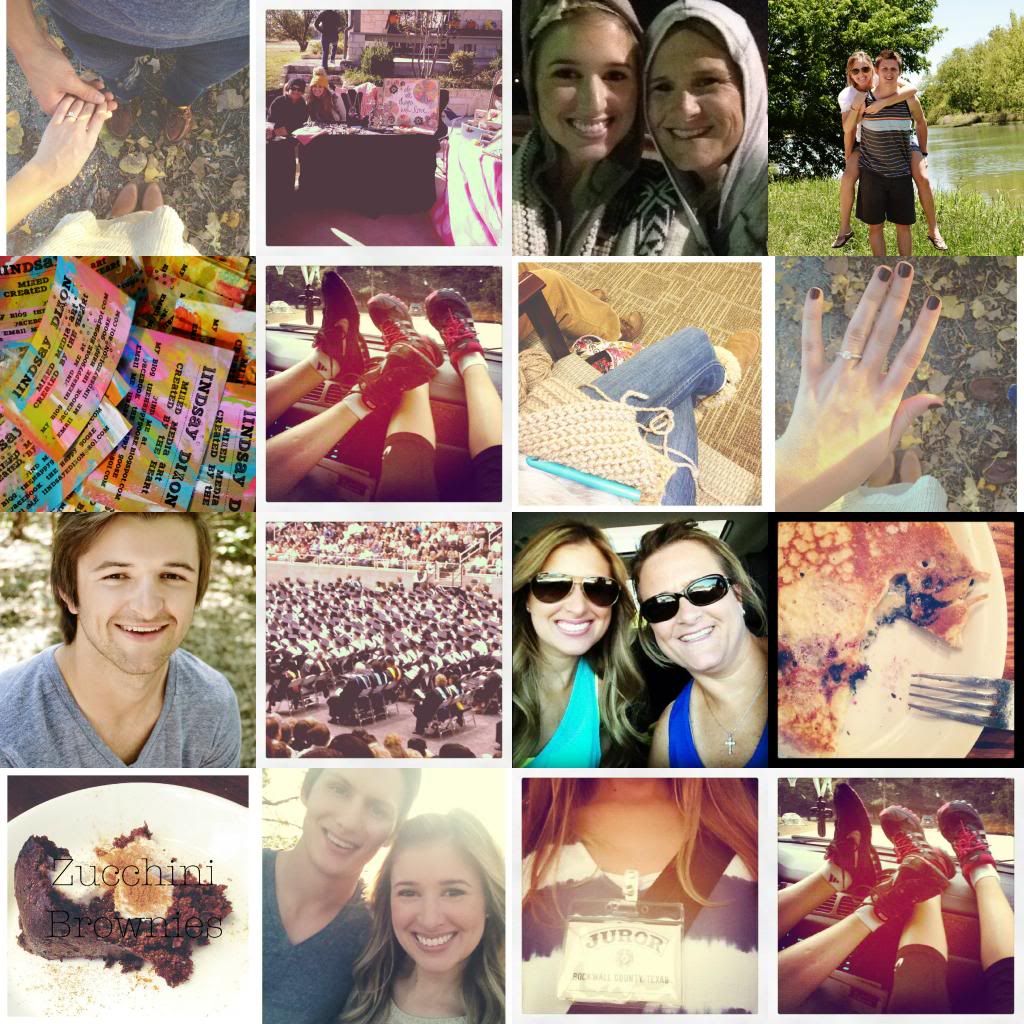 Me & Jeremy got engaged. I had my first of many art shows. Got to experience my first black friday. Jeremy & I went on our first huge road trip throughout Texas. I quit my job and started my own company The Happy Goose (my etsy will be up soon.) My mom & I went on our first real rescue mission where we kidnapped a dog to save her (we since then have saved more dogs and believe it or not I helped save a cow the other day! haha true story... she had gotten out of her fence and was almost in the middle of a main intersection.) Learned how to crochet my first hat. My brother Hunter graduated high school. I got healthy and started to eat Paleo and am now cured of all my digestive sickness issues. And I served on my first Jury.
I hope everyone had a safe and Happy New Year!!
Here's to 2013 and all the wonderful surprises it has in store for us.