These hot Summer nights have been filled with a bunch of pool swimming, pretty weddings, family game nights, yummy dinners spent with great friends and sweet movie dates with my Jeremy (my favorite).
So far I'm liking you Summer.
I can't wait to see what else your Sun kissed days bring.
A little game of Charades...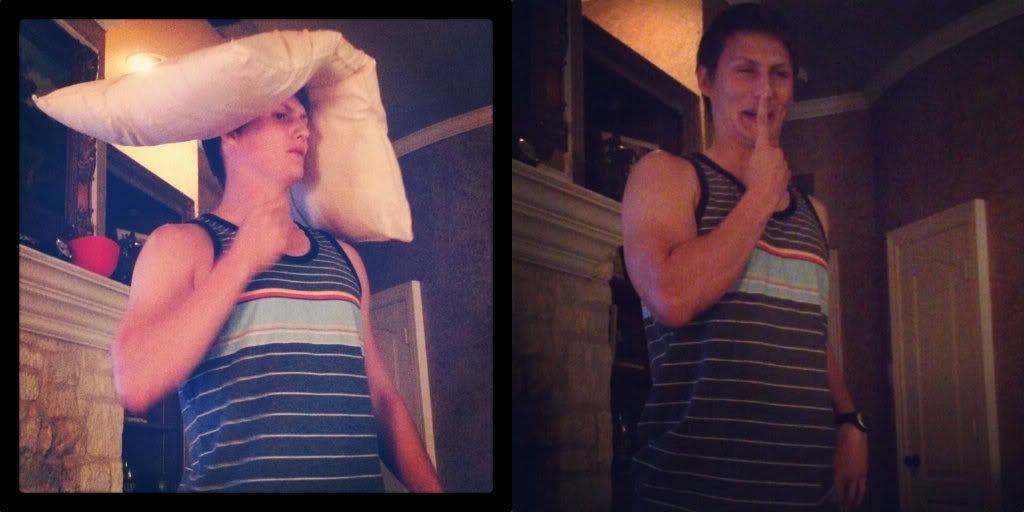 His clues were a Lamp and a Koala Bear.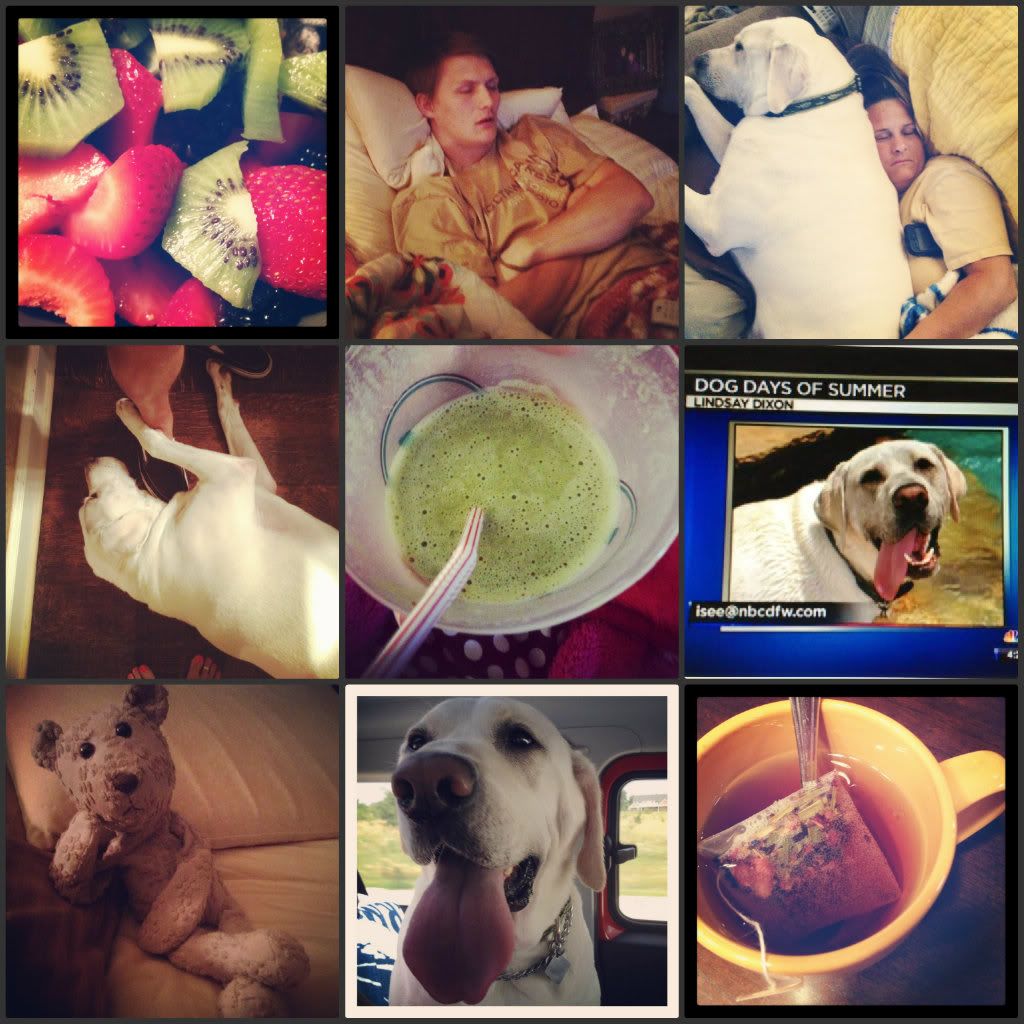 Jaggy made it on the News, J took a nap, I fell in love with Spinach smoothies and Hibiscus Tea
and Jagger whined at his Grandpa's feet because he was leaving to go on a trip.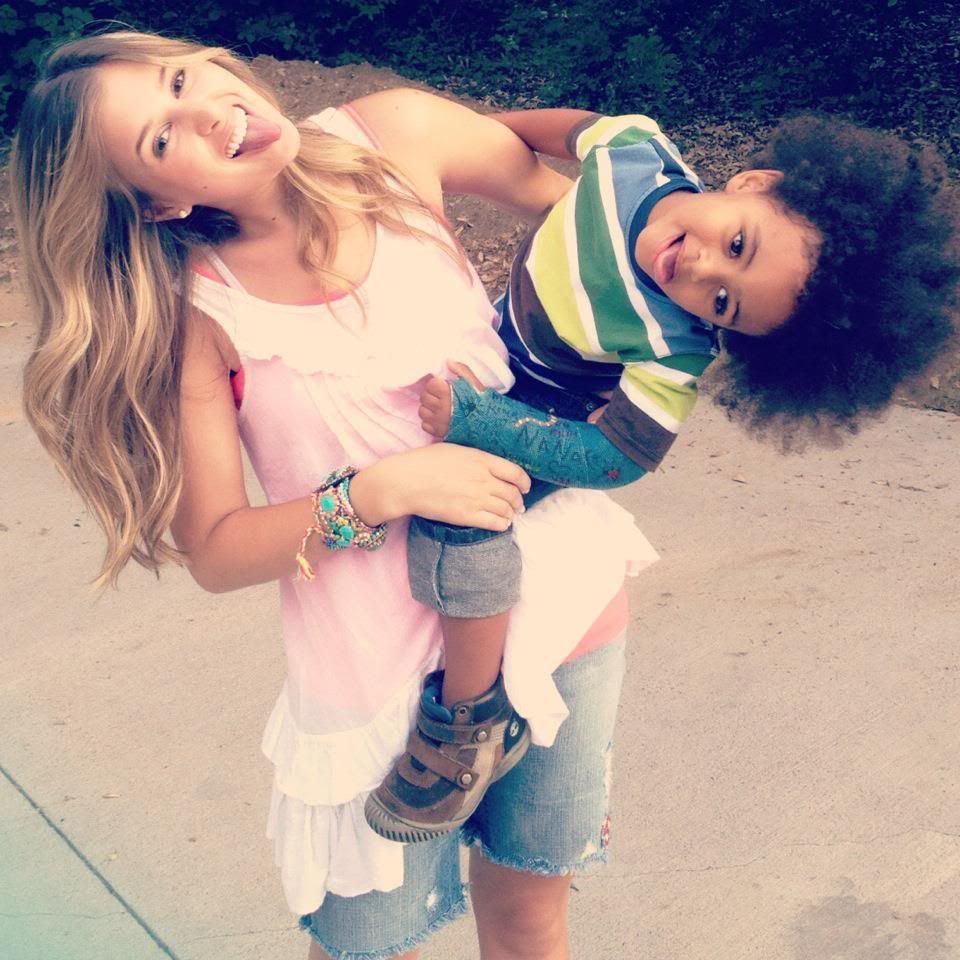 We got to have this little Angel all to ourselves for a whole day.
This is Jeremy's little nephew, Aiden. I could give him hugs and kisses all day.
Just look at that face, I can't even handle all that cuteness.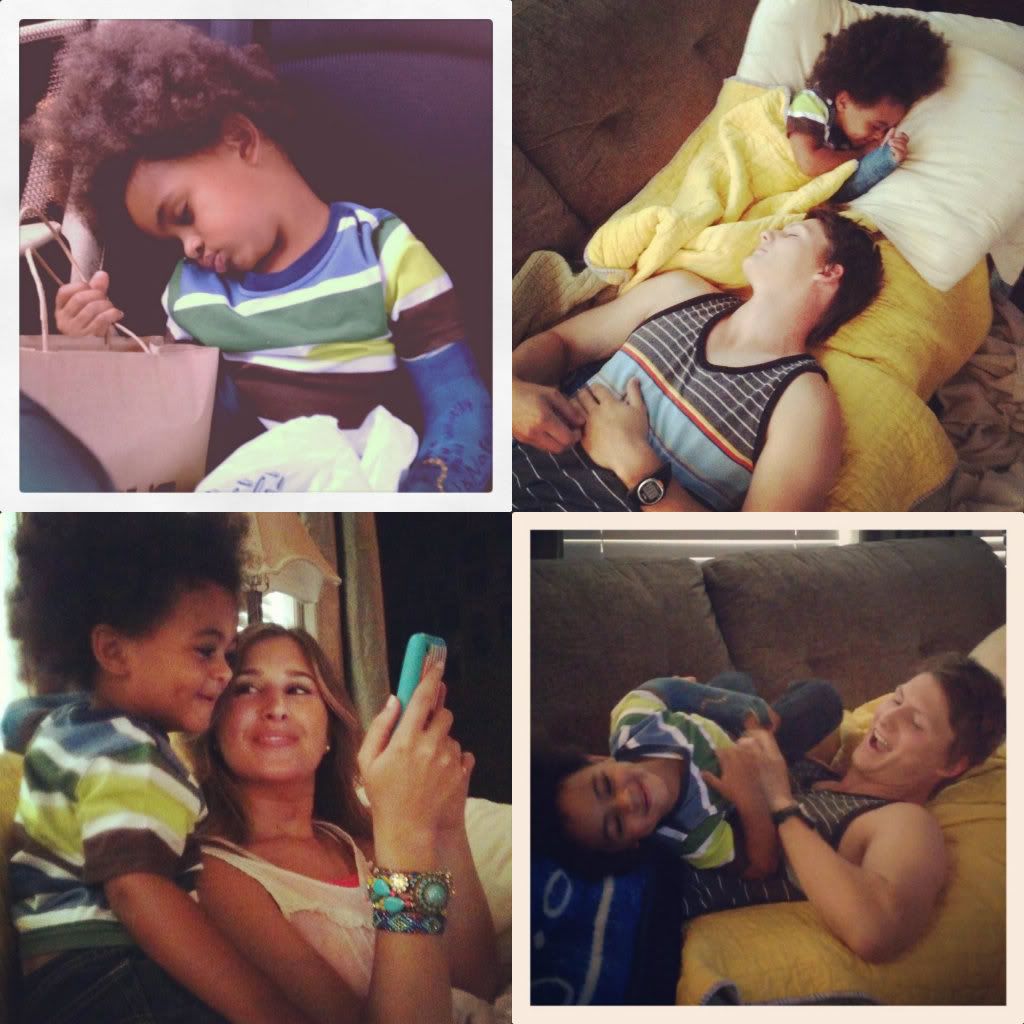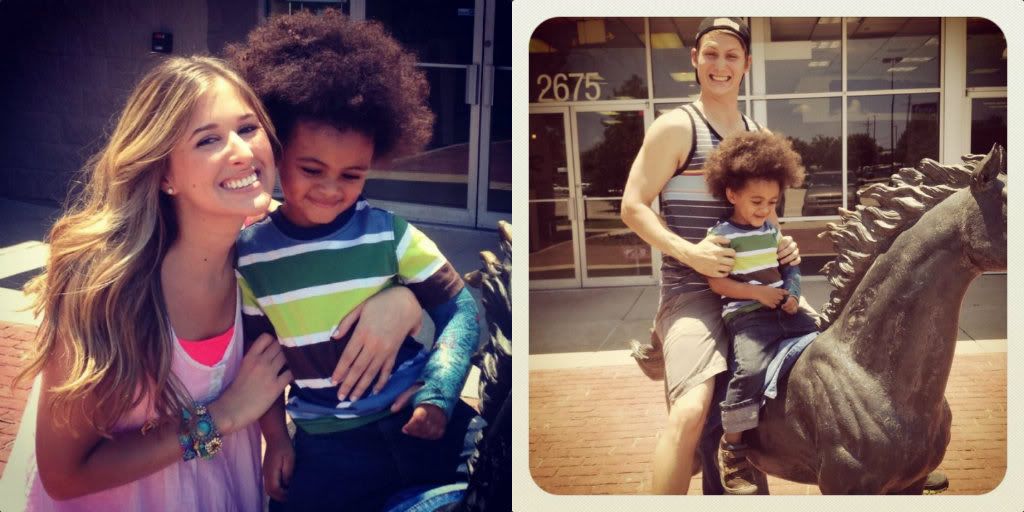 He is obsessed with all things Horse's so when we saw this Big Horse Statue we had to pull over and hang out with him for awhile. We named him Wasabi. Your Uncle Jeremy and your Aunt Lindsay really love you Sweet boy.

I hope everyone had a lovely weekend.
xoxo