We ate.
We walked.
We danced.
We ate some more.
We laughed.
And we ate even more.
We all left with sugar highs,
sore legs and more great memories.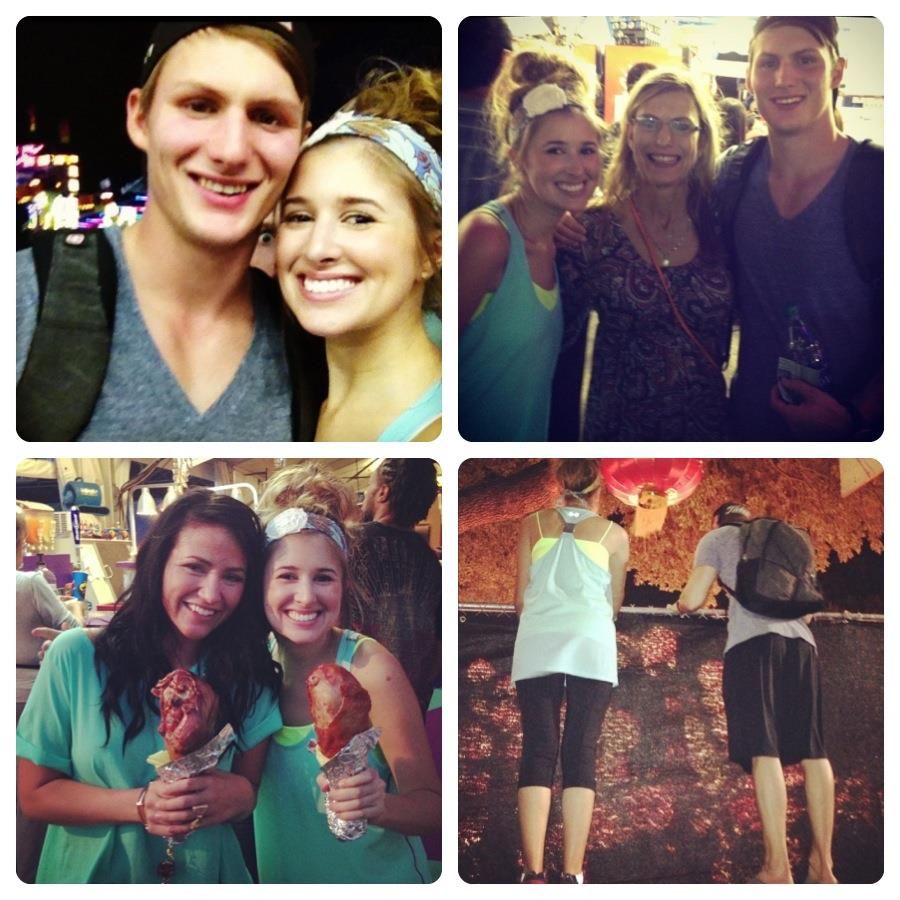 My legs were killing me... This is how I fixed it!
A super hot bath jumping in with clothes and all!
(I wish I could have taken a picture of later on when Jeremy and JAGGER...
Yes my 115 pound lab joined me haha it was quite the sight!)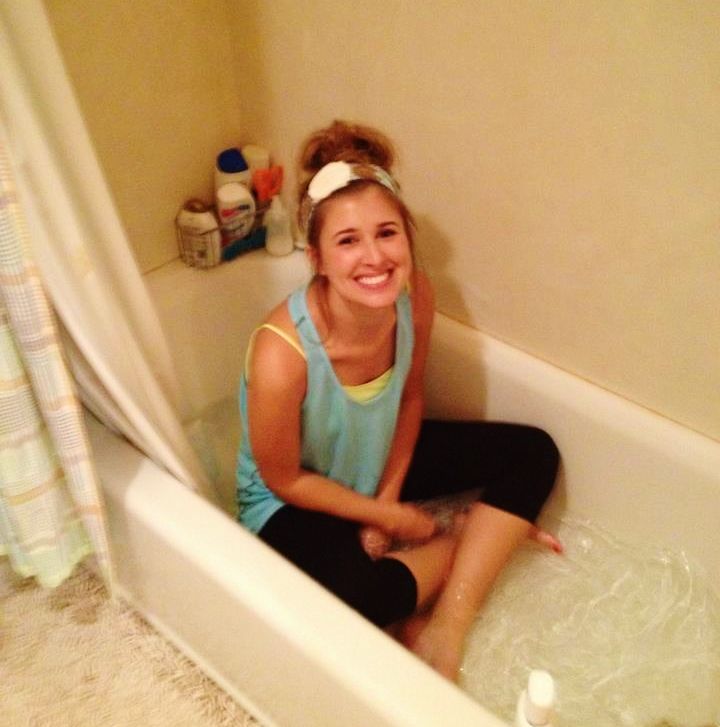 And I just had to share this sweet little blast from the past photo...
Me and Jeremy at the State Fair in 2006 and 2012.
It's so fun being in love with your childhood sweetheart.
I'm one lucky lady.