Thanksgiving is a Holiday I truly hold close to my Heart I don't think I used to realize how truly wonderful it is that there is a day solely devoted to giving thanks for all of our Wonderful Blessing the Lord has so graciously Blessed us with. Last year was a pretty tough one for me and Jeremy's family's for all sorts of reasons (you can read last years post
here
.) So with this new year almost coming to an end and Christmas being so near I can't help but to almost bring my self to tears with all my thankfulness and the good gracious things this year has brought. It's terrible to think that sometimes it takes the most terrible things to happen to wake us up and realize how much we take for granted each and every day. I am so very Thankful this Thanksgiving and everyday after for the Lord truly has a plan and I've learned if you just believe in his plan peace and happiness will fill your Heart. I hope everyone had such a lovely long weekend and spent it with the ones you love so dear..
and of coarse ate tons and tons of yummy blessed food!
So much so that you had to go put your stretchy pants on!!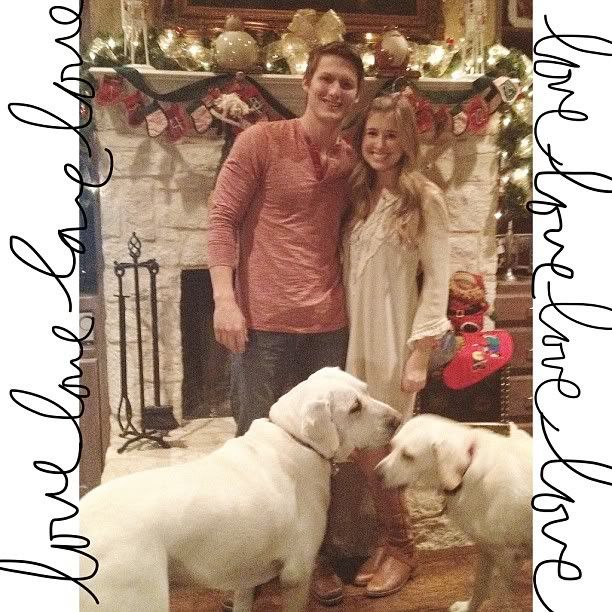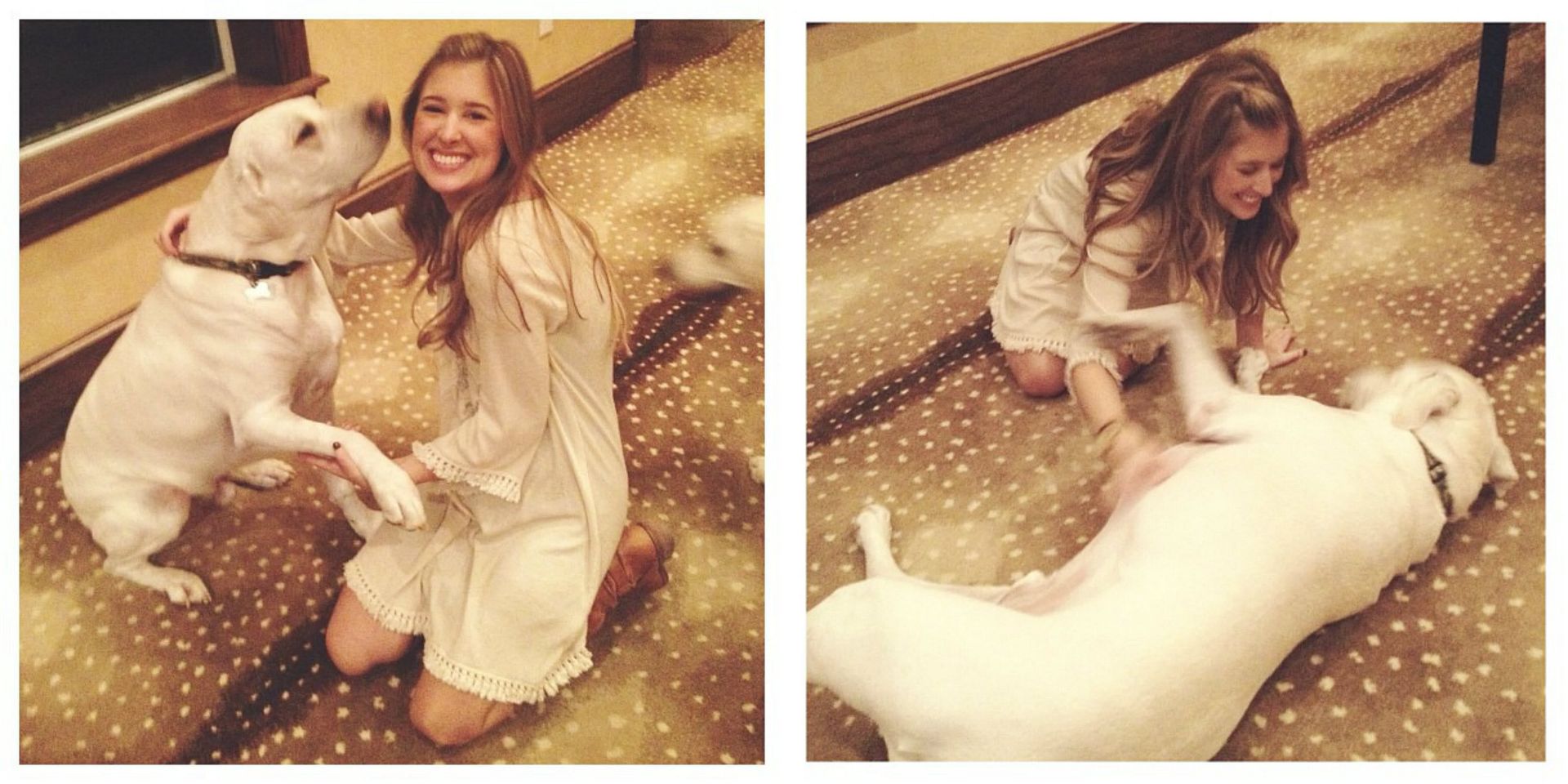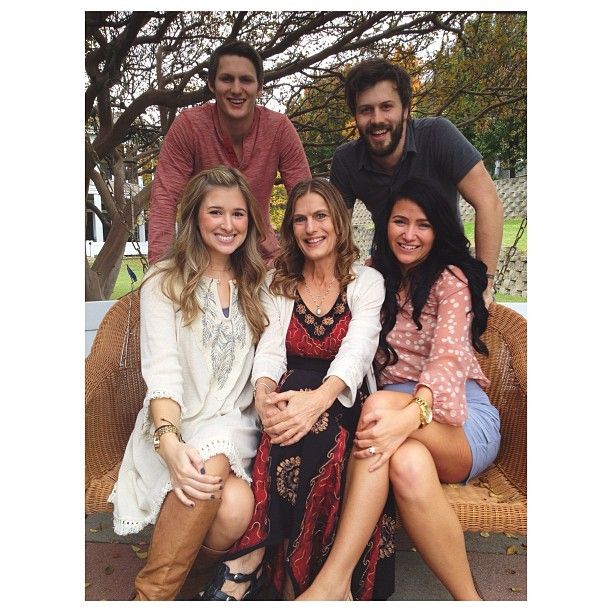 Jeremy's Beautiful Mother, his Brother and his lovely girlfriend.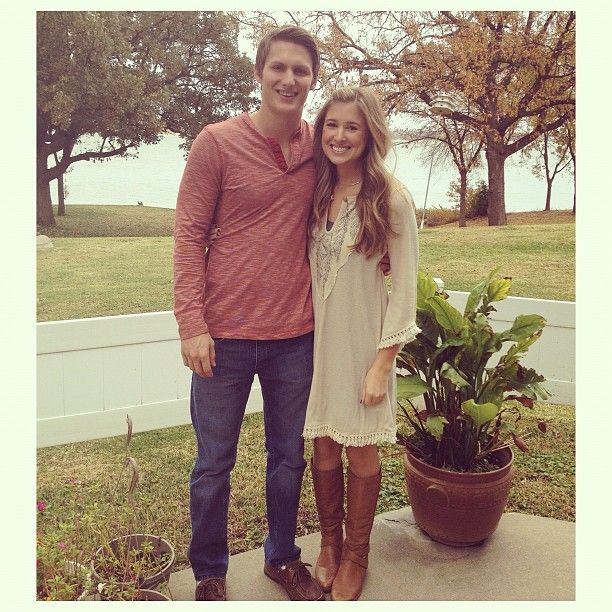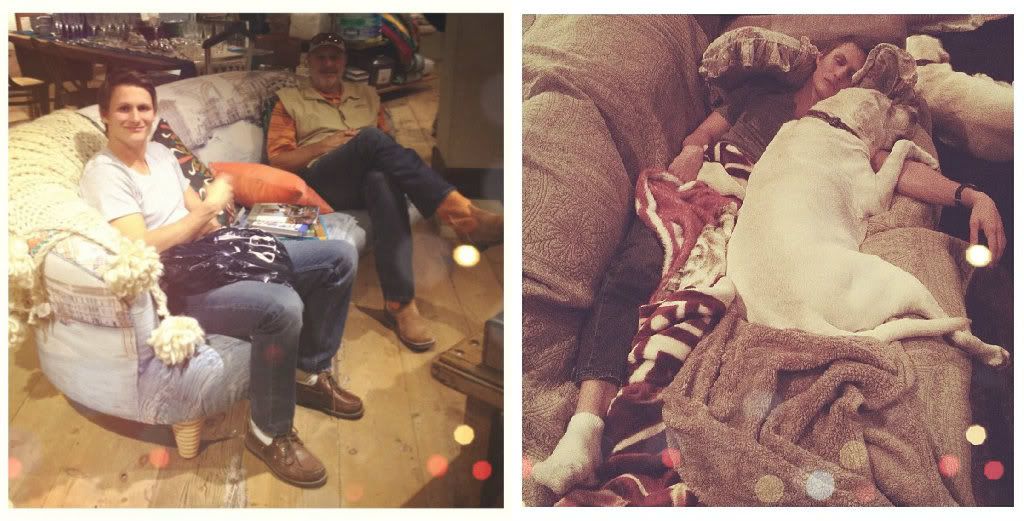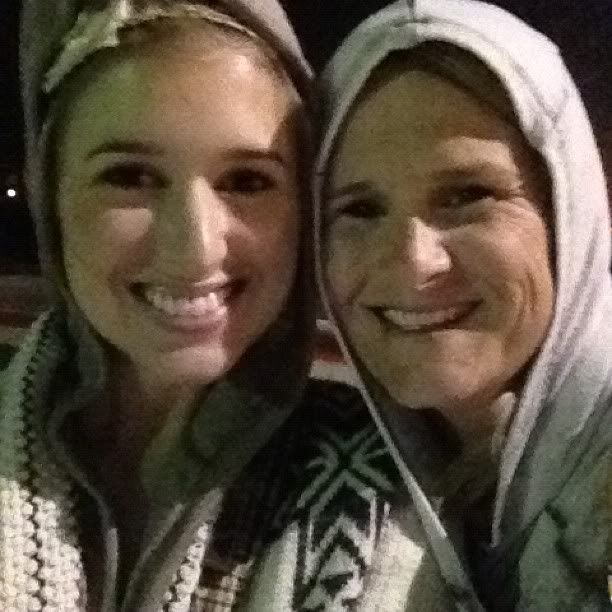 Hahaha and this would be my Mom and I bundled up bearing the cold while standing in Targets Black Friday line. I think everyone thought we were just a tad bit crazy because we didn't really have anything that we went for, we just wanted to go for the experience since we had never done Black Friday. I have to say I really liked it! It was so much fun running around like a crazy person, we made some friends and shared a bag of popcorn! I'd say it was a pretty good ending to a wonderful Thanksgiving day!