I can't believe it but it has been over a month since my last post. Where did the time go?
These Summer Days have been going by so fast and I've been a busy little bee working away on my new current addiction... Painted Jewelry! But other than working my permanently glittered fingers to the bone we have been having lots of family time around here. Late night movies, the smell of a warm camp fire, chocolate chip cookies fresh out of the oven and swimming till the sun goes down. There's not to many things that are better!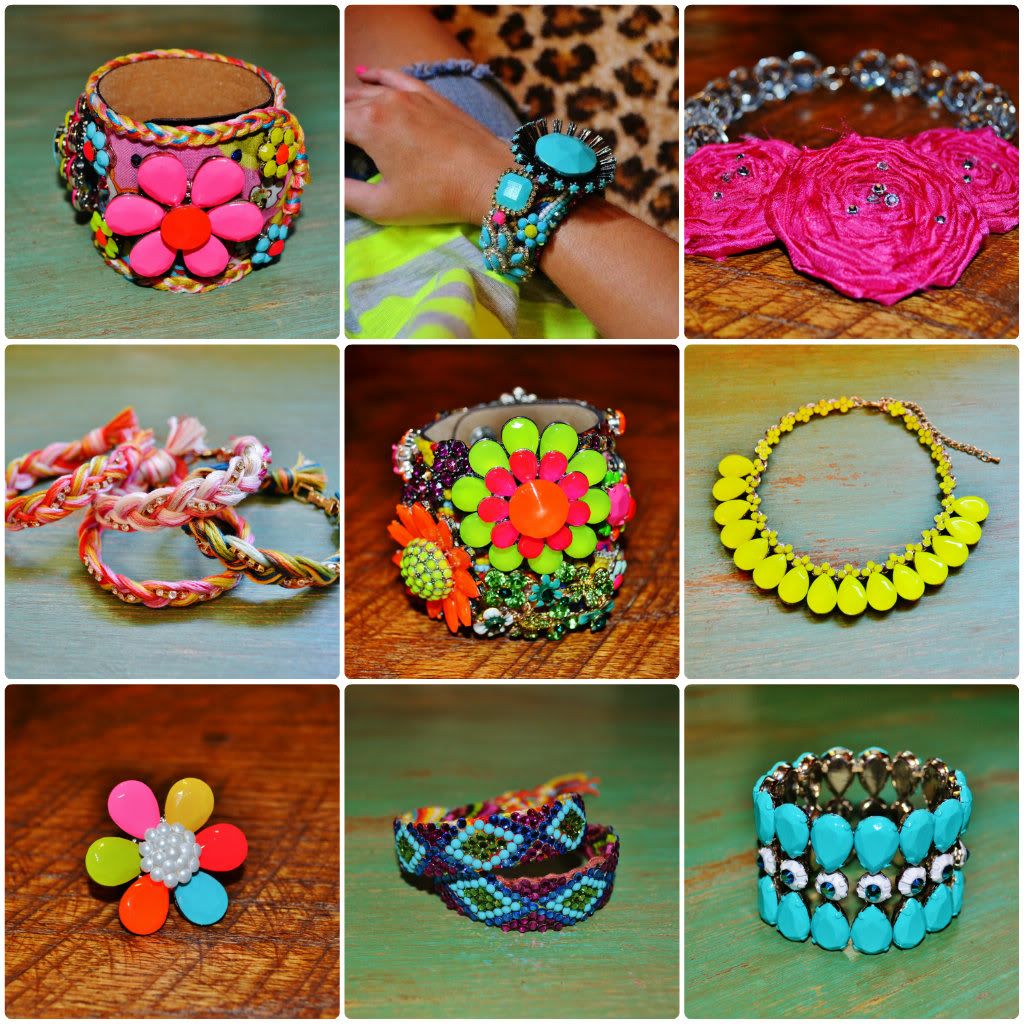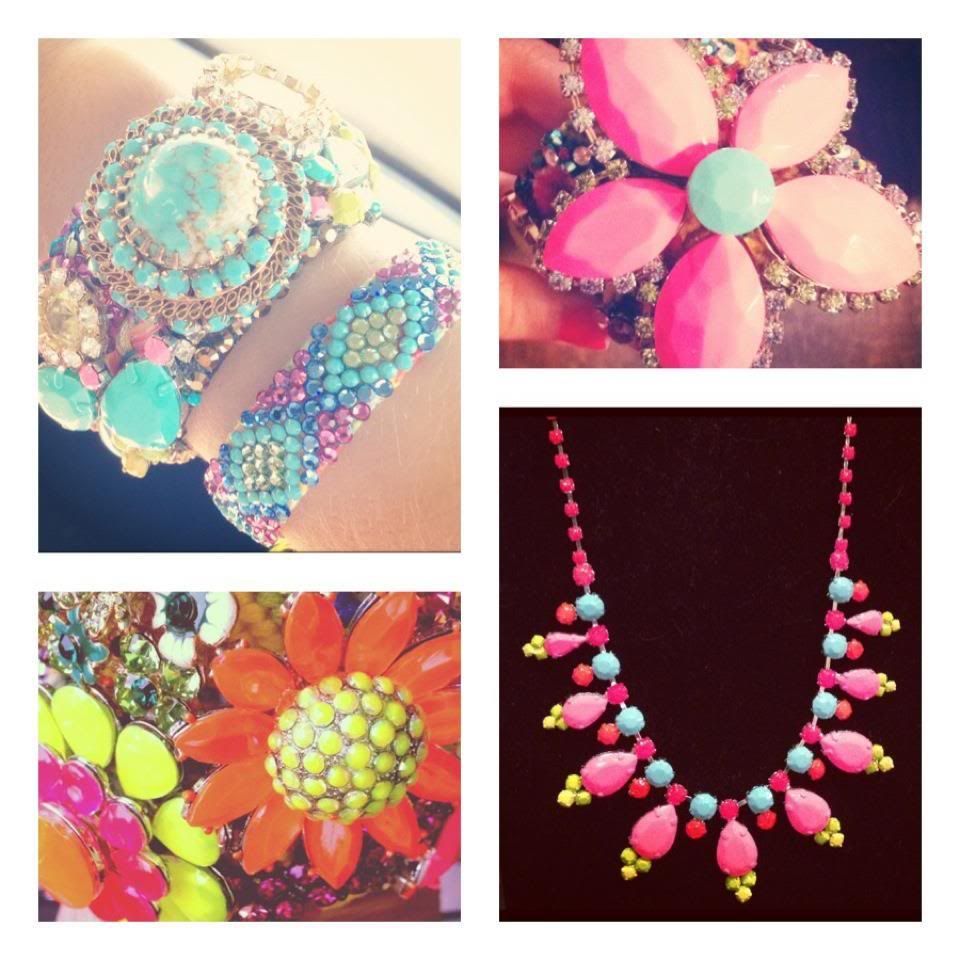 Our Fourth of July was nice and easy, we watched the Firework show at our local park and then J and I headed down to our favorite little firework stand that we've gone to for as long as I can remember. We always get a small bag and then head back home to play with our little sparkly goodies.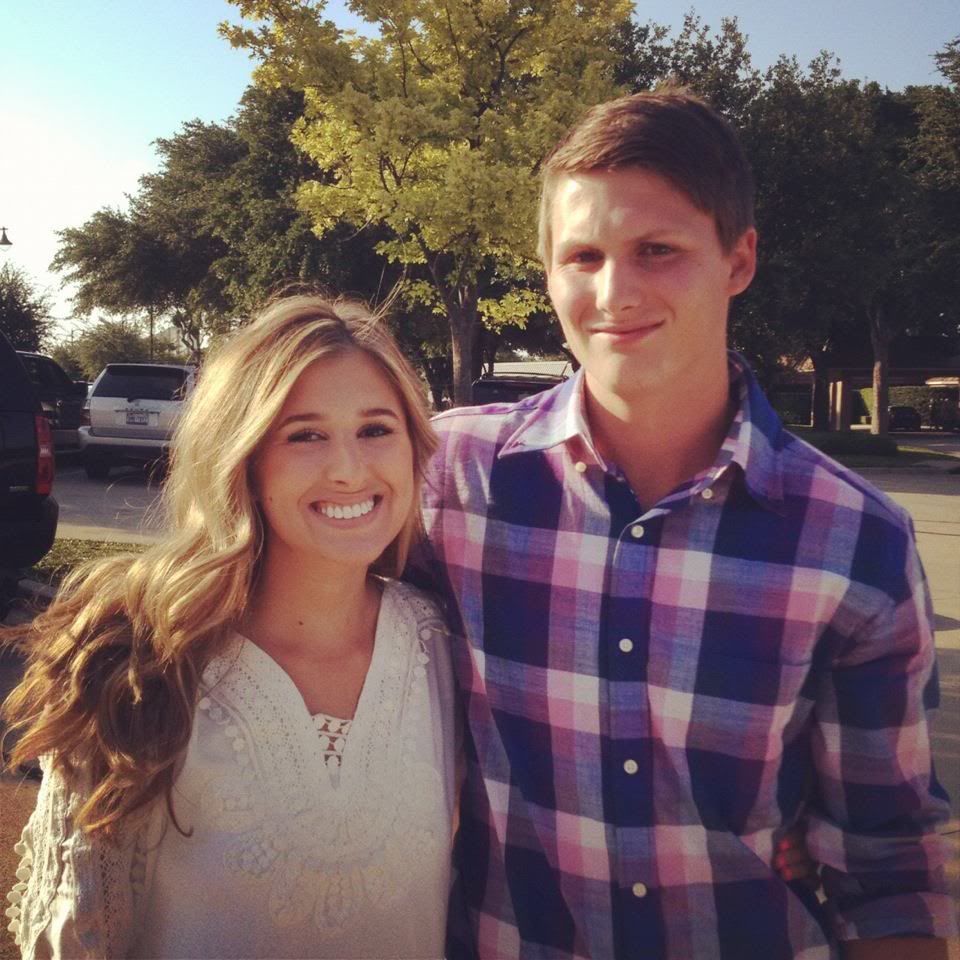 Tis' the Season for Weddings!!!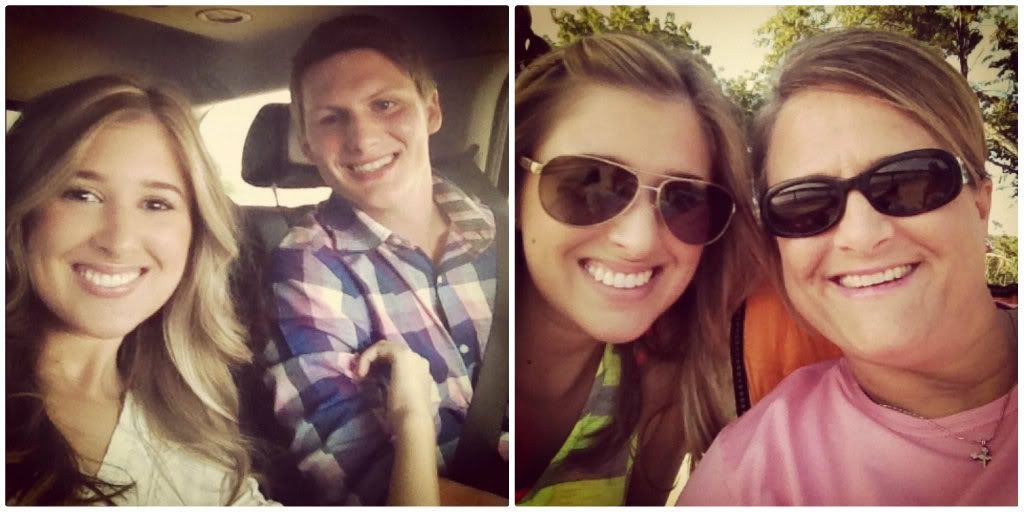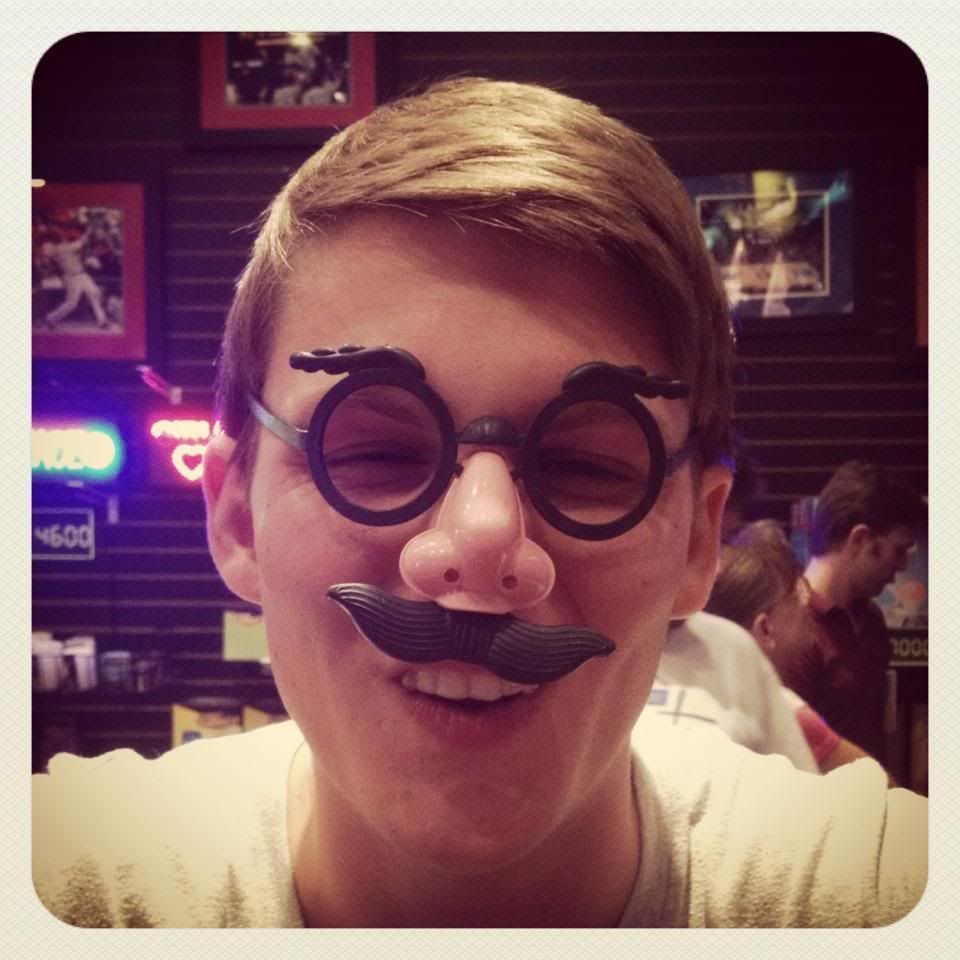 Look at this Cool Cat catching some Zzzzz's after a long day of playing in the Pool!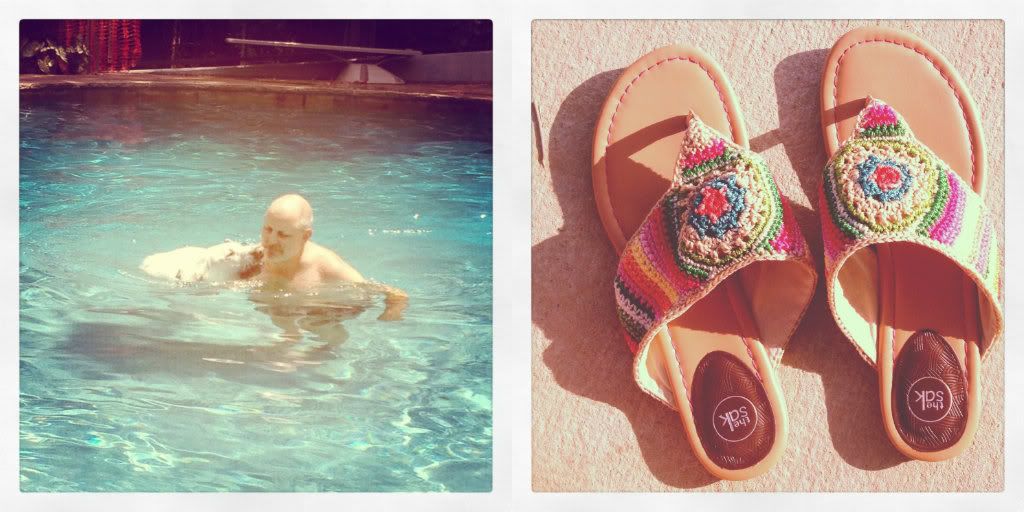 My Current New Food Obsessions:

Almond Butter... I eat it on everything but one of my favorites is on some crunchy celery!
And this delicious Banana Smoothie I found on
Pinterest
I can't get enough of it and I have even lost a couple pounds since replacing this smoothie for my normal breakfast... thats always a lovely bonus!!
Here is my recipe that I tweaked a little to my liking:
*1 whole Banana
(I cut mine up ahead of time and freeze them in a baggy, I have found they taste sweeter once frozen.)
*1 6oz. cup of Carb Master Vanilla Yogurt (I use the Kroger Brand)
*1 Cup Almond Milk (I use Almond Breeze unsweetened Vanilla)
*1 Tbsp. Almond Butter (I use the brand pictured above)
*4 Cups of Spinach
(I promise you can't taste it but it adds a lot of good Vitamins and Fiber!)
*If you try this you must let me know what you think it is so so good!*
I hope everyone has been doing just lovely I feel like I've been out of the loop with my sweet blogging world but I promise to be better and not go a whole month again without checking in!!
xoxo
Lin